Backpackers have only one desire: to see the country. Depending on public transport and the favourites discovered on the road, itinerant travel is the best way to experience a unique adventure, by meeting the locals. Knowing how to effectively fill your unique baggage is quite an art, but travelling with the essential brings an incomparable feeling of freedom. Of course, some destinations are more suitable for this kind of travel, such as the Asian continent, which has typical landscapes that are often accessible thanks to economical and efficient transport: a good point when travelling for a long period of time! From Cambodia to Indonesia, here are our ten favorite backpacker destinations in Asia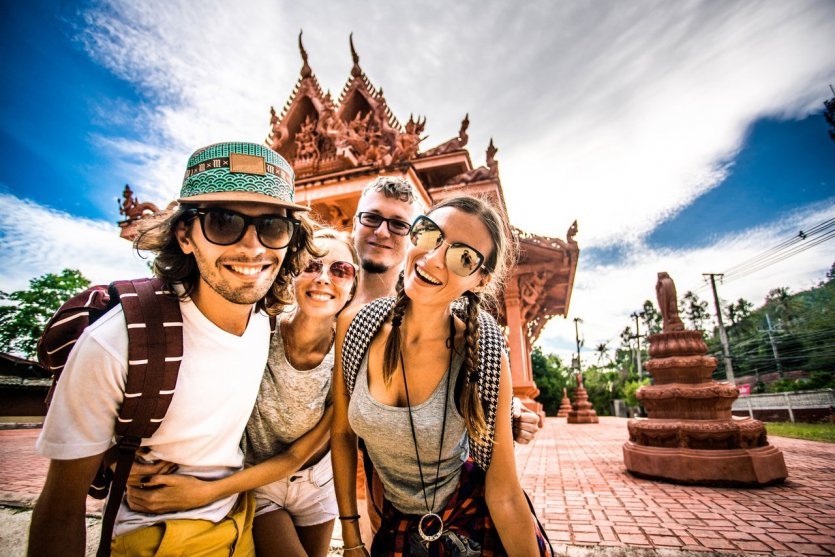 India, spiritually
It is very difficult to visit India as a whole: this country continent is a veritable mosaic of landscapes. But, whether in the north or south, the experience of a trip to India is always unique: incredible India as the tourist office repeats! Get ready to travel the country on long night train journeys, eat the best dahls of your life and above all meet smiling locals. More than incredible, India is unforgettable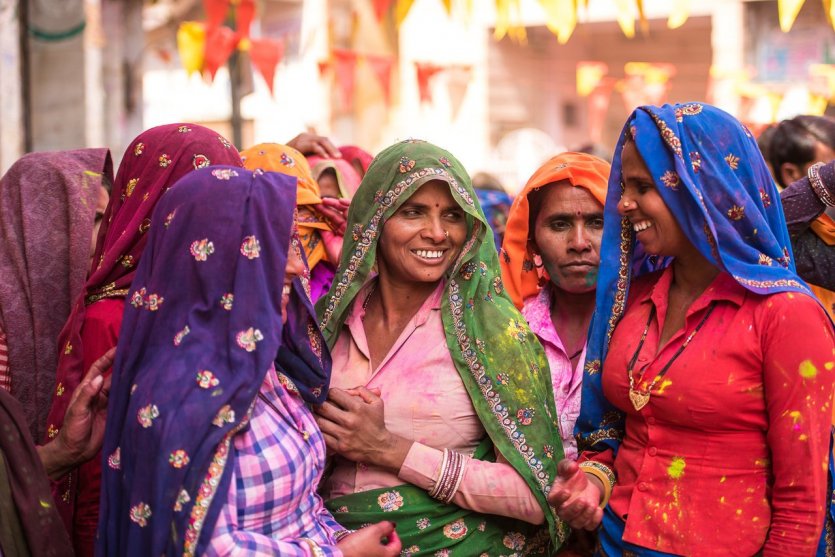 Cambodia, Angkor and Angkor
In recent years, Cambodia has been enjoying its glory days in the field of tourism. It is true that the Angkor temples are a precious testimony to the Khmer heritage, which must be discovered. But it would be a shame to limit ourselves to this very visited site: travelling by backpack allows you to get off the beaten track, to discover places that are still not very popular, such as Koh Kong or Takeo. Cambodians will give you a smiling and warm welcome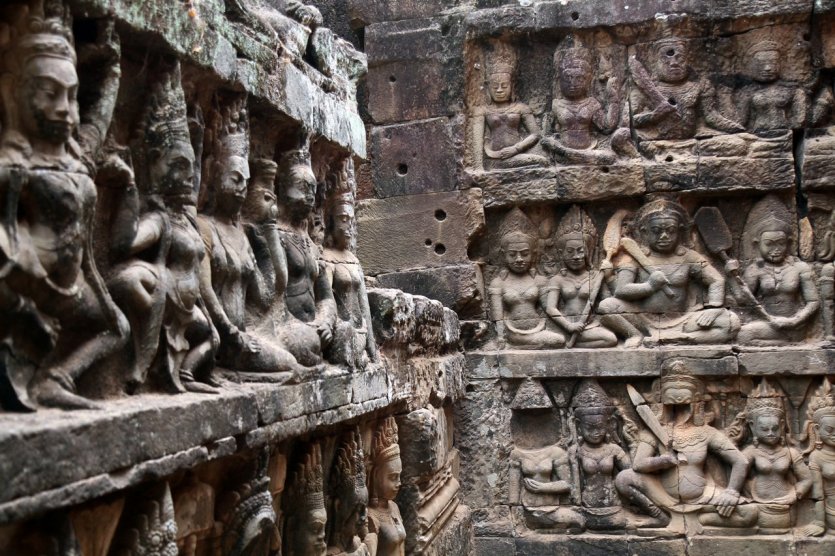 Thailand, the land of smiles
Lazy lovers, partygoers or adventurers, all travellers find their happiness in Thailand! The green north is the promise of memorable hikes, especially in the Chiang Mai area. In the south, there are many beautiful beaches and enchanting islands like Koh Jum - check out our favourites here. Thailand is also one of the best countries to succumb to tasty street-food, ideal for backpackers who want to eat on the go!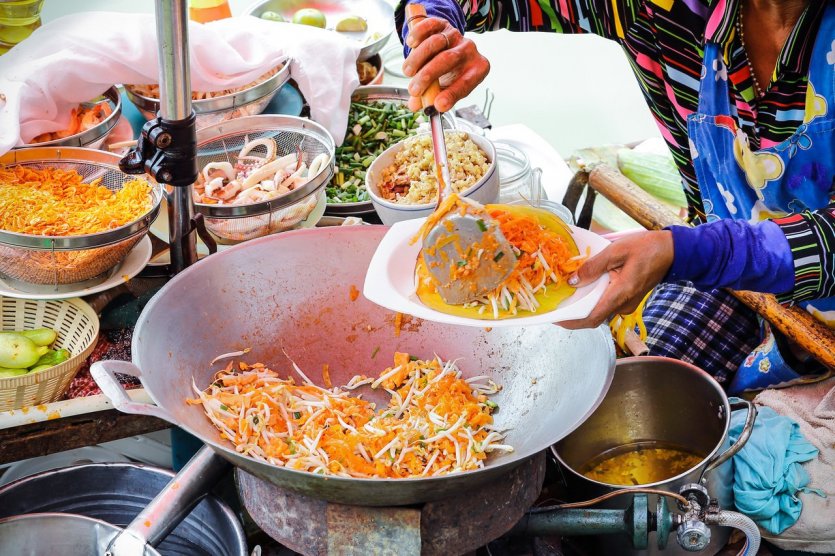 Vietnam, a cultural crossroads
Its diverse and varied landscapes make Vietnam a prime stopover for backpackers. From large overcrowded cities like Hanoi to small mountain villages, a delicious mix of culture and history awaits you in this country. Its UNESCO listed heritage, such as the imperial city of Hue, is worth a visit, but you should also consider leaving your bag on one of the beaches of Along Bay for a well-deserved moment of relaxation in turquoise waters!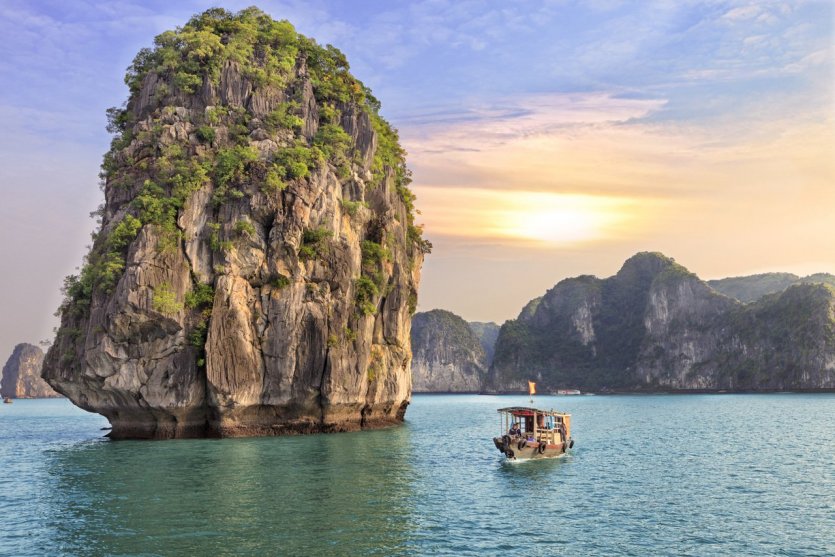 Nepal, land of the Himalayas
Nepal and its high mountains make climbers dream... Annapurnas, Everest, Himalayas: all his names sound like invitations to hiking and escape. Travelling to Nepal is also about being on the road to Kathmandu, which was the goal of an entire generation of travellers in the 1970s. Not far from this mythical city, Swayambhunath, the largest Buddhist temple in the country, is also worth seeing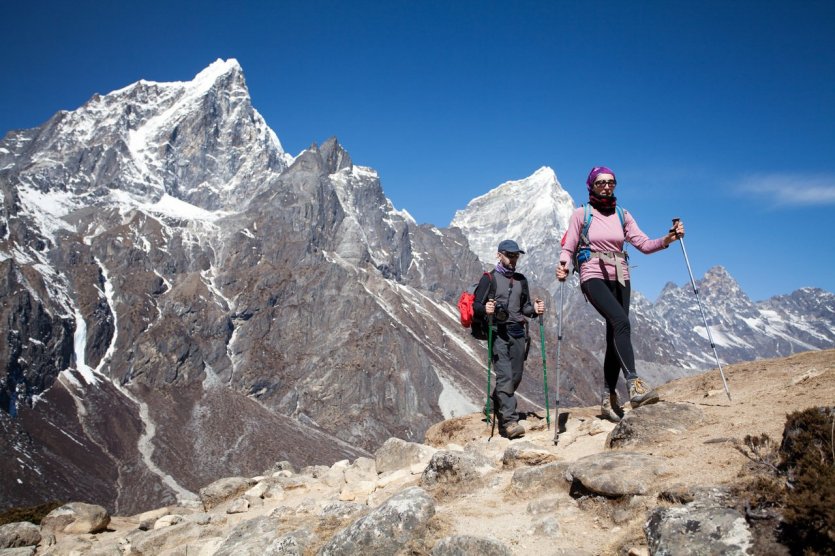 The Philippines, an archipelago to discover
The paradisiacal archipelago of the Philippines is still relatively unknown. Discovering its 7,107 islands, backpacking, is a unique adventure: a feeling of the end of the world invades travellers who find themselves facing a still untouched and sometimes unexplored nature. The enthusiastic welcome of Filipinos contributes to this feeling of well-being during an itinerant trip in the archipelago. Faced with such natural diversity, from the terraced rice fields of Banaue to the ascent of Mount Pinatubo, one can only be amazed!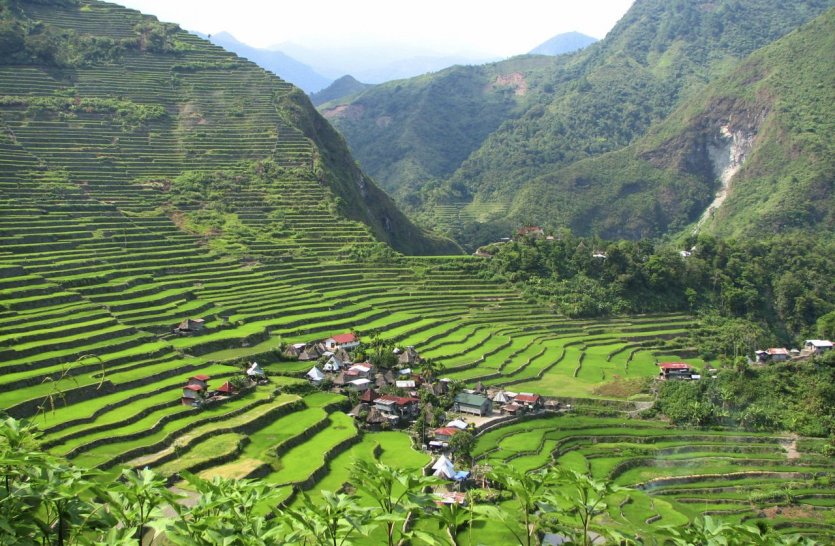 China, between tradition and modernity
China's economic development has made a significant contribution to its tourism development. Among the country's largest sites of interest are of course the major metropolises such as Beijing and Shanghai, but also the famous Great Wall. Particularly suitable for itinerant travel, it is divided into several sites and extends over more than 6,000 km! Choose your steps carefully: Badaling is one of the most popular, but Mutianyu, less frequented, offers an equally beautiful walk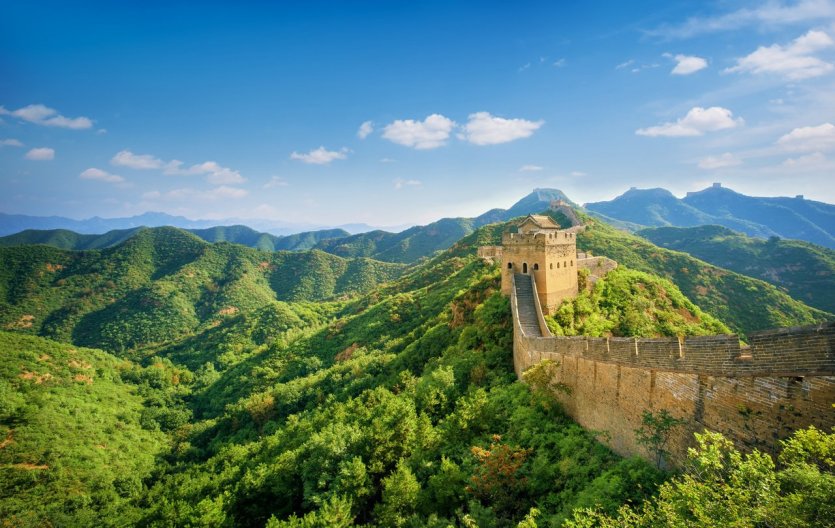 Sri Lanka, pearl of the Indian Ocean
From tropical forests to white sandy beaches, an itinerant trip to Sri Lanka has many surprises in store. Its colonial architecture, highly visible in Colombo, and its various temples such as that of Dambulla, are all testimonies to its history. During your travels, you will discover a rich and varied fauna, which lives protected in reserves such as Yala National Park or Udawalawe National Park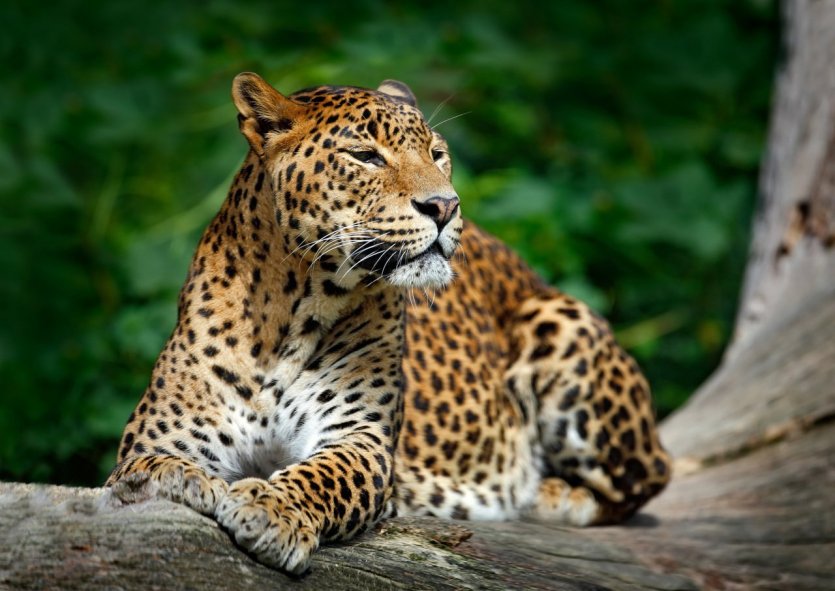 Indonesia, a land of adventure
The Indonesian archipelago has 17,000 islands and three time zones. Mysterious, it is a multiple country that is particularly suitable for backpackers who will easily travel its territory of more than 5,000 km. Backpacking, it is pleasant to visit the different islands that shelter unique landscapes and culture. It is also an opportunity to contemplate a fascinating wildlife populated by orangutans and tigers. A land of infinite discoveries that will delight the most curious travellers!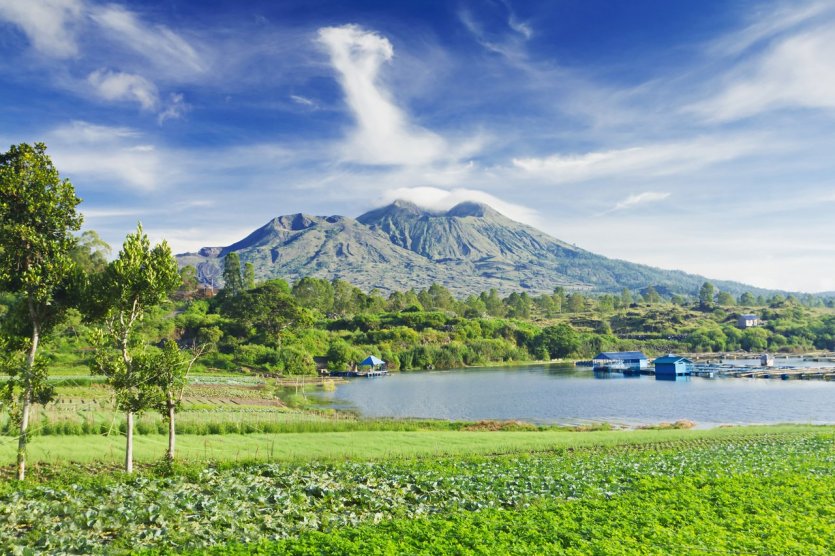 Myanmar, authentic
Recently opened to tourism, Myanmar, or Burma, delights travellers in search of authenticity. To travel the Burmese roads is to succumb to a change of scenery. We discover a unique and preserved heritage, such as the archaeological site of Bagan or the Kiaiktiyo pagoda, but also splendid natural sites such as Lake Inle. Surrounded by a mountain range, this lake is well known for its foot rowers and floating gardens