fotosipsak - iStockphoto.com
jacoblund - iStockphoto.com
© AaronAmat - iStockphoto.com
Figure8Photos - iStockphoto.com
fotosipsak - iStockphoto.com
nesharm - iStockphoto.com
Sophie Walster - iStockphoto.com
Prostock-Studio - iStockphoto.com
Krakenimages.com - iStockphoto.com
baytunc - iStockphoto.com
PeopleImages - iStockphoto.com
AJ_Watt - iStockphoto.com
AntonioGuillem - iStockphoto.com
DEBOVE SOPHIE - iStockphoto.com
nelen - Shutterstock.com
winnond - Shutterstock.com
Switzerland is a country with a thousand facets. From north to south, mountains, lakes and rivers form varied landscapes of incomparable natural beauty. This eclecticism is also found in the country's culture. A total of four languages are official in Switzerland: German, Italian, Romansh and French. If, as a French-speaking person, you will have no trouble communicating in French-speaking Switzerland, you should be aware that certain typically Swiss terms and expressions could destabilise you! We have selected fifteen of them
See also our article on Quebec and Belgian expressions.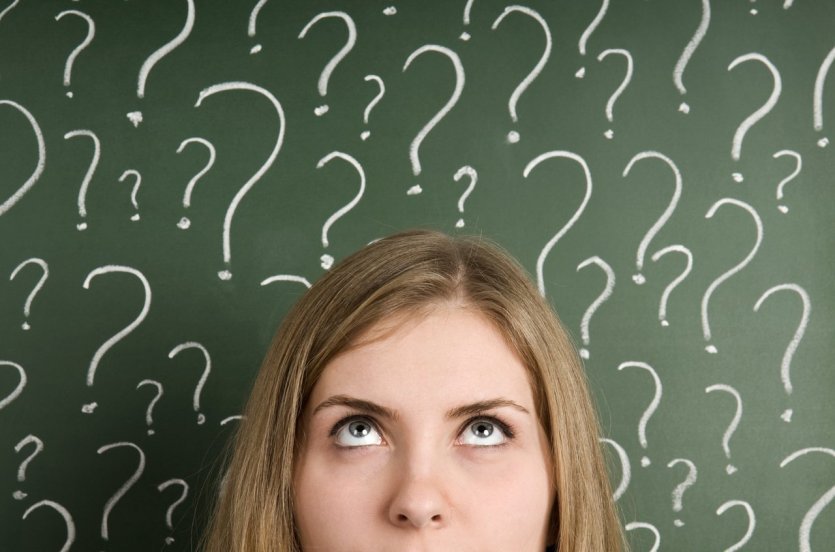 The natel
If a Swiss man tells you that he has lost his child, you may find it a little hard to understand! Don't look any further, he can't find his mobile phone! Natel is actually the contraction of Nationales Autotelefonnetz, a mobile phone network originally created for vehicles. You can also hear this term in the Principality of Liechtenstein. Thanks to this article, you won't have any doubts when you are asked for your natel number in Switzerland!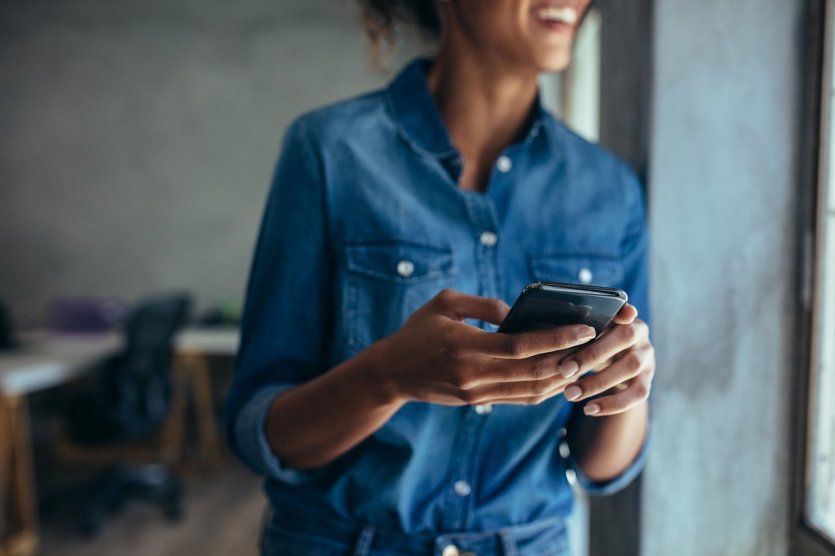 Ça joue?
This is one of the favourite expressions of the Swiss! Polysemous, it is used so well in the sense of "how are you doing?" as in "it's working! or "You don't mind?" or "You don't mind? "or even "it's pinning perfectly well! ». It is therefore a very useful expression that you will hear throughout French-speaking Switzerland. All you have to do is understand the meaning according to the speech of your interlocutor! And you'll see, you'll adopt it just as quickly. Is it playing?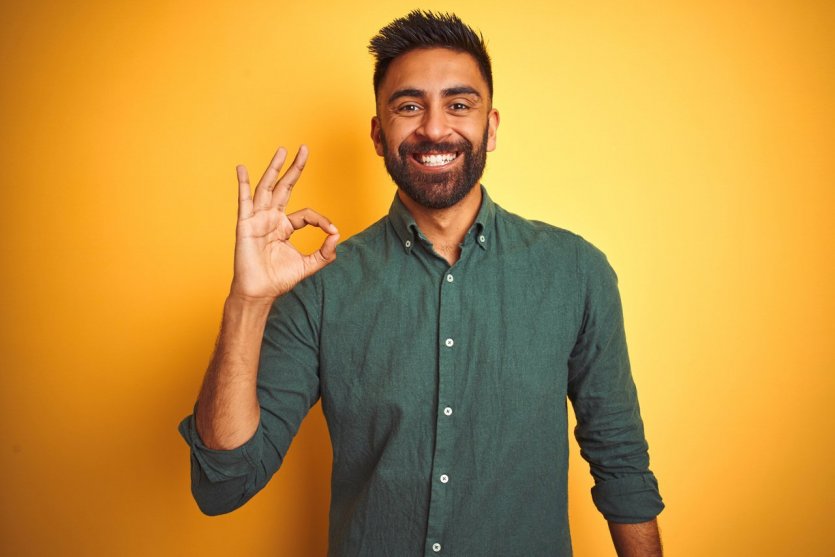 Le cheni
"Go put away your kennel!" "This room is made of kennel!" If you're frank, you'll immediately understand what your Swiss friend is talking about. Otherwise, it's more complicated. The cheni is, in Switzerland as well as in Franche-Comté, the "bazaar", the "disorder". And also: as a general rule, cheni has the meaning of "dust", "dirt", for example "cheni shovel" for picking up sweepings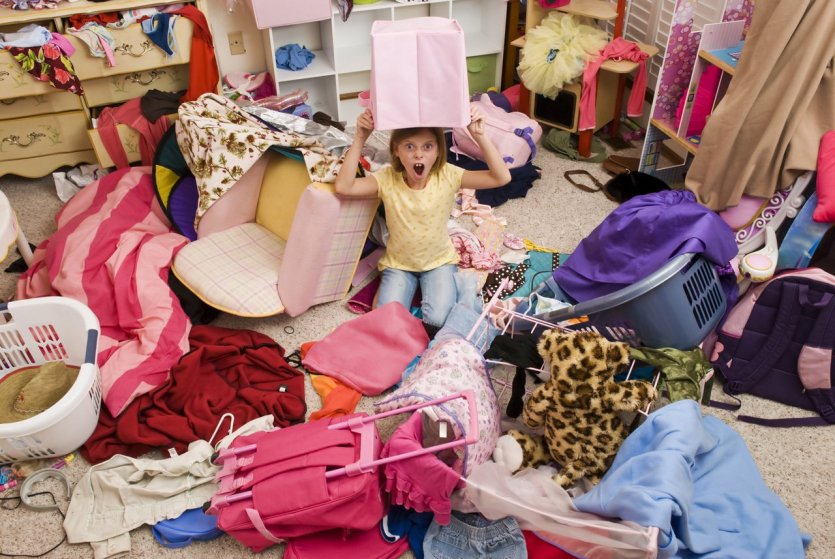 Being on the ball
In the old days, the swing was the swing. Being on the swing in Switzerland therefore means "hesitating", "being in an unstable position", "doubting". If you are undecided between a raclette or a rösti for dinner, then this is the ideal expression!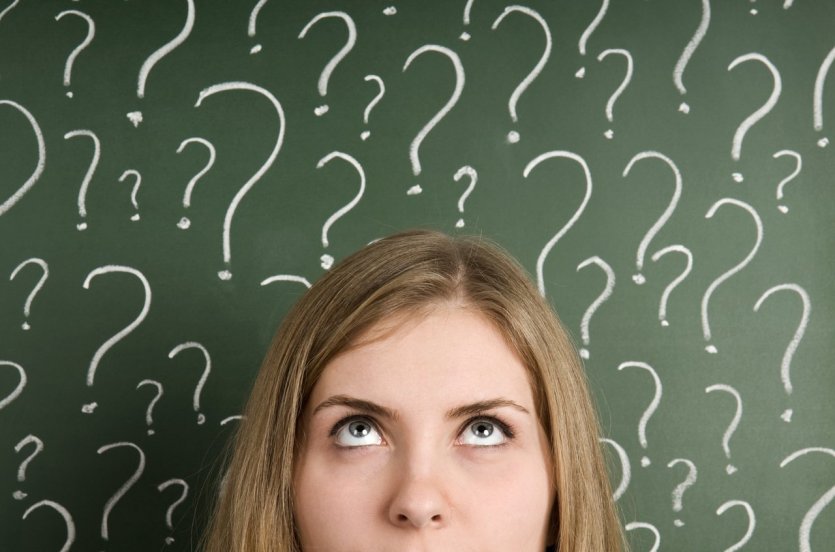 Bobsledding
In Switzerland, if someone reproaches you for being a bobet or a bobette, know that he thinks you're a fool, an idiot, a fool! This term has crossed the Swiss borders since you can also hear it in Savoie. Be careful, however, if you're going to Quebec, you should know that the meaning of "bobette" is quite different: it means panties or briefs!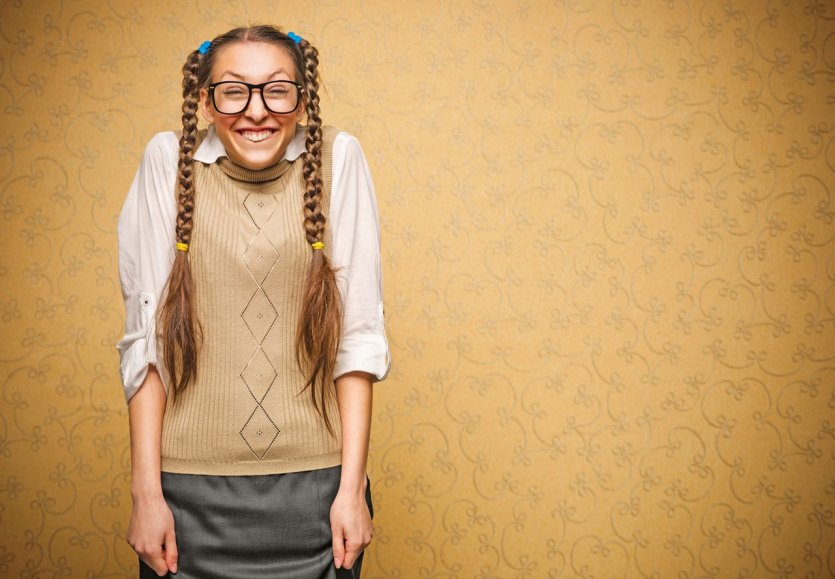 Being a buddy
If a Swiss "makes friends" with you, don't think he wants to be your friend. On the contrary, you've probably disappointed him and he's sulking! This expression, which is also used in Lorraine, means "sulking". The buddy would point to a big hanging lip, so it is a perfect translation of the face or rather the grimace of the one who has decided to sulk! A Swiss can also tell you that he is "grumpy" or "grumpy" or "in a bad mood".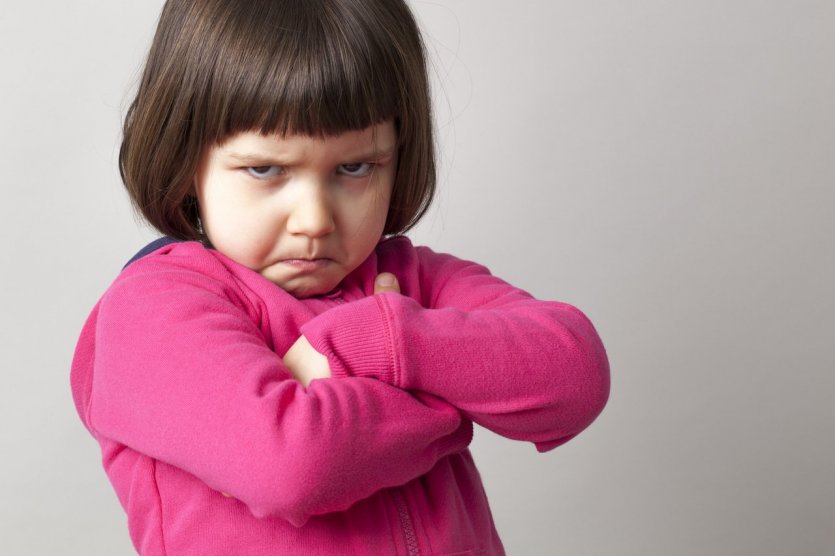 Making a fag
Just after lunch, your Swiss friend tells you he's going to have a fag. No, this is not a typically Swiss sport, it is rather an international activity! In fact, fagging means taking a nap and is particularly recommended after having tasted the Swiss specialities!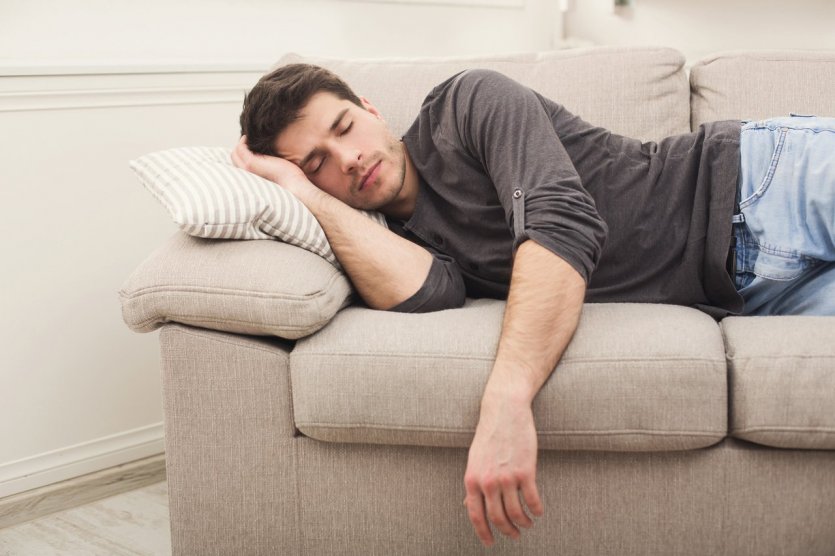 Reducing
During a party in Switzerland, you may hear your guests tell you that they are going to get smaller. But what can they be doing? They'll just go home, go to bed! In Switzerland, the verb "to reduce" is used transitively and also means to tidy up, to put things in order, to clean up. For example, they say, "I reduced my room because it was made of cheni!" Do you follow? A little concentration, it's not yet time to reduce!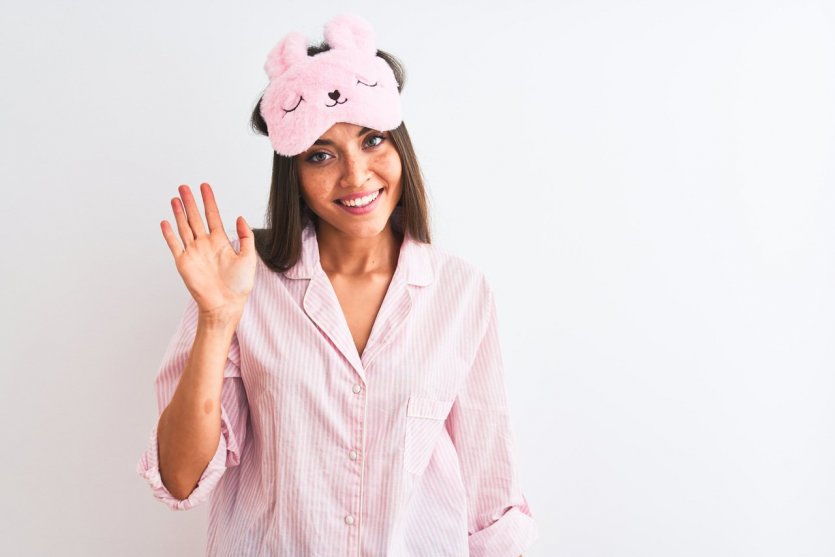 Costing the cat's bacon
If in France one often evokes the eyes of the head, or even the arm, to imagine an excessive expenditure, in Switzerland one speaks about the lard of the cat. But where does this expression come from? It would seem that it dates back to the time when domestic cats were mainly used to hunt mice and were therefore not fed by their masters. It was therefore very rare to see a fat cat and this singularity gave it great value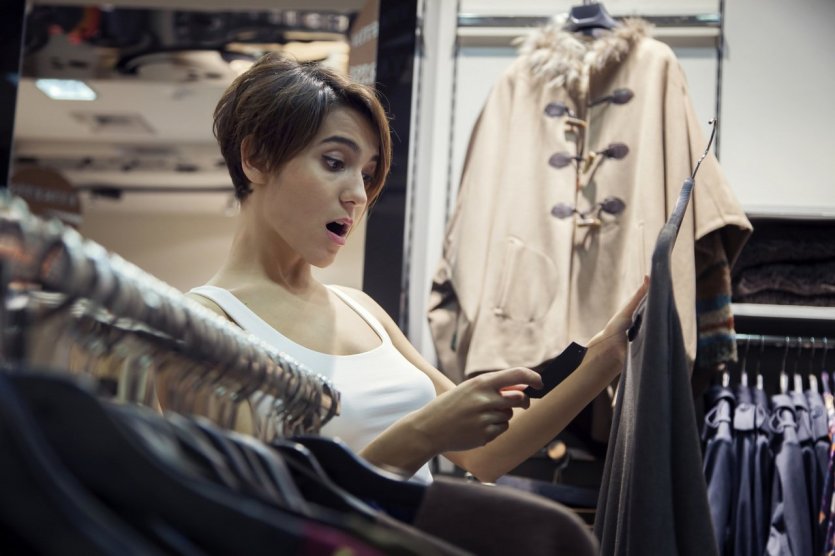 La panosse
If a Swiss man tells you that he has just passed the panosse, his house is probably clean as a new penny! In Switzerland, the panosse is the mop (although this term is also frequently used). It is not only in Switzerland that the term "mop" has a synonym. For example, the word "wassingue" is used in the north of France (you can read our article about typical expressions in the north) or "toile" in Normandy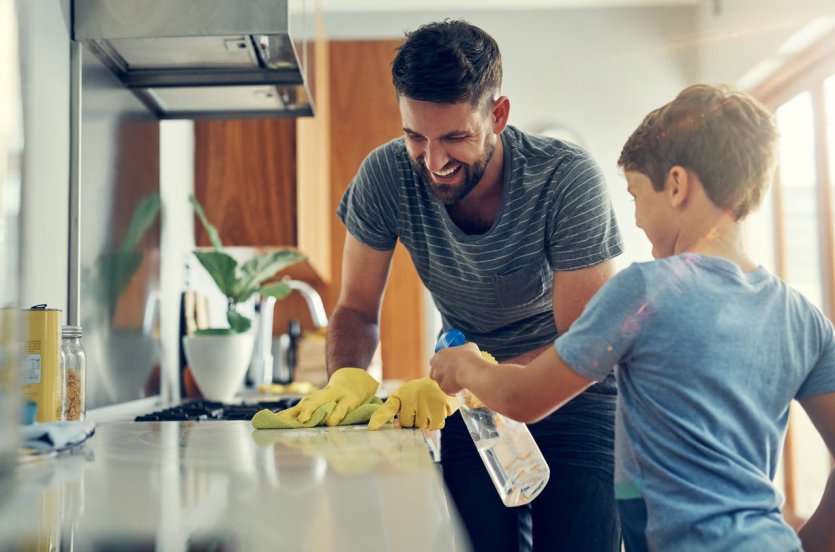 A cone
If you are offered a cone at the checkout in French-speaking Switzerland, you will not be given an ice cream, but a plastic bag to carry your groceries! The name of the bag is different according to the French-speaking area where you are. For example, in the south-west of France it is called "poche" and in Belgium "sachet"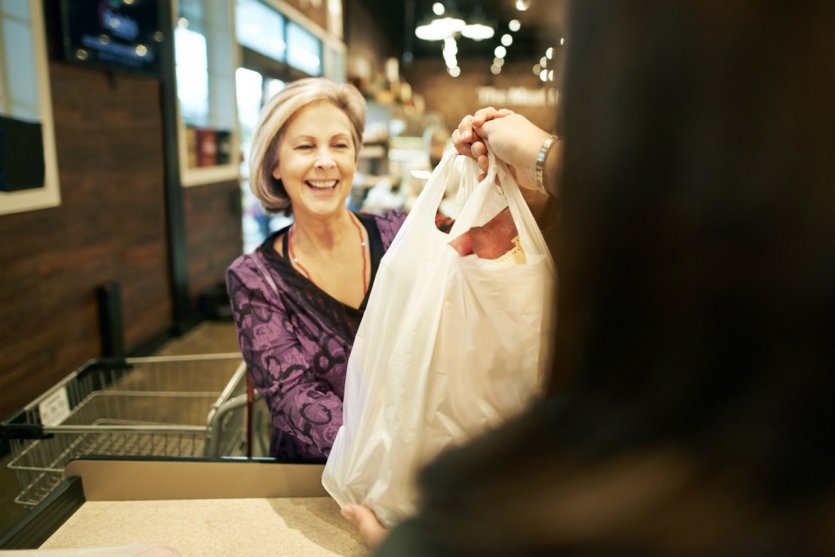 Farewell
You have just met your Swiss friend and he uses the word "farewell!" to greet you. Don't leave right away, in Switzerland, specifically in Geneva, "adieu" can be used to say hello but also goodbye! And if you thank a Swiss, he won't say "you're welcome" but rather "service!" Of course all this is only valid in French-speaking Switzerland... For the other cantons, you'll have to greet your friends in Italian or German !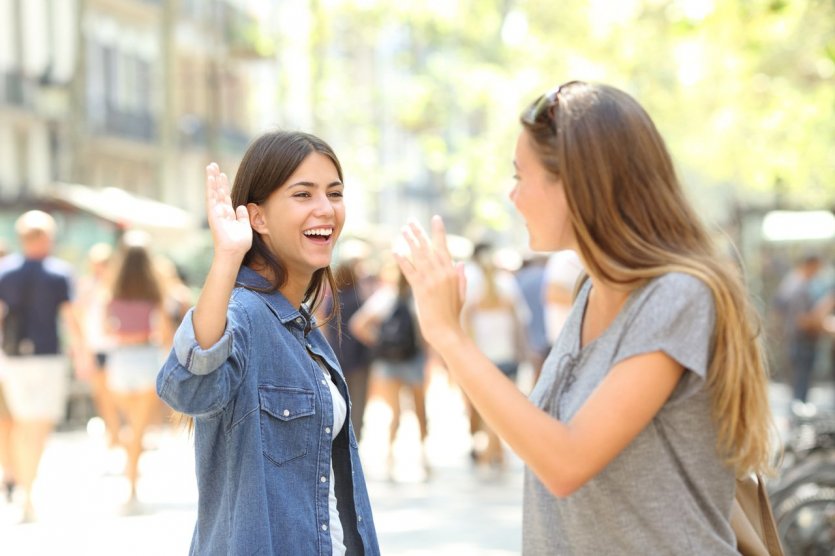 Potato holidays
And if we adopted this expression in France, what do you think? In the Swiss cantons of Geneva, Vaud, Fribourg and Valais, the potato holidays are the October holidays! The expression goes back to the time when children helped parents to pick potatoes in the fields during their autumn holidays. Nowadays, potatoes are harvested a little earlier in the year, but the expression has remained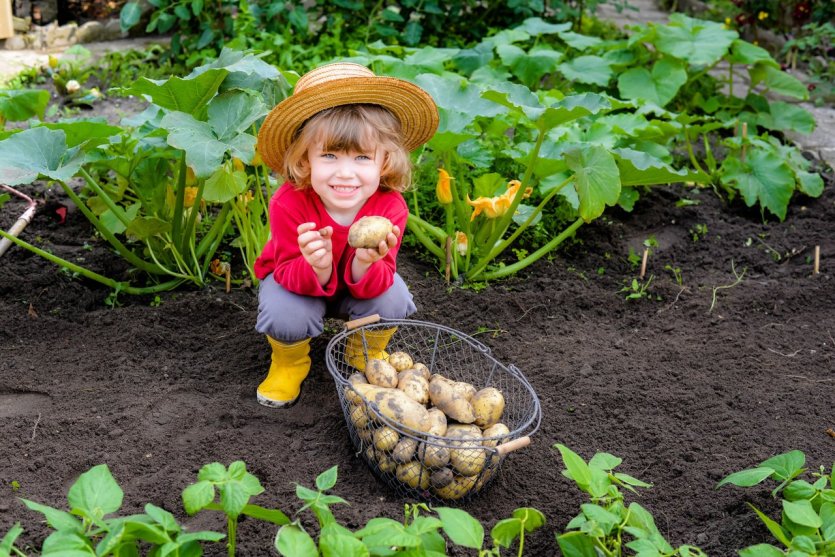 To be charged for Solothurn / To be on Solothurn
It is difficult to understand this expression if one does not know Swiss history! If your friend tells you that he is on Solothurn and that he is going to get smaller, understand that he has had a bit too much to drink and is going to bed! Solothurn is a Swiss town where ships loaded with wine used to arrive. During the journey, it was not uncommon for the boatmen to taste the alcohol they were carrying and thus arrive in Solothurn intoxicated!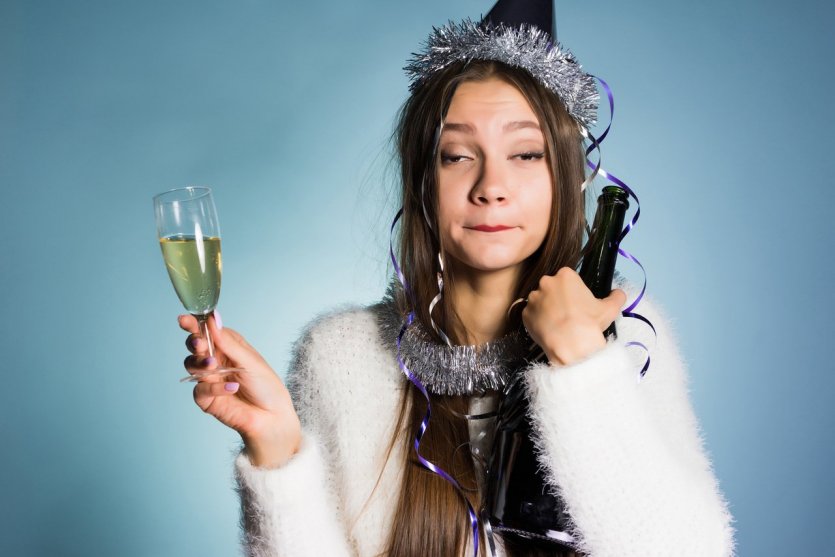 The glinglin
Nothing to do with Saint Glinglin's Day! In Switzerland, but also in Savoie and Franche-Comté, in a slightly less frequent way, children use the term "glinglin" to designate the little finger, the famous little finger as it is also called.