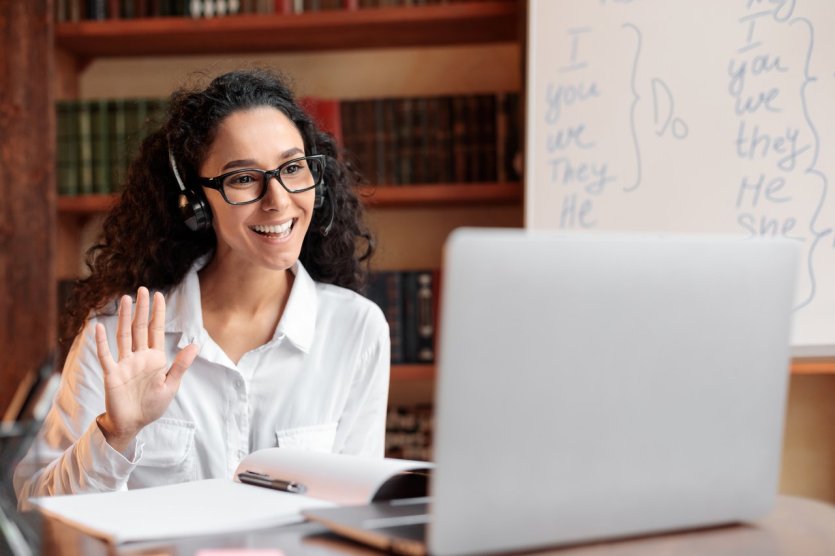 Unfortunately, French is not a very common language throughout the world, unlike English which is understood and spoken in many foreign countries. Thus, mastering English, at least sufficiently to understand the basics and to be understood according to one's needs, is essential when traveling in the many countries where French is of no help. Of course, the best solution is to learn the language of Shakespeare in order to make your travels more comfortable. Now you just have to do it!
Take advantage of your Personal Training Account

The good news is that you don't have to dip into your savings to fund that valuable English language training. Use your CPF, Personal Training Account, if it is funded. Each year, the amount acquired in your CPF can be used to finance a wide range of training courses, including those dedicated to learning English. Remember that this language is spoken by more than 1.1 billion people around the world. It is therefore an essential communication tool when you travel. Plan ahead and take an English course before your trip abroad as part of the CPF personalized assistance program
The most effective and best adapted proposals
You must first check your own eligibility for a financed training course and conversely find out about the training courses eligible for the CPF scheme, thus selected for their seriousness and their performance. Then, select the one that is most adapted to your profile and your needs. There are hundreds of English courses eligible for this scheme via the website www.moncompteformation.gouv.fr/. These courses will ensure that you learn English effectively and that you receive certain certifications, including the renowned TOEIC and TOEFL, which may be useful in your professional life. Do you live in a village far from any face-to-face training? Don't worry, all situations have been considered.
Customized courses and learning
The different courses are distinguished by their learning mode, either by distance learning or face-to-face, in groups or individually. You have a choice of levels from beginner to advanced. Whether you want to start or improve your skills, you will find the right course. No doubt you will find the course of your dreams in the list of potential courses, compatible with your schedule and your profile. Choose, for example, private lessons by videoconference, choose to be followed by a private educational coach who can be reached 6 days a week, take the option of unlimited access to a modern e-learning platform that can be adapted to your level, your job, your needs..
English in a few clicks and different lexicons

You don't need to go anywhere, in just a few clicks you can start your training right away. You should also know that some courses are specific, for example, on culture, tourism, business... Then, when you have finished your English training and are able to get by in many countries, you will have to do the same thing in Spanish to reach the rest of the world! After English, next year it's Spanish...
Choose an immersion program to perfect your learning
To make the most of your training and prepare for increasingly natural stays in English, a few destinations can make your task easier. Here are some trendy destinations where you can shine in English! Canada comes to mind for the possibility of being understood in French as well. But this is not the best formula because to progress and practice, you have to jump into the deep end. Therefore, prefer purely English-speaking destinations
Speak English in the text
For example, the United States is preferable to Canada. In addition, Americans love your English with a French accent! New Zealand is also a popular destination where you can combine English practice with a change of scenery. Less expensive and closer to home, in Europe, there is Ireland, Scotland or the island of Malta, three destinations that attract many students. There you will meet young people who are in training and who enjoy interacting with foreigners. For the purest English, there is also London, but your budget will have to be up to it, because cheap accommodation in the English capital is not easy.
Bristol, the good plan
An emerging and dynamic cultural center, Bristol has the advantage of being not too far from London, and therefore from Paris and France. In this student city, you will enjoy a trendy cultural life and a very nice immersion in the local life with the benefit of numerous discounts for students for shows, accommodation and even menus in some restaurants.