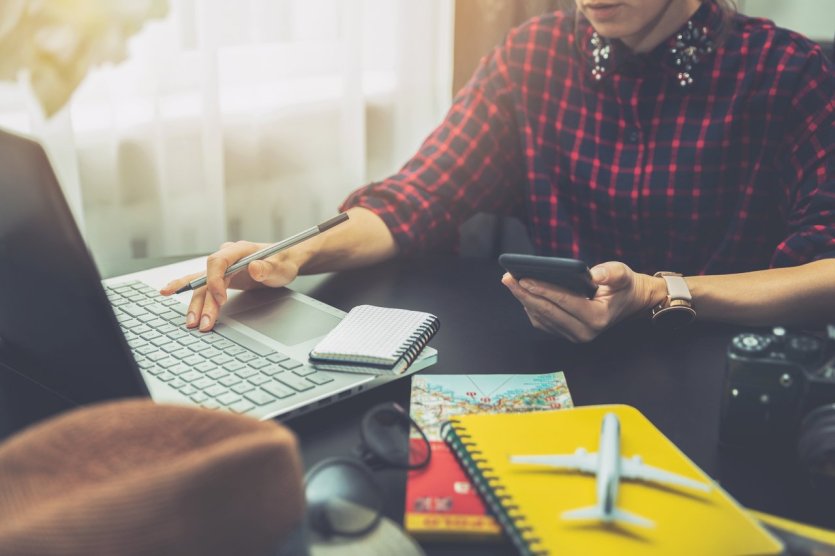 The airplane is a means of travel that allows you to quickly reach a large number of destinations in Europe. It's also the easiest way, if not the only way, to get to certain parts of the world. But while prices can quickly rise when it comes to booking airfare, many wonder how to save money so as not to overwhelm the travel budget. Planning a trip soon for vacation or to visit loved ones? Here are some tips on how to get cheap airline tickets.
Cheap airline tickets: choose low-cost airlines
The first thing to do to find cheap airline tickets is to consult the low cost companies. Today, several airlines offer low-cost tickets because they try to reduce their costs as much as possible, for example by leaving from a secondary airport or by offering a minimum service on board. It is also important to know that some low cost airlines offer at certain times of the year non-tariff tickets. This means that you only pay the taxes! A tip for flights arriving at so-called secondary airports: always remember to check that the connections are easy to reach the final destination, so as not to be surprised on the day.
If the flights offered by low cost airlines have long concerned short distances, it should be noted that they now also concern certain long distance routes. Thus, a cheap ticket obtained from a low-cost airline can take travelers from Europe to destinations such as the United States, Istanbul or even Kuala Lumpur.
Use flight comparison websites to get cheap airline tickets
One of the most popular ways for travelers to get cheap airline tickets is to use flight comparison websites. And they're right, as long as you use more than one to ensure you get the best deal.
The advantage of flight comparison sites is that they are very easy to use and that you can refine your search by including low-cost flights, flights with stopovers, etc. So many criteria that allow you to pay less. In addition, some flight comparators offer payment of tickets in 4 instalments, or even a discount from a certain amount by using a promotional code.
Book at the right time to get cheap airline tickets
Okay, that takes away some of the fun of a spur-of-the-moment departure. But to fly cheap, you need to book your tickets at the right time. For domestic flights, it is recommended to book 7 to 8 weeks in advance, and for long-haul flights, between 3 weeks and 5 months in advance. For those who do not have specific requirements regarding the time of departure, it is also important to know that the month of December is ideal for finding cheap airline tickets. There are indeed few reservations at this time of year, the opportunity to go and find the sun in the middle of winter and without breaking the bank!
And for those who don't know, let's not forget to mention that airlines as well as flight comparators have to modify their prices according to the days of the week. We know that Wednesdays and Thursdays are the days when ticket prices are the most attractive. Why is this? Because that's when they put cheaper tickets back on the market from cancelled bookings or unsold tickets from the weekend