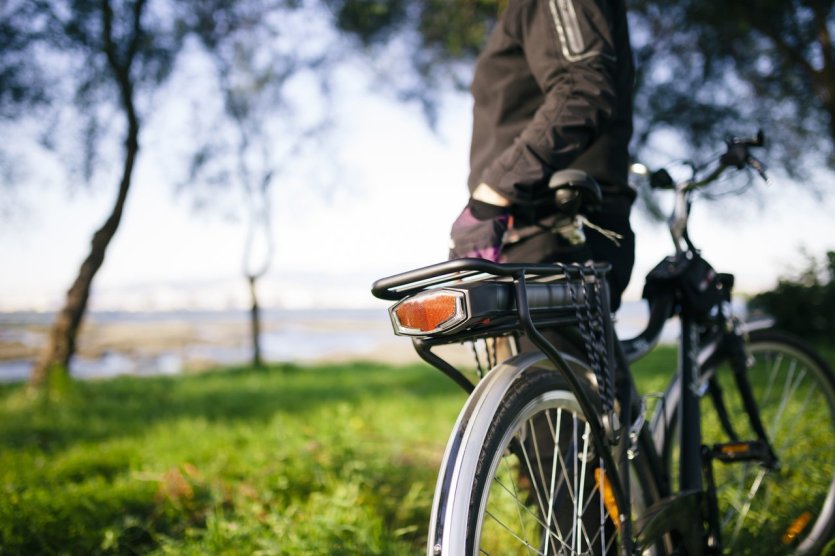 France has a vast cycling network, allowing you to discover a multitude of landscapes while pedaling. The roads and paths cross the countryside, the mountains or go along the seaside. It's simple, there is something for everyone. For those whose vacations rhyme with cycling, the arrival of electrically assisted bicycles on the market has been a godsend for getting around without necessarily being a great sportsman. They also offer the possibility of towing children and luggage on the back, all without the hassle! You want to organize a trip by electric bike for your next vacation? Equipment, safety, comfort, here are 5 tips for a smooth trip.
1- Choosing your electric bike
For a future trip by electric bike in France, the choice of the EAB is essential. The model must first be adapted to the roads you will use. A city bike, a VTC or a racing bike is recommended for paved roads. On the other hand, if you are going to ride on trails or other forest or mountain roads, then it is advisable to buy a mountain bike.
It is also important to be perfectly comfortable on your EAB, so when you buy an electric bike, pay attention to elements such as the saddle and the handles. The idea is to be able to ride for several hours a day while limiting the occurrence of pain. The battery life is another criterion to consider. The ideal is to buy an electric bike that allows you to ride 50 to 70 km per day without the battery running down.
2- Traveling by electric bike: travel light
Just because you're going on vacation with an electric bike doesn't mean you have to take advantage of it to fill your luggage. You should know that the weight of your luggage has an impact on the battery consumption. We therefore prefer technical clothes for cyclists, flexible, a backpack with light clothes and small bags to put everything that is useful in everyday life (smartphone, repair kit, first aid kit, camera, etc.).
3- Pay attention to your safety when riding an EV
Even if there are many itineraries reserved for bicycles in France, it does not mean that we will not pass sections where we cross motorists and other motorcyclists. Safety is therefore essential and it is necessary to leave well equipped to take care of yourself and others. We start by choosing a bicycle helmet adapted to our size and well adjusted on the head. We prefer shoes that do not slip on the pedals.
We also think of wearing clothes allowing to be visible on the road and to face the whims of the weather (waterproof jacket and pants). The lighting of the bikes must be in perfect working order. Finally, don't forget the repair kit with everything you need to fix a puncture and the first aid kit to treat small injuries.
4- Keep an eye on the bike's battery level
On an electric bike, a battery with a long autonomy can be affected by certain circumstances. It can, for example, be over-consumed on mountain slopes. Moreover, having a spare battery with you is highly recommended when most of the trip takes place in this type of territory. You should always make sure that you are in economy mode on flat roads and that you use turbo mode when you are climbing. Another good way to avoid over-consumption is to always keep the assistance on, even when you don't need it.
Traveling by electric bike: choose Accueil Vélo accommodations
There are a large number of service providers in France with the Accueil Vélo label. This type of accommodation is to be preferred by travelers on electric bikes who find infrastructures and equipment dedicated to cyclists. These include fully secure shelters for parking bikes, electrical points for recharging batteries, repair kits, washing and drying facilities, as well as very useful information and advice.
Before leaving on vacation by electric bicycle, you should therefore think about checking the Internet to find the Accueil Vélo accommodations available on the route, and make a reservation.