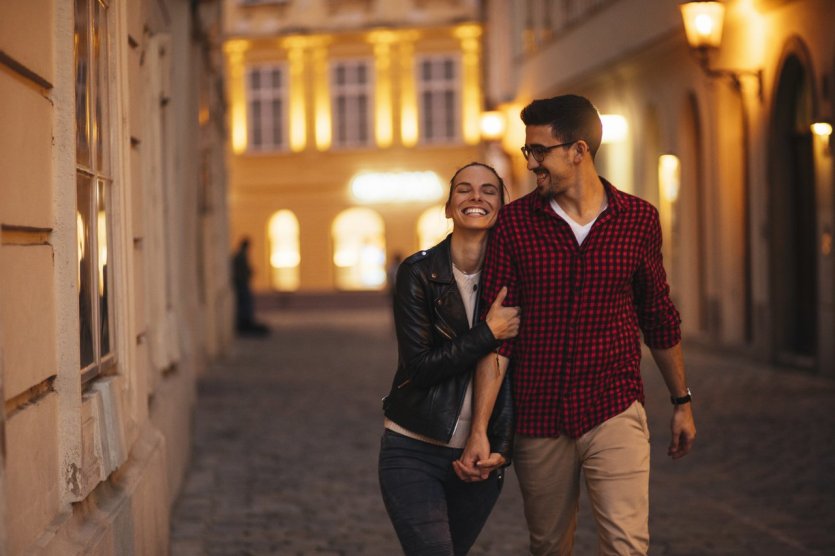 Family vacations are always a much anticipated time. It's a chance to spend time with the kids, go for walks, engage in a multitude of activities and strengthen bonds. But when you're a parent and you go on holiday, you also need those moments of total decompression, such as dinner in a restaurant, an afternoon of shopping or a quiet walk in the city or in the countryside. There is a very simple solution for parents to enjoy moments together during their family holiday: request the services of a babysitter by contacting a childcare agency.
It's important to take a break
Many parents who go on a weekend or holiday with their children take the opportunity to spend as much time together as possible, and these moments are of course very precious. They are an opportunity to build sweet memories, and it's always nice to look back on them. But going on holiday with the children also requires a lot of energy. You have to be present to prepare meals and entertain them. As a result, we sometimes forget that family holidays are also about relaxing and taking time for ourselves! It's very important to take time out for yourself when you're away from home. To go for a few hours to a museum, to go shopping, to have dinner together in a good restaurant, to go to the cinema or to take part in a sporting activity in which the children cannot participate. These moments are essential to break the routine, to breathe and recharge the batteries.
However, in order to have these few hours of respite, parents need to be able to entrust their children to someone they can trust. And this is exactly what Yoopalachildcare agency offers, a simple and practical solution to give yourself some time to yourself on holiday
It's possible to have a babysitter available at your holiday destination!
When you arrive at your holiday destination, it's not easy to know who you can entrust the children to so that you can spend time together. That's why childcare agencies are committed to meeting the needs of parents who are looking for experienced childcare. The principle is simple, you go to the website of the agency, you register and then in a few clicks, you access the ads of various baby-sitters. Two options are then available to parents: they can either directly contact the babysitter they are interested in, and they are then directly employed, or they go through a babysitter employed by the childcare agency. It is then up to the individual to decide with the professional what time slot they are interested in. The baby-sitters can be available during the day or in the evening. The parents can then take advantage of the free time available to them.
One of the big advantages of a childcare agency is that the process is easily done online, with just a few clicks. A babysitter can also be available in various places in France, in Paris, Marseille, Nantes or Toulouse.
Children also have a good time
There is absolutely no need to feel guilty about entrusting your children to a babysitter during the holidays. Because if parents need to take a break at certain times, spending time with a person used to babysitting is also beneficial to them. Without being under the parents' supervision, they always feel a little freer. And if they find it difficult to separate from their parents, this is an opportunity to help them become more independent. Not to mention that the babysitter offers them activities adapted to their age: games, manual activities, etc. Having a good knowledge of her city, she can also plan an outing and take them to places where they will enjoy spending time (parks, playgrounds, etc.) if she has to look after them during the day