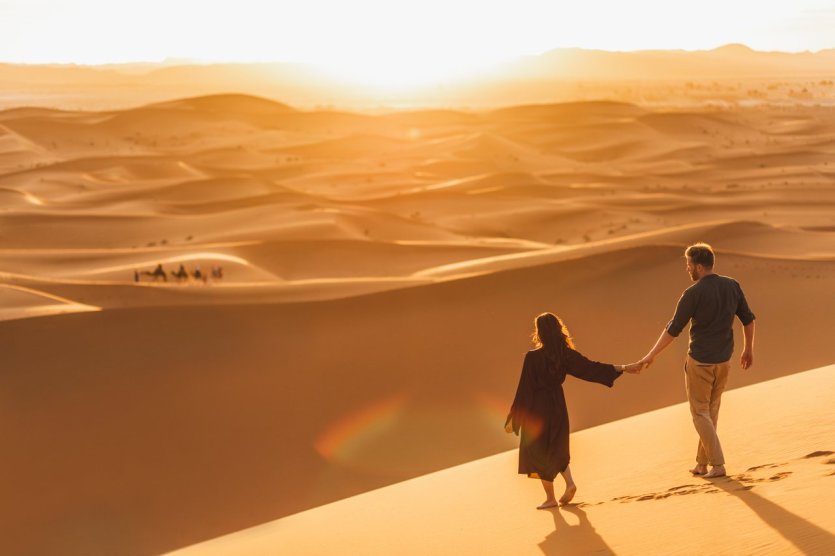 Once you have chosen your destination, booked your plane or train tickets, booked your accommodation and done all the paperwork regarding your passport and a possible visa, another question arises: travel insurance. Many French people still think that it is not useful to be covered during their trip, and that there is no reason for a problem to arise. However, one thing is certain, just as we need to be covered in everyday life, taking out travel insurance is the best way to leave with peace of mind and avoid many setbacks.
Why buy travel insurance?
When planning a trip, many people overlook the issue of insurance, preferring to think that with a little luck, everything will work out. In addition, some people have heard that VISA and MASTERCARD bank cards include travel insurance, without even taking the time to check the clauses. However, it is important to know that although some bank insurance policies do indeed offer an assistance service such as reimbursement of medical expenses and medical repatriation, they often have a ceiling that is insufficient to cover expenses in certain countries. This is particularly true for North American countries, where the bill for the slightest health problem can quickly soar. Having travel insurance, such as that offered by Europ Assistance, to cover health costs remains essential, and it is always useful to take stock of the type of trip you are undertaking. For example, how can you imagine leaving without being covered when you decide to go hiking in areas where there is a risk of injury? Travel insurance includes much higher ceilings concerning the coverage of medical and hospitalization expenses. A point not to be neglected in order not to damage your budget.
The COVID-19 crisis has also changed the situation. And even if you are vaccinated, several destinations in the world now require proof of travel insurance to be able to stay on their territory. This is a point to check before leaving.
Health issues are not the only ones to be considered when travelling. Even in Europe, where one can benefit from the European Health Insurance Card for the reimbursement of medical expenses. You may also need to cancel a trip at the last minute for whatever reason, miss your plane, experience a delay, have to interrupt your stay, lose your luggage, have it stolen, damage a rental car or cause an accident to others. With travel insurance, all these problems can be compensated depending on the package chosen and for travellers, this allows them to leave with peace of mind!
Several formulas for different traveller profiles
The other advantage of travel insurance is that there are several contracts to be studied by different types of travellers. On the one hand, it is possible to benefit from coverage when you leave for less than three months. But it is also possible to benefit from a contract for long trips or frequent trips. There are also packages for people who travel for leisure or business purposes. And travel insurance is not only for stays in Europe or in the rest of the world, it is also possible to be protected in France. It is always useful to take stock of how you are covered in France, as you may need services such as an ambulance transfer that is not covered by health insurance.
Nowadays, buying travel insurance is very easy to do on the Internet. But advisors are always available to guide you to the best option to choose, depending on the needs of the whole family.