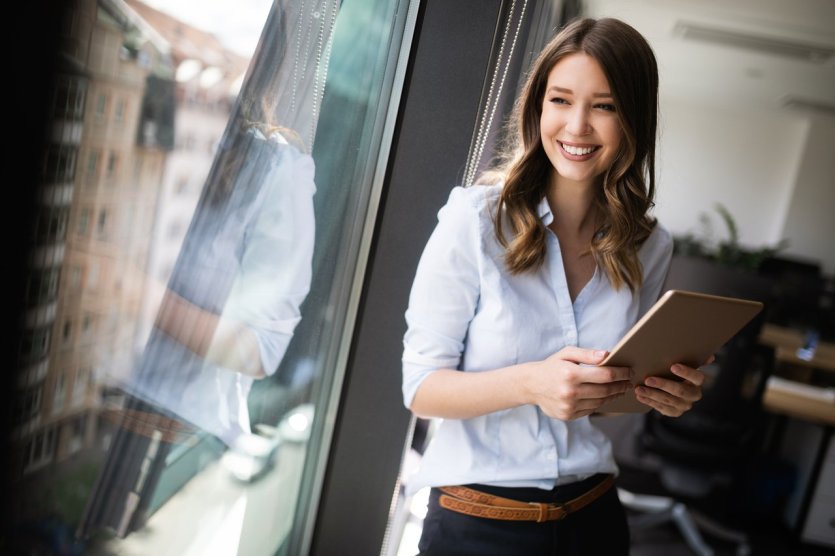 The health crisis linked to Covid-19 and its consequences on international tourism have led some countries to take special measures to continue to attract travellers and thus keep their economies alive. Thus, visas have been created in several territories around the world, visas that are particularly aimed at remote workers who like to travel, the famous digital nomads. The risks linked to the coronavirus concerning the whole globe, these destinations require in addition to the visa and the respect of the barriers on the spot, an international health insurance. The latter offers many advantages and allows nomadic workers to leave with confidence and peace of mind. Here are some explanations.
Subscribe to an international health insurance to leave protected
Many people dream of working from a sunny beach under the shade of a coconut tree, from a balcony in a country known for its mild temperatures all year round, or of ending the day with a walk in the heart of a breathtaking landscape. This way of doing business has been made possible by the rise of the Internet. Indeed, when the only conditions to work are to be equipped with a computer and a good connection, nothing prevents us from packing our suitcases to carry out our missions from anywhere in the world, and even to change location whenever we want
Digital nomads, the common name given to those workers who love to travel and can work wherever they want, have realized for some time that it is quite simple to work and end the day on a beautiful beach, in a beautiful mountain landscape or enjoying the relaxed atmosphere of a big city. If the Covid-19 crisis has put a damper on our travel desires, the drop in tourism has pushed some superb destinations around the world to offer visas to digital nomads, more and more numerous with the digitalization of many jobs, but also with the massive implementation of telecommuting in this period of health crisis. These territories include Antigua and Barbuda, Barbados, Bermuda, Mauritius, Mexico, the Cayman Islands, Georgia and Iceland. These countries are known for their beautiful scenery and comfortable living conditions, but they require international travel insurance for nomadic workers to stay for several months
If in normal times, it is always advisable to be covered when going abroad, this is even more true in times of pandemic, where even if the countries are not affected in the same way, the risk remains present everywhere. Moreover, many countries open to digital nomads require proof of insurance clearly mentioning the coverage of risks related to Covid-19.
In Europe, health expenses are covered if you have applied for the European Health Insurance Card, but reimbursements are made under certain conditions, only for short stays, and the remaining costs can be significant depending on the country. The EHIC does not cover as well as an international travel insurance. Outside the European Union, the cost of health care can be exorbitant and can quickly put a strain on a traveller's budget. Hence the need to be well covered, as offered bydigital nomad insurance from APRIL, a specialist in international travel insurance
Taking out an insurance policy for a nomadic worker before leaving is a guarantee that expenses will be covered in the event of a problem. This may concern an illness, and therefore the Covid-19, but also the costs related to an accident, a possible hospitalization on site, or even repatriation
Digital nomad health insurance: easy to use and available professionals
The advantage of subscribing to a health insurance for digital nomads is first of all to benefit from a coverage of his health expenses, and thus not to worry about the budget. For health expenses, using the Easy Claim application allows you to benefit from paperless and 100% dematerialized reimbursements. The receipts are sent directly from the smartphone or tablet, and reimbursements are made immediately. Not to mention that, depending on the country, a third-party payment service may be available!
In addition, the insurer directs the policyholder to partner health professionals in whom he or she can have complete confidence in the event of a problem. The insurer does everything possible to stay by the side of the digital nomad during his trip abroad to work, by offering unlimited remote medical consultations, and by granting a second medical opinion if necessary and in case of doubt.
While waiting to travel again as we please, for leisure or for work, and we know that this time will eventually come, digital nomads can seize the opportunity to go abroad to practice their profession from their computer. By being well protected with a health insurance corresponding to their status, their trip looks serene