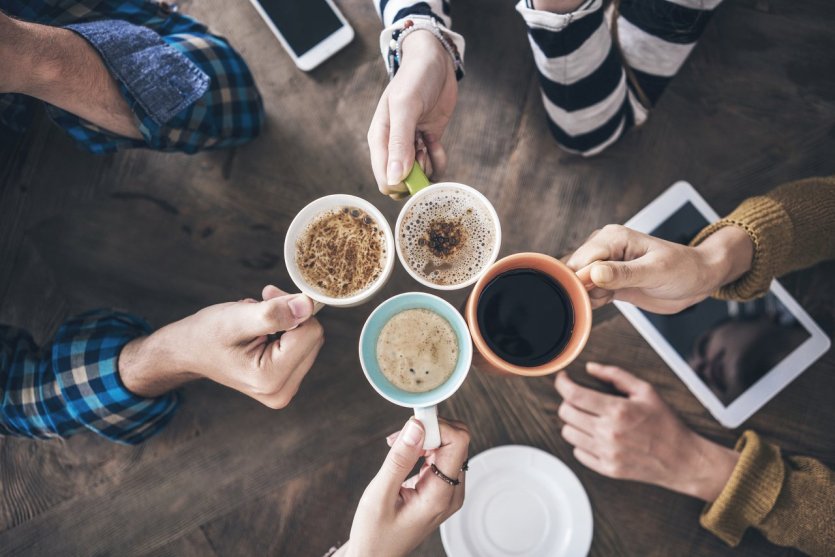 To have a good holiday, it is essential to feel good in your tourist accommodation. Whether you are staying in a hotel, a campsite or a holiday residence, there are several points to consider before making a reservation. There are, of course, issues related to budget, cleanliness of the place, but also those related to hospitality and welcome. Indeed, for a pleasant stay, one always wants to be welcomed properly and to be able to count on the availability of the staff in case of questions and problems. The current health crisis also pushes us to be more attentive to the conditions of reception in tourist accommodation, to take care of ourselves and our loved ones. Yes, but how can we avoid being disappointed? Here are some valuable recommendations to follow
Consult a business advice platform
There is no doubt that the Internet has revolutionized the tourism sector. You can now book train tickets, airplane tickets, accommodation and activities to do on the spot with just a few clicks on the web. Everything appears to be simpler for travellers to organize their stays. At the same time, tourism professionals have made the Internet a pillar of their communication and marketing strategies. For them, it is an essential means of selling their services, and for travellers, an excellent showcase for what is on offer.
When organizing a trip, the choice of accommodation is crucial. Why is it important? Because even if you are going to spend a maximum of time outdoors: hiking in the mountains, at the beach, contemplating monuments or in museums, you always appreciate moments of rest in a soothing environment. But finding the right accommodation is not always easy and you have to learn to be wary of what is sold on the Internet. This is why it is recommended to have the right reflexes before booking your tourist accommodation. And for this, the web is a good ally. There are indeed platforms, such as Gowork, which have become essential for obtaining information about companies. Customers and employees can exchange experiences there and for future travellers, it is an excellent way to obtain information about a place they want to visit.
This platform, which also allows jobseekers to ask employees questions about a company they are interested in, is proving to be a mine of information for holidaymakers. It requires a search through the content offered, but by simply typing in the name of the establishment (hotel, campsite, etc.) in the region of interest, one can find important data such as the emphasis placed on reception conditions, compliance with certain rules, rates and the presence of certain services. This outil digital d'évaluation des entreprises is really worthwhile to get an idea of the hospitality and welcome reserved in tourist accommodation. In today's sanitary conditions, this type of platform provides valuable information on reception conditions and the establishment of a protocol to ensure the smooth running of the stay. And that's a real plus for those about to book a break
Relying on social networks
In addition to the company opinion platforms, it is also advisable to rely on social networks to get an idea of the quality of the welcome in the accommodation you are aiming for. A large number of tourism stakeholders use Facebook or Instagram to promote their structure. We have the advantage of seeing photos of rooms, camping pitches, mobile homes, residences, outdoor spaces or even rooms for meals.
Above all, the community is often active on social networks, and clients do not hesitate to leave messages that may mention the quality of hospitality and welcome. Holidaymakers always appreciate when staff are smiling and available and when a stay goes well, they are quick to let it be known by commenting on posts.
Some may not know it yet, but more and more consumers are looking at comments and reviews before buying a product or service. And this inevitably involves a reservation at a tourist accommodation