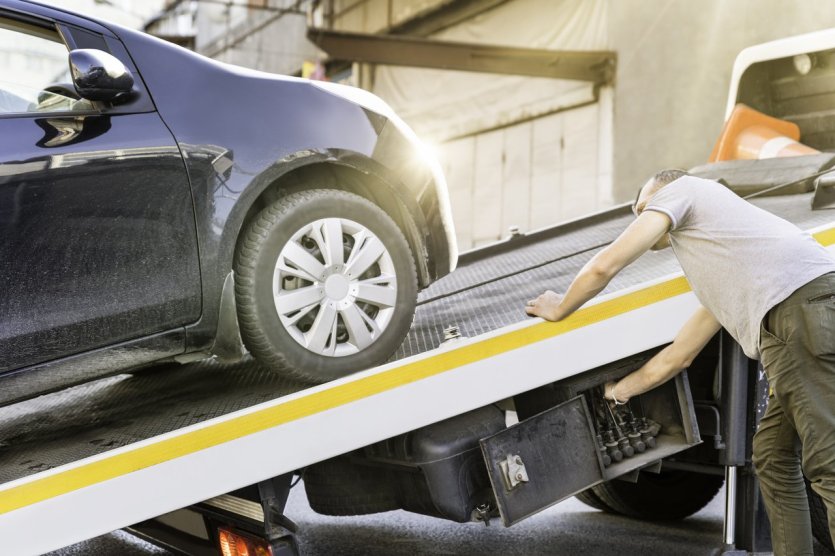 Many people choose the car to go on holiday and get around as they wish. Of course, this implies that the vehicle must be insured for at least one third of the time so that it can be driven properly and be a minimum protected in the event of an accident or inspection. If, for one reason or another, a traveller wishes to insure a vehicle only for the time he or she is away on holiday, temporary insurance is an option that may well be of interest to him or her. Here are the reasons why
Going on vacation in good standing
Not everyone uses a car on a daily basis, either by choice or because they live in a large urban centre with good public transport links. However, many travellers appreciate the use of a car to go on holiday, on a road trip, or simply to be able to move around the various places of tourist interest in the area concerned.
Whilecar insurance is compulsory for all motorists, certain situations may require temporary insurance to be taken out in order to be able to travel in accordance with the legislation. For example, a young person may wish to use his parents' car to go away for a weekend with friends, and whose contract does not include driving by third parties. Another situation is that of a driver whose car contract has been terminated for one reason or another a few days before leaving, and who finds himself in an emergency to go on holiday. Finally, it can just as easily be a person who wishes to rent a car to a professional or a private individual, in order to reach his holiday resort over a given period.
Term insurance was created to meet the needs of this type of situation. This temporary formula, which allows you to be insured at least for civil liability, is a service for drivers who wish to drive as they wish for a set period of time, between 1 and 90 days. It is therefore entirely possible to use the temporary insurance to get away for a weekend in Normandy or Brittany, or to take a month off on a road trip to Spain or Italy. Because yes, this car insurance works for countries that are part of the European Union. Do you need a one-off insurance? Here is Europe's leading provider of temporary insurance, whose conditions state that you must be at least 20 years old and have held a driving licence for at least two years.
The possibility to temporarily insure several types of vehicles
The other good thing about term insurance is that it allows you to insure several classes of vehicles over a period of time. It therefore covers cars, but also motor homes, and trucks are not left out. Convenient for anyone planning to use a van or utility vehicle to mop around.
The motorhome offers a special holiday experience, that of being able to move around as you wish, over long distances, while benefiting from a real house on wheels where you can take as much as you need with you. Someone close to you offers to put his motorhome at your disposal for an unforgettable holiday? Temporary insurance is the solution for driving the vehicle in good standing and taking no risks.
How can I take out temporary holiday insurance?
It's decided, the next holidays will be in a car, with a utility vehicle or in a motor home, it is then time to subscribe to a temporary insurance. Anyone who is worried about having to go to several agencies to listen to offers and compare quotes should know that it is now very easy to buy temporary insurance online, directly from the comfort of your home, using a computer, tablet or smartphone. Simply fill out a form, scan and submit the required documents and pay the premium. The contract is created in record time, and receipt of the Green Card is immediate!
Moreover, it is quite possible to find formulas at very interesting rates. Formulas to which it is possible to add options according to each person's needs