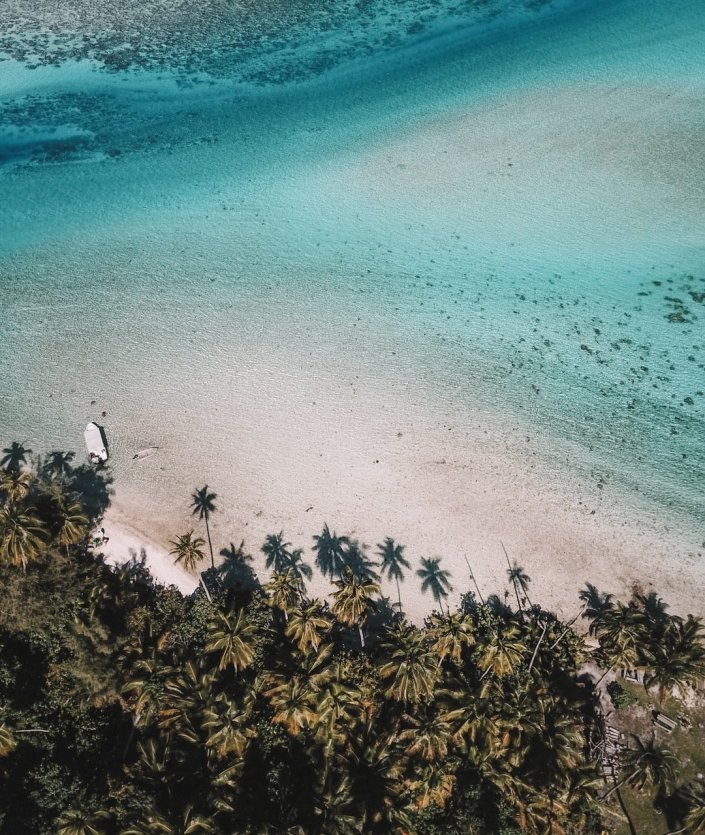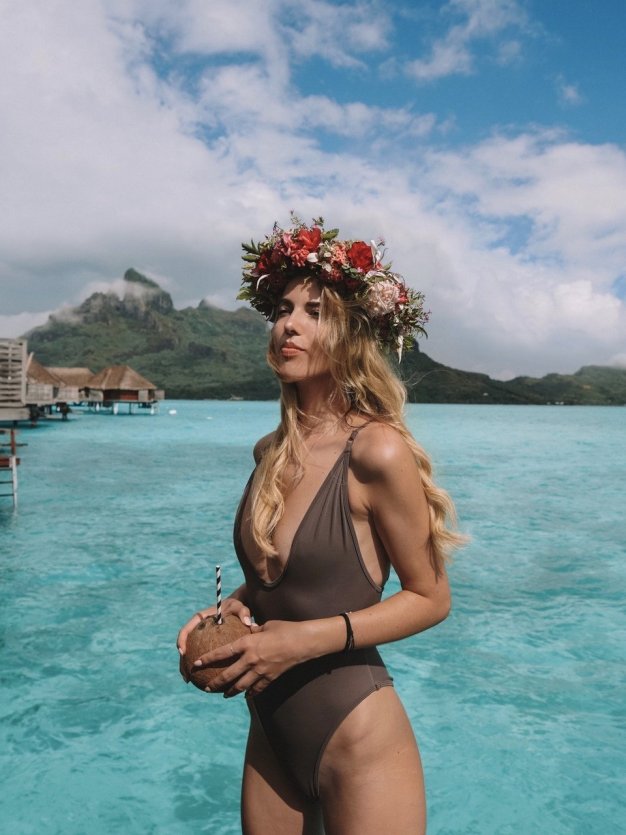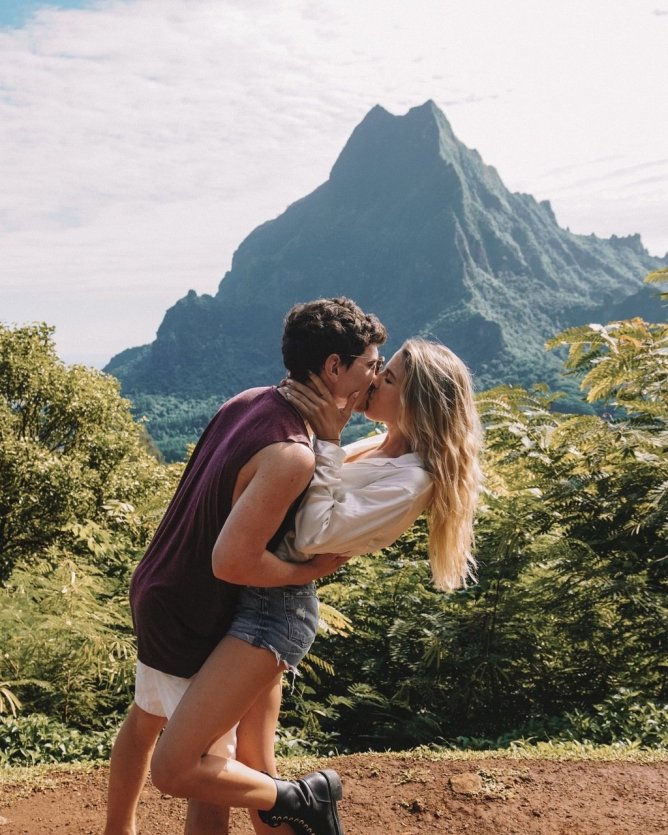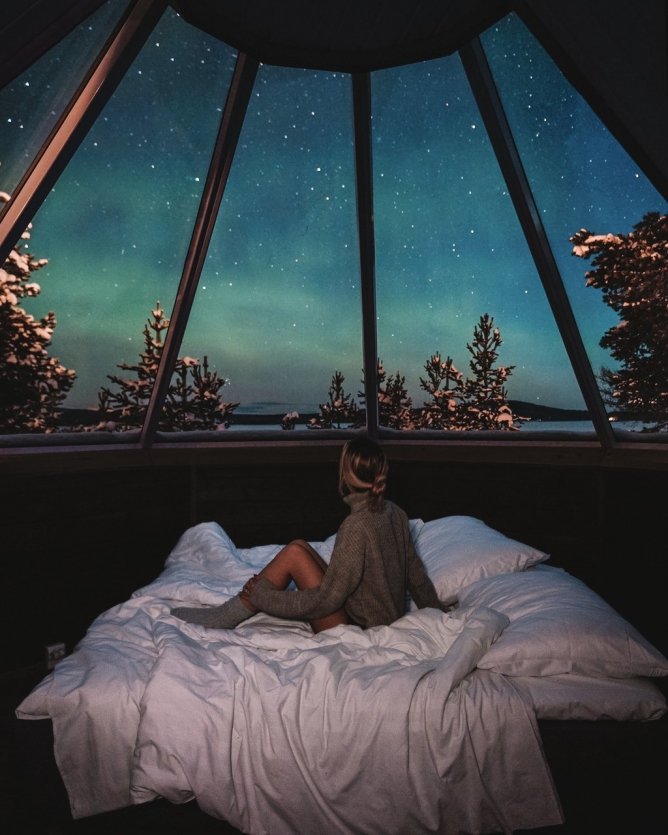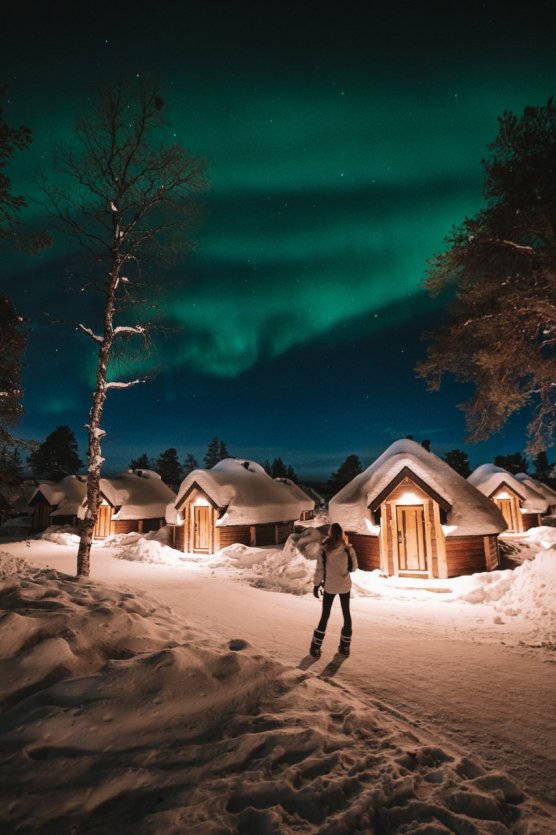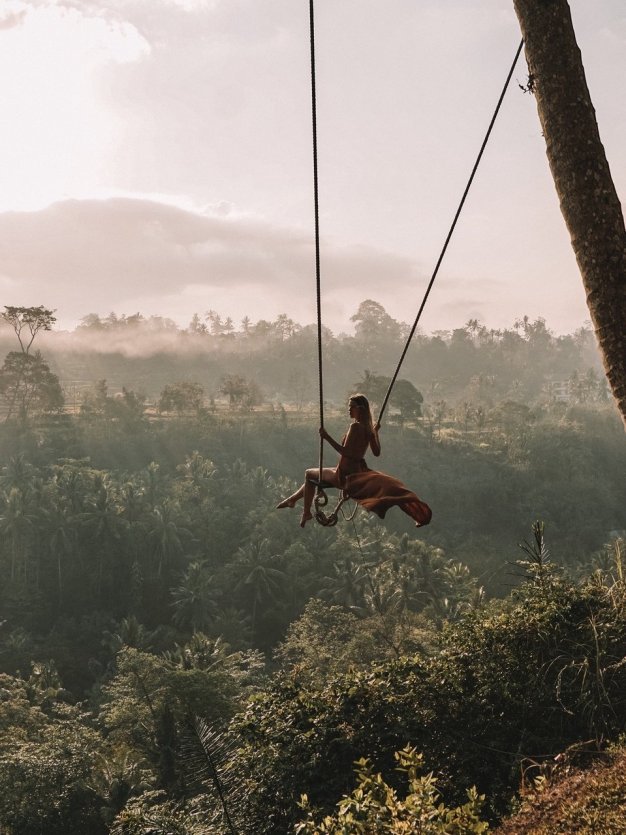 With nearly 200 K of followers, Meryl Denis has been a travel instagrammer for more than 5 years. In this interview, she tells us how she embarked on this adventure while sharing with us her travel favorites and her projects as she waits for a happy event.
When did you decide to highlight your travels on your instagram account?
Meryl Denis: "It was done little by little as my personal life evolved. I started my instagram when I was a student and then when I started doing odd jobs as a student, I started putting money aside. My dream was to travel, so as soon as I had a bit of a budget I started to travel and now I have been traveling regularly for 5 years and I love to share my travels with my instagram subscribers. »
What have been your most memorable journeys?
Meryl Denis: "I really liked Bali. Indonesia is a country that made a big impression on me and I was really impressed on a lot of points. So much so that we decided to get married in Bali with my fiancé Maxime. I also fell in love with Pink beach, a pink sand beach on the island of Komodo. This pink color comes from particles of red coral that mixes with the white sand and it's beautiful..
Generally speaking, in Indonesia, I loved the simplicity of the people. We met a lot of locals and I was impressed by their kindness, even if they don't have much compared to us in France.
Nature is also splendid and efforts are being made to preserve it despite the pollution that is still present in the country. In particular, we loved Ubud, in the centre of Bali, which is very jungle-like. It is a kind of immersion in the middle of the forest. »
Your best trip?
Meryl Denis: "I was very marked by French Polynesia which I discovered last year and it was my most beautiful trip really. It's paradise on earth! Bora-Bora is sublime and we understand why it's on so many postcards. In terms of beauty, Polynesia is beautiful. »
In Europe, what was your favourite thing?
Meryl Denis: "Finnish Lapland! It was my last trip before the health crisis. But I don't normally like cold countries. But it was a real change of scenery and I was very surprised in a good way. I can't wait to go back there and why not take my child, who will soon be born, to see Santa Claus in Rovaniemi where his house is! »
What did you like about Finnish Lapland?
Meryl Denis: "My most magical memory is the Northern Lights. We were so lucky to suddenly see them. I was with Maxime, my fiancé, and Hélène, my best friend who also travelled under the name "Girlborntotravel". We were inside and when we suddenly saw the northern lights through the window. We rushed outside without thinking and ran for joy in the snow, without getting covered by minus 30 degrees Celsius! Those huge flashes of green light were absolutely fascinating. So much so that we didn't feel the cold at the time. But after the Northern Lights, we realized that our fingers were frozen and we were writhing in pain from the cold (laughs). So we quickly went home to warm up, but what an unforgettable experience! This remains my fondest travel memory of 2020. »
In 2020, because of the health crisis, we couldn't travel, how did you manage that?
Meryl Denis: "It was hard for travel enthusiasts like me and my fiancé. We tried to go for a walk in France this summer and discover our region, Normandy. And then as I got pregnant, it kept us pretty busy! But as soon as it's safe to travel, we'll be back on the plane and with the baby! »
What are your plans?
Meryl Denis: "I'm already going to give birth (laughs) and then we'll take this baby to our favorite places on earth like Tahiti, where Maxime proposed to me. And besides, our child will have a Polynesian first name so it's a must to make him discover Polynesia. And later on, we'll make him discover places we don't know yet... Anyway, next year we plan to get married in Bali as planned, and we really hope it will happen and that this health crisis will be far behind us in 2021. »
Meryl Denis' instagram account
https://www.instagram.com/meryldenis/?hl=fr
Find the full interview in the podcast with Meryl Denis