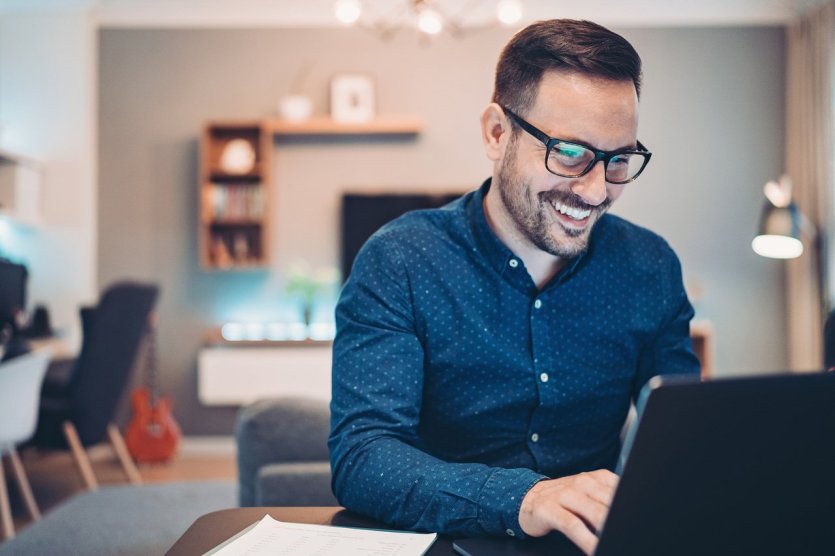 The two confinements set up in France last spring and again this autumn have made it clear just how valuable an ally the Internet is for continuing to escape. Films shot in wide open spaces, reports on faraway lands, remote guided tours or simply scouting for a future trip that will eventually arrive, many of us spend a lot of time connected to escape far, far away.
Travelling from your computer or tablet to take your mind off things
Confinement is an ordeal that not all French people live under the same conditions. In the cities, some would like to take advantage of the country air, or at least leave their apartments for a moment to enjoy a breath of freedom and freshness. In fact, many would not mind a bit of greenery. If the mountain air or the clicking of the waves against the rocks are inaccessible, it is still possible to escape. There are plenty of alternatives to break away from the gloomy daily routine. Many museums offer online tours. Tourist guides from the other side of the world allow you to enjoy some of the most beautiful landscapes in the world. And online music, world cooking classes from live on social networks, books, films and documentaries are all ways of dreaming and escaping from this new context.
To take advantage of all these innovative means of entertainment, it is still necessary to have access to the Internet. At this level, people living in urban areas are the best off, whereas Internet access is uneven in France. While most large cities are benefiting from the widespread use of fiber optic connections, some rural areas have access only to ADSL, at best. This is particularly the case in departments such as Haute-Loire, Drome and Ardèche, for example. In these neglected areas, it is therefore not always possible to benefit from a connection powerful enough for online activities. Whether in the countryside, near the sea or in the mountains, the speeds are derisory. More than not being able to entertain themselves to change their ideas, some people therefore find themselves isolated, without even the possibility of working at home in good conditions.
Alternatives to escape from rural areas
Like the inhabitants of urban areas, those in rural areas feel the need for a change of scenery. Getting away from the daily routine and having fun is indeed an imperative for everyone, even those who live outdoors. But being confined to the countryside with a rowing connection is not the ideal place to get away from it all. It is certainly possible to go back to the library or play board games. But to stay in touch with your family and friends, keep up to date with the latest news, prepare for upcoming trips or watch streaming programmes, you need to be connected. In white areas with little or no cable network coverage, there are alternatives. In particular, it is possible to acquirea 3G or 4G key, taking the precaution of checking the quality of network coverage of operators near your home beforehand. If there is a network antenna in the vicinity, then there is a good chance that you will be able to enjoy an Internet connection on your computer or tablet thanks to 4G.
A 3G or 4G key is a USB key with a SIM card embedded in it. By taking advantage of the mobile network, these keys offer a navigation as powerful as ADSL, or even more, depending on whether they are connected to the 3G or 4G network. Simply connect the 3G key to your tablet or computer via a USB port. To enjoy the Internet on devices that do not have a USB port, mobile hotspots are available. Working on the same principle as 3G keys, hotspots allow you to create a WiFi network where several devices can connect simultaneously. In the same way, even if it consumes a lot of energy on the smartphone, it is possible to opt for connection sharing. Thanks to these different solutions, by having a high-performance mobile network, it is possible to access the Internet and get out of the ambient slump. Streaming films and series, online video games, discovery of exotic landscapes and regions of the world via reports and documentaries are thus at your fingertips to recharge your batteries and discover the places of your next escapades.