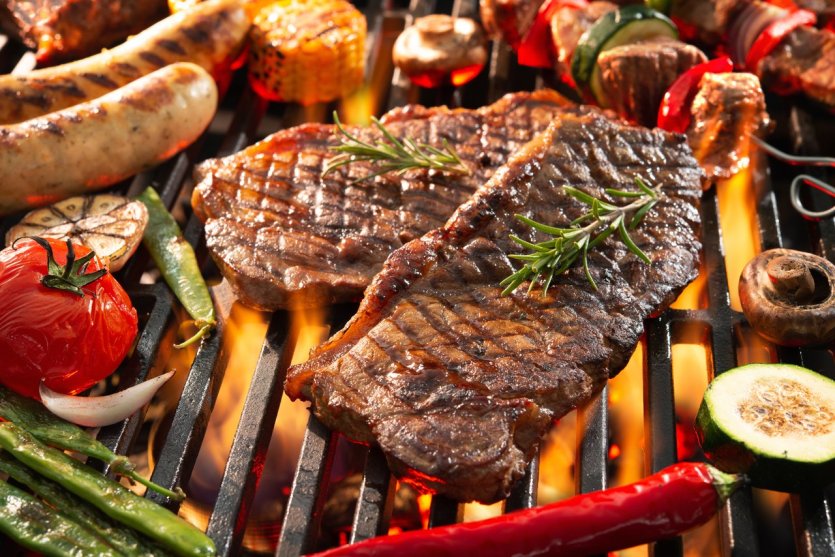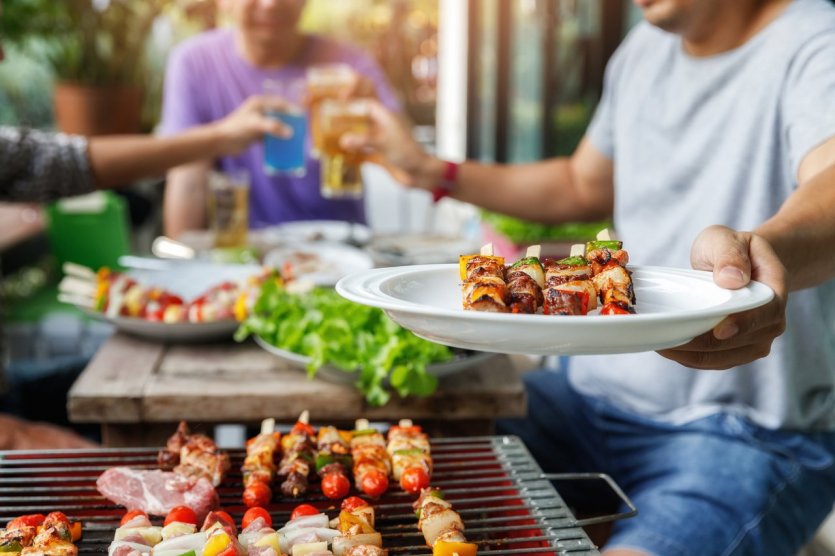 Imagine the delicate smell of smoke coming from your Grillchef 11503 barbecue when you put your grills on it. You can't resist it. And only a charcoal model allows you to enjoy this little summer pleasure. A good reason to choose this barbecue.
A charcoal barbecue: the traditional taste of grilling
With its charcoal tank, this type of barbecue is the only one that allows you to enjoy the smoky taste so emblematic of this cooking method. It is the traditional barbecue par excellence. To make it work, it is necessary to fill the appliance with charcoal, then ignite it to allow the grill to heat up. Although the rise in temperature is quite long, the taste transmitted to the grill is inimitable.
Barbecue Grillchef 11503, the ideal appliance to treat your loved ones
With its two large enamelled steel grids, you are sure to be able to cook all your preparations. The Grillchef 11503 barbecue is suitable for up to 10 people. You can also use these two plates to cook a variety of different foods. One of the two is divided into two parts to grill meat, but also vegetables. The other is perforated and offers different height settings.
It also has various accessories that are particularly practical for everyday use. The ash catcher, for example, makes it easy to clean and allows you to remove the combustion waste once cooking is finished. It also has a lid that allows you to stew your food. It is equipped with a temperature gauge with a built-in thermometer to keep your hand on the cooking.
Both design and performance
This painted steel charcoal barbecue is very aesthetic. With its discreet and modern black colour, it easily finds its place outdoors. But it is also surprisingly powerful and easy to handle. Thanks to its two non-slip feet and two sturdy wheels, it is easy to move and handle. It also has a foldable side table on the accompanying trolley. This allows you to always keep your ingredients and cooking utensils within easy reach. All you have to do is keep a close eye on your grill before you enjoy your meal.
Click here to enjoy the Cdiscount offer on the charcoal barbecue Grillchef 11503
Consult our Barbecue Buying Guide