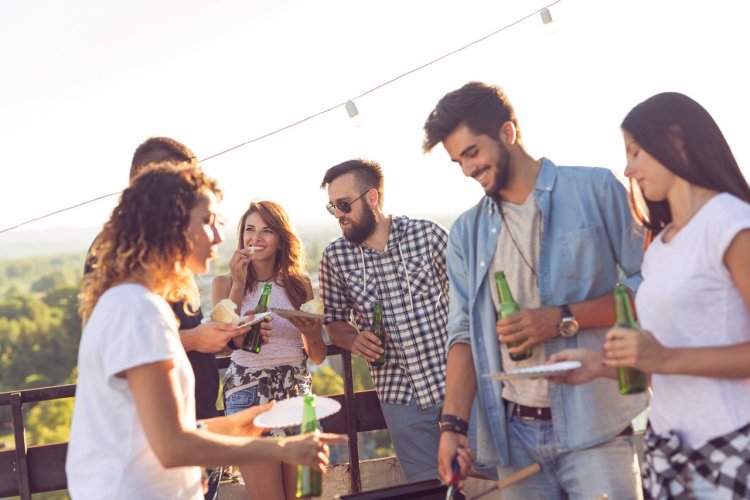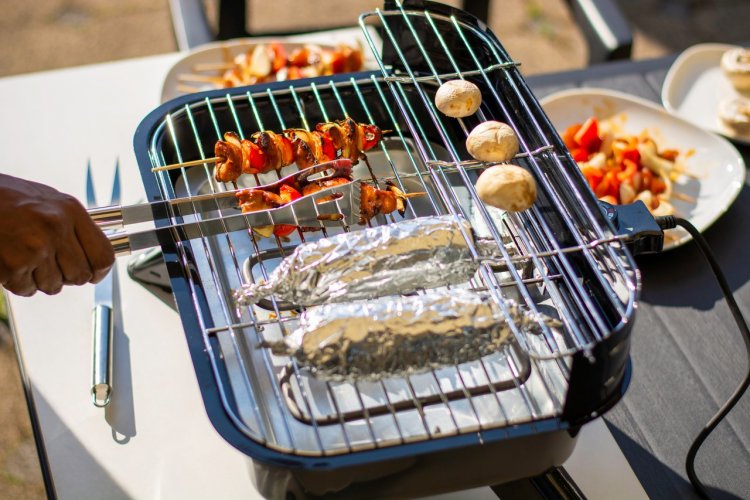 Even though you live in the city, especially in an apartment, you probably can't imagine your summer without grilling. The Tefal BG921812 Easygrill XXL barbecue adapts to your urban constraints and easily finds its place on a terrace, a balcony or even indoors. Focus on this electric barbecue that goes everywhere with you.
Tefal BG921812 Easygrill XXL: an electric barbecue with many qualities
While there are three main types of barbecue (gas, coal and electric), only electric is allowed in the city and in condominiums. Unlike the other two, it does not present any danger in terms of smoke or fire emissions. It is therefore generally used in urban areas. And its qualities are numerous, like the Tefal BG921812 Easygrill XXL model :
-It doesn't emit any smoke. All the more so as this barbecue is equipped with a tank, known as a collection tray, which can hold water and collect the fat that falls during cooking. Odours and fumes are avoided.
-It also has a large cooking area, which allows you to treat a large number of guests and/or to cook different foods (vegetables and grills for example).
-Thanks to its 2500 W power, the Tefal BG921812 Easygrill XXL barbecue provides even cooking and quickly rises to temperature after lighting.
-Equipped with an adjustable thermostat with 5 positions, it gives you complete freedom to choose the cooking temperature. This makes it easy to adapt to the ingredients being cooked.
-It is also very easy to clean as it can be completely dismantled and its grill and juice collector are dishwasher-safe.
Share moments of conviviality with friends or family
With its very large cooking area, the Tefal BG921812 Easygrill XXL barbecue is the most suitable model for entertaining your friends or family. But it is also its 2500 W power that sets it apart from its competitors. After simply plugging it into the mains, it takes just a few minutes to reach the right temperature. Cooking can then begin.
This barbecue is particularly complete and comes with a stand that ensures stability and saves you from having to place it on a table. Here you benefit from a flat-sided grill that allows you to keep everything at hand. But you can also use it in all seasons, indoors, keeping only the heating part.
Click here to take advantage of the Amazon offer on the Tefal BG921812 Easygrill XXL barbecue
Consult our Barbecue Buying Guide