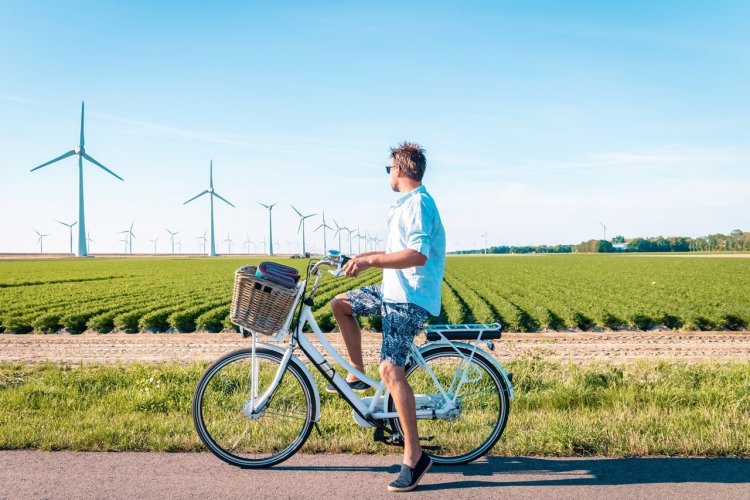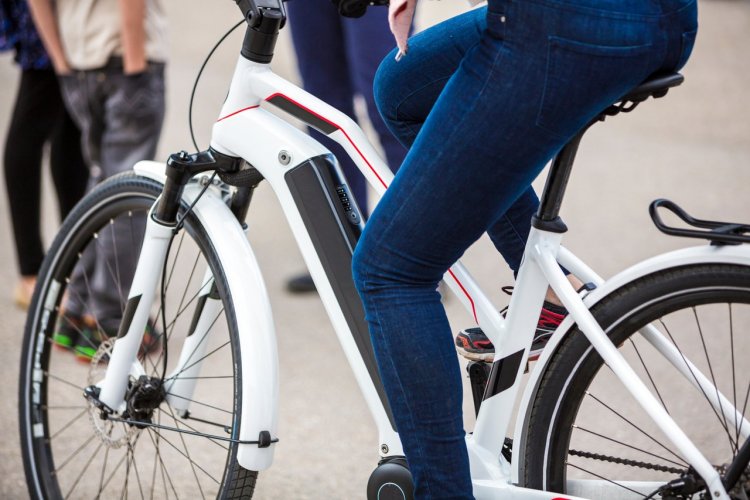 Increasingly used in the city, but sometimes also in the countryside,
the electric bicycle
has the wind in its sails. And for cause ! Comfortable everywhere and environmentally friendly, it offers a great alternative to thermal cars. Focus on one of the best-positioned models on the urban market: the Biwbik electric bicycle.
An elegant and trendy design
Made in Spain and complying with all current European standards, this electric bicycle is first and foremost a chic and stylish bike, perfect for riding around town. With its combination of white and brown, it is elegant in any situation. But it is also its lines, with its low frame and high handlebars, that make it so trendy. The effect is further enhanced by the presence of two luggage racks, one of which is equipped with a pretty basket with lid.
Performance to match
In terms of performance, the Biwbik is a pleasant surprise. It is indeed equipped with a 250 watt electric motor giving the possibility to reach 25 km/h easily. Its battery, placed on the frame (between the wheel and the saddle) offers a range of between 40 and 80 kilometres depending on the assistance mode chosen and the weight of the rider. These three modes also allow you to personalise the way you use your bike and overcome any urban situation (kerbs, slopes, etc.). Its engine is also very responsive on flat terrain (a little less on slopes, but that's still quite acceptable for its price positioned at less than 800 euros)
Pedal in comfort with your Biwbik electric bike
What finally distinguishes the Biwbik electric bike from some of its competitors is its riding comfort and ergonomics. With its wide leather saddle and high handlebars, it allows you to adopt a good posture in which your back is perfectly straight. Another detail that is important when it comes to comfort is that its derailleur is very easy to handle. It therefore makes shifting gears quick and easy. Finally, it is equipped with an efficient front and rear lighting system that makes driving at night safer, and two luggage racks, which are particularly practical for carrying your belongings. This is an eminently interesting urban model with an excellent price-quality ratio.
Click here to enjoy the Amazon offer on the Biwbik electric bike