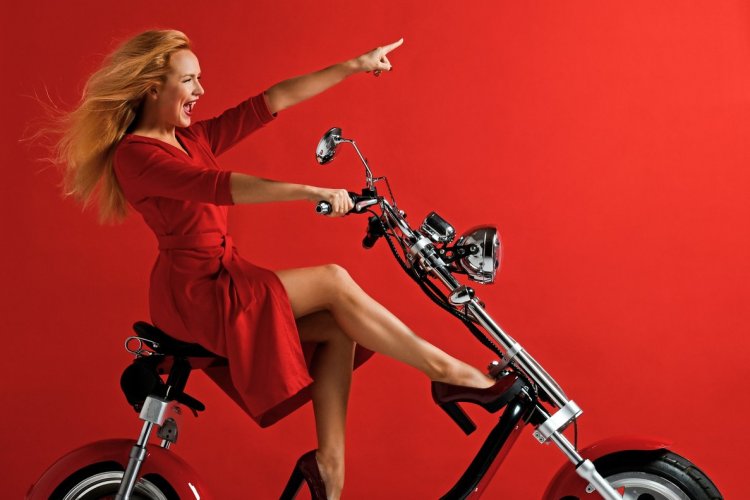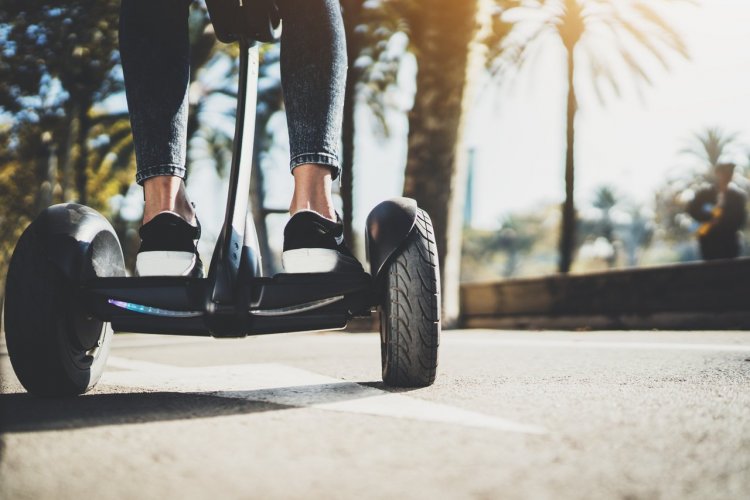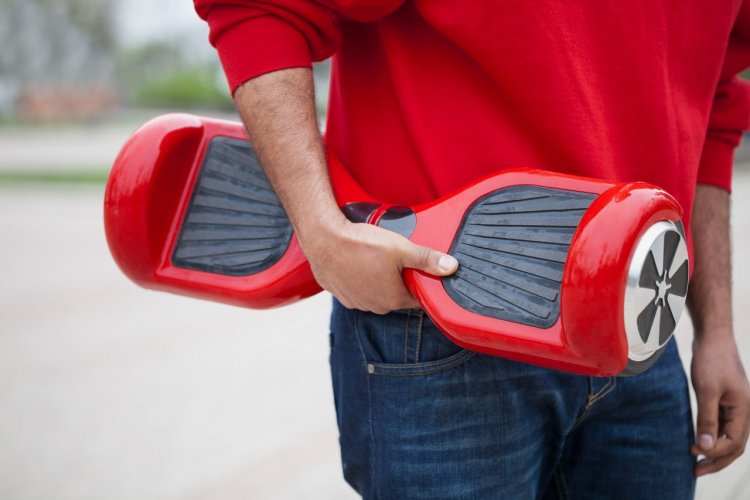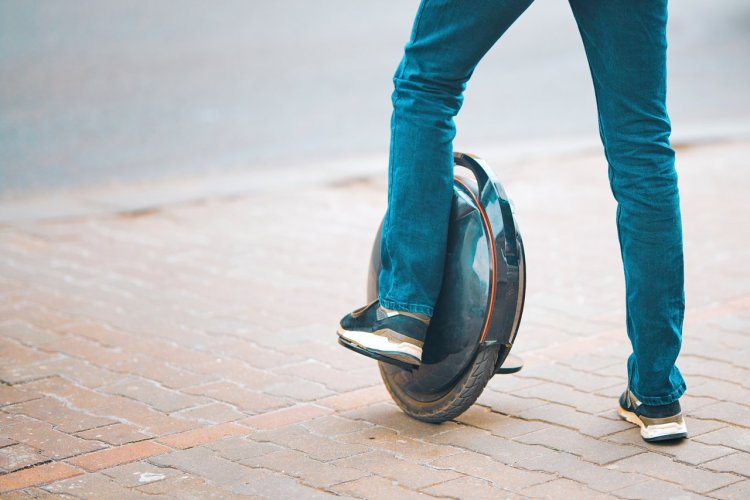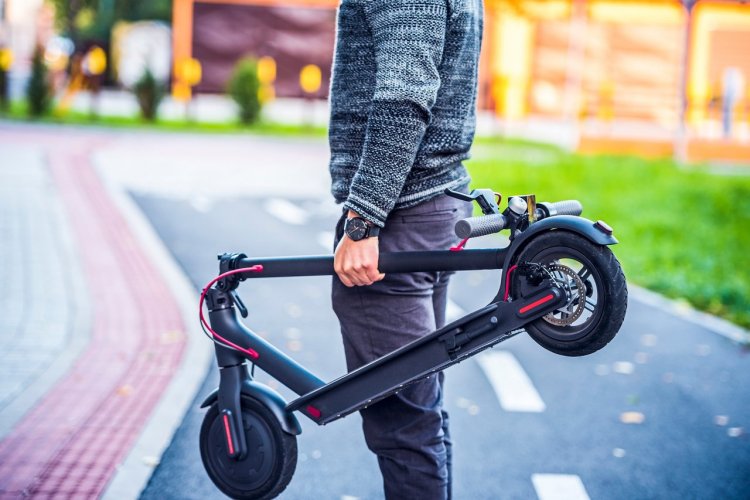 Mobility is at the heart of the concerns of most French people living in cities. How can we reconcile practicality, efficiency and écologie ? Undoubtedly with new solutions and new means of electric transport. Focus on these clever, efficient and environmentally friendly equipment.
The electric bicycle, the sustainable and multifunctional solution
If you're concerned with a fairly long journey, no doubt you'll be interested in an electric bicycle. It's the best solution to lighten your efforts on a slope, for example, or over time. The device is equipped with a rechargeable battery driving a motor that assists you during the effort and offers you the longest autonomy of electric means of transport. It is therefore very simple to use such a bike. You pedal and the motor lightens your physical effort. Once the autonomy is reached, the battery can be recharged. You can also modulate the assistance according to your desires.
It is the range criterion that often allows you to choose among the many electric models currently sold. The Biwbik electric bicycle, for example, has a range of 40 to 80 kilometres for a price of 799 euros. Other models will be less expensive, such as the Windgoo folding bike at only 329.99 euros, but it only offers a range of 20 to 25 kilometres.
Click here to enjoy the Amazon offer on the Biwbik electric bike
Click here to enjoy amazon's offer on the Windgoo folding electric bicycle
The electric scooter, the fastest and the most efficient
The electric scooter has become the star of the new electric means of transport and has now invaded the streets. Foldable and light, it allows everyone to take it with them on their personal and professional trips and does not take up any space once it is stowed away. It can perfectly find its place in an office while waiting to be refilled for the return trip, for example. In terms of autonomy, it does not perform as well as an electric bicycle, but is undeniably suitable for short journeys. Like the Go Ride 80Pro Night Edition model (sold at 202.99 euros), the electric scooter can generally achieve a range of 25 kilometers and 30 km/h. There are better performing models, also sold at a higher price, such as the Xiaomi M365 electric sco oter, which has a range of more than 30 kilometres. Its price is 519.90 euros.
Click here to take advantage of the Cdiscount offer on the Go Ride 80Pro Night Edition electric scooter
Click here to enjoy the Cdiscount offer on the electric scooter Xiaomi M365
The electric gyropod, the funniest way to travel
While it was rather anecdotal in recent years, the electric gyropod is currently very trendy. It is very appreciated for its simplicity of use and its ecological character, but also for its fun use. It is characterized by two parallel wheels and a handlebar, which makes it possible to steer the device. Its range generally reaches 40 kilometres with a maximum speed of 20 km/h. This is the case of the Beeper Road Off Road R3e+ electric gyro sold at 3 227,99 euros.
Click here to take advantage of the Cdiscount offer on the Beeper Road R3e+ gyropod
The hoverboard, the most futuristic of electric means of transport
Electric gyropods are expensive and are generally intended for tourism professionals. But new, much cheaper models have appeared in recent years. The handlebar disappears here to make way for a board equipped with two parallel wheels. The gyropod then turns into a hoverboard. Easier to store and transport, it's also much cheaper since it's offered at around 250 euros like the RCB Hoverboard off-road model, sold at 249 euros. Everything is then managed from your smartphone and its dedicated application: setting the speed, driving level, battery level information, etc.
Click here to take advantage ofthe Amazon offer on the RCB hoverboard all terrain
The electric gyro-wheel: get the full thrill!

The unique electric gyro wheel consists of only one wheel. This gives it excellent mobility and allows you to enjoy a full range of sensations. Because its driving is also unique. It's a true extension of your own body and your movements. However, it will take a few tries to fully master the gyroroua. Leaning forward you accelerate, leaning backwards you slow down. In terms of performance, this type of electric transport offers you between 15 and 60 kilometres of autonomy depending on the model and a maximum speed of 25 km/h. If you're interested, the InMotion V8 electric gyro-wheelchair, sold for 824.99 euros, will perfectly accompany you with its 40 kilometres of autonomy.
Click here to enjoy amazon's offer on the InMotion V8 electric gyro wheel
The electric mountain bike, a bike with incredible performance
If you intend to use your electric bicycle for city trips, we recommend that you look at classic models. But if, on the other hand, you're looking for a means of transport that's also suitable for your leisure activities, then the electric mountain bike is definitely the right choice for you. It's ideal on difficult terrain as well as on the road, and it's efficient in any situation. This is the case of the 48V Extrbici XF800 electric mountain bike (sold for 2,199 euros) with its 750 watts of power, its battery that is easy to turn on and off, its robust frame and its wide tires. It will allow you to cover 25 to 50 kilometres depending on the setting chosen for the electric assistance.
Click here to enjoy the Amazon offer on the Extrbici XF800 electric ATV
Electric skateboarding, effortless travel
Last means of electric transport of our guide, the electric skateboard is also the most relaxing. Aesthetically resembling a classic model in all respects, it is distinguished by the presence of a motor under the board and a remote control to steer it. It can easily reach 30 km/h and a range of 10 to 15 kilometers. There are many models with different colours and styles. The Skateboard Longboard electric model made of wood is particularly trendy. It is offered at a price of 133.37 euros.
Click here to enjoy the Cdiscount offer on the electric Longboard skateboard
Whether you are looking for an ecological or economical solution, one of the electric means of transport mentioned above is certainly for you. And the manufacturers have understood this, as they now offer you a very wide range of products. Now you just have to find the right one for you.