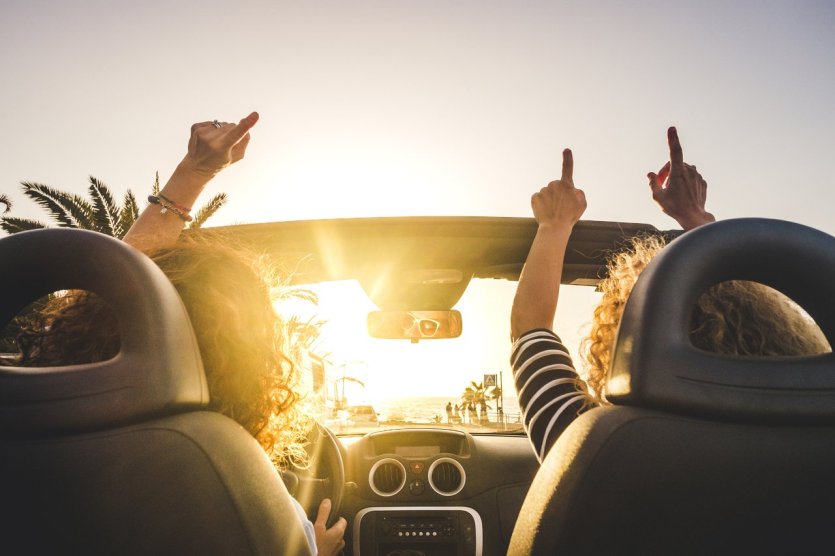 Using your car to go on holiday in France or on a road trip through Europe requires that the vehicle is well insured. This allows you to leave with peace of mind and to be able to face situations that could tarnish your holidays, such as an accident or car theft. When preparing for your trip, it is therefore advisable to make a phone call or visit your insurer, in order to check on the guarantees.
Insurance in France and coverage abroad
When you take out a car insurance policy in France, you generally discuss with the insurance company the various coverages you wish to have. The insurer advises the driver according to the use of the car, the environment in which he lives or the model, so that he can go on holiday with a correctly insured vehicle. Holidays can also be an area that influences the type of contract to choose. If you are going to use your car to travel several hundred kilometers across the country at different times of the year, it is recommended that you are well insured to avoid any problems.
And then, there are also those who are tempted by the road trip through Europe, where, obviously, one will be led to drive through multiple landscapes and for long hours. It is interesting to know that once you have taken out car insurance in France, the green card covers the driver in all the countries of the European Union, as well as in certain countries such as Switzerland, Serbia, Norway and Liechtenstein. It is then necessary to check that the country or countries in which one goes are well mentioned on the document. And if you are not required to have an international motor insurance card (green card) in the European Economic Area, it is still preferable to have it with you.
Finally, if you plan to travel to a country that is not on the green card, it is advisable to take out specific insurance to be covered, either by signing up for an insurance policy at customs or by going directly to a local insurance company.
Which insurance policy should I take out for holiday use?
Whether you are driving in France or abroad, you should always take out a minimum civil liability insurance policy to cover any damage the vehicle may cause to a third party in the event of an accident. However, when you have to use your car over long distances during your holidays or when you have to tow a caravan or a trailer, you may be tempted to opt for the so-called "all risks" insurance. This not only protects you from damage to a third party, but also covers you in the event of theft or glass breakage, for example. Yes, increased use of the car always increases the risks incurred! Not to mention that comprehensive insurance can also include interesting guarantees such as repair assistance and car loan.
Nevertheless, it is important to know that a comprehensive policy does not necessarily apply everywhere abroad. That is to say that certain guarantees may only apply under certain conditions. This is why it is advisable to always check with your insurance company before leaving on holiday. This allows you to check the guarantees that apply through the contract, to remove any doubts and possibly to switch to a more interesting contract.
Moreover, depending on the contract, a meeting with the insurer can also be an opportunity to talk about temporary insurance, an option that can be applied for the duration of the holiday abroad and which can include guarantees such as breakdown assistance and personal accident insurance. So many reasons not to forget to take stock and anticipate.