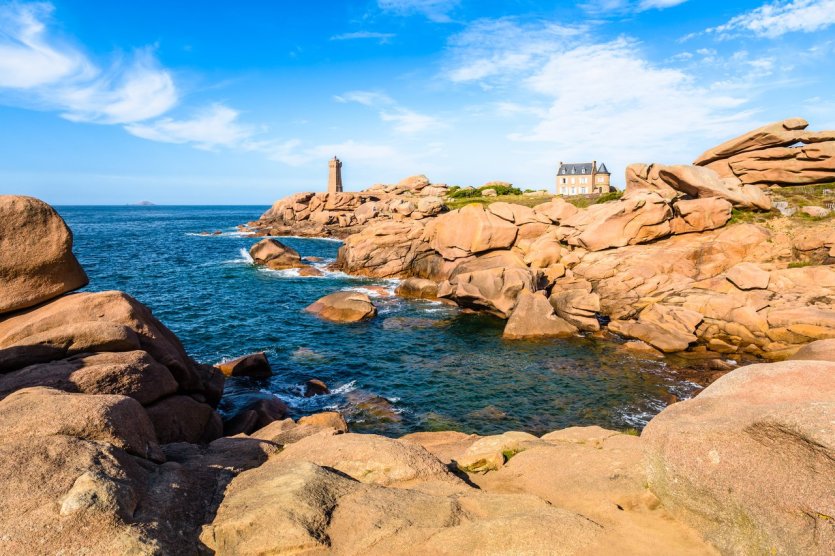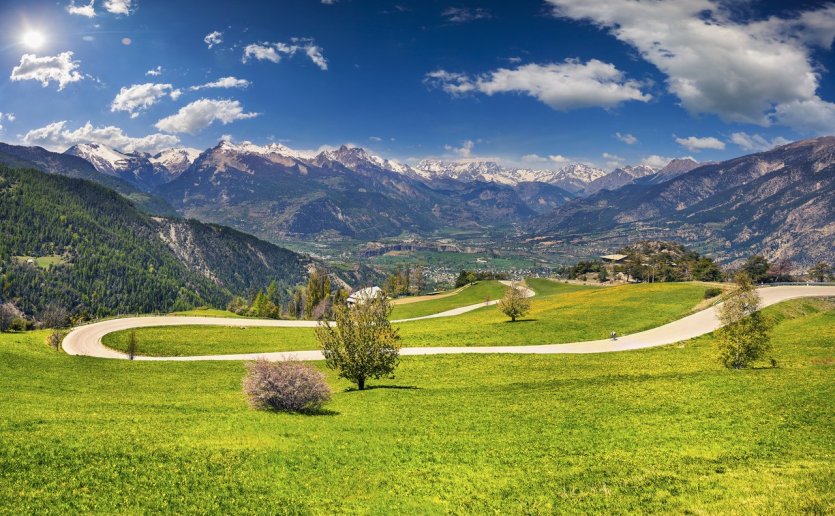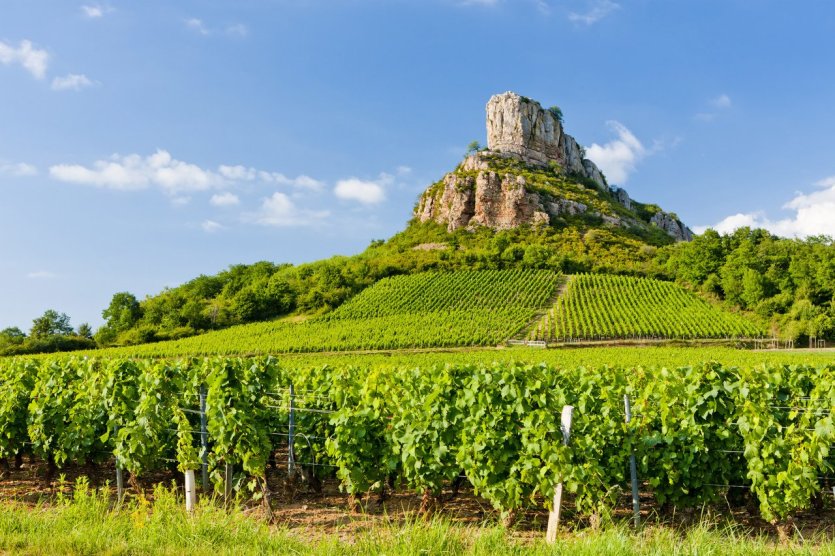 The motorcycle road trip is a way of travelling that appeals to adventurous spirits and those who want to enjoy maximum freedom during their holidays. You can go from one landscape to another and from one town to another while taking the time to stop and enjoy the nature, the heritage, the gastronomy and the activities offered to travellers. France, with its vast road network, awaits motorcyclists to criss-cross the coasts, to survey the mountain roads or those that lead to superb countryside corners. Well equipped, with a map of France in your bag, all you have to do is hit the road and create sweet memories together or with friends.
Getting properly equipped before leaving
Before going on a road trip on two wheels on the roads of France, it is essential to check the vehicle, but also to provide the right equipment. If helmets and gloves are the main essentials, you have to think about many other details to be well equipped before leaving on a motorcycle, and be in optimal safety conditions. This is why you need to think about a jacket with back protector and motorcycle pants, as well as boots or protective shoes. Some clothes are also adapted to the different seasons. For a motorcycle road trip in summer and in a region where heat is a must, it is essential to have appropriate clothing and underwear. It is also possible that you will have to deal with a few days of rain along the way, so it is essential to have a complete rain gear including overpants, a rain jacket, as well as overcoats and boots.
As for the helmet, a model with a visor is highly recommended. Riding for long hours means the possibility of coming into close contact with insects. And then there are the motorcycle items that make the trip much easier, such as saddlebags, storage bags, locks, fixing kits, water bottles and mobile phone accessories.
The best motorcycle road trips to do in France
With its wide variety of landscapes, France is a dream destination for exhilarating motorcycle road trips. For those who love the coastline, it is possible to reach Brittany to marvel at its varied seascapes. You start with Saint-Malo and its superb historical heritage, before taking the road to the Pink Granite Coast and its incredible rock formations falling into translucent waters. Then, it's the wild and steep coast of Finistère which is waiting for us to take a good breath of iodized air. Finistère is the feeling of the end of the world of the Pointe du Raz associated with the beauty of medieval villages of character such as Locronan. All this while remembering to stop for seafood, a crêpe and a glass of cider. A motorcycle road trip in Brittany can end with a stop in Morbihan. You can leave the bike in Vannes to take the boat and discover the beauty of the Gulf islands: the Arz island and the Ile aux Moines are small paradises for hiking, paddle boarding and swimming.
Do you love mountain landscapes, curves and nature in its raw state? Then follow the 700 km Grandes Alpes route between Thonon-les-Bains and Menton. It takes you past 17 major passes and through no less than three national parks. From the shores of Lake Geneva, you can stop in historic towns such as Barcelonnette and the small village of Guillestre, where specialities such as Sisteron lamb are on the menu. Then head for the Col du Turini for its breathtaking views of green mountains. Then the hinterland of Nice appears, followed by the Mediterranean coastline, which awaits bikers for a few moments at the beach with swimming in the translucent waters of the Grande Bleue.
Here are two beautiful examples of motorcycle road trips in the sea and in the mountains, but France also offers routes that lead to the heart of the vineyards of Burgundy, along the Loire River and its castles several hundred years old or in the middle of the extinct volcanoes of Auvergne. The possibilities are numerous, to each one to make according to its affinities. Not to mention that in France, it is very easy to go from one landscape to another in just a few hours on a motorcycle. Notice to those who plan to cross the country from north to south, or from east to west.