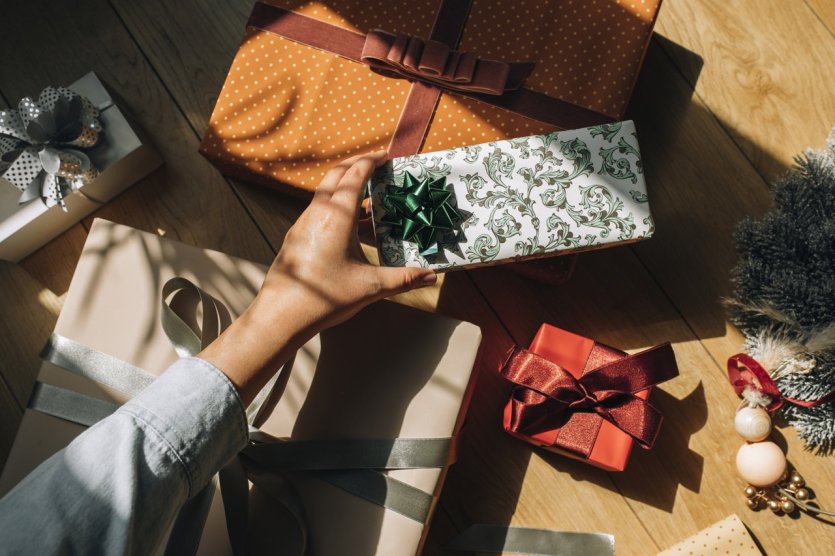 With the holiday season approaching, it's time to think about the gifts that will quickly take their place under the tree. When you have a travelling couple in your entourage, parents, brother, sister and partner or friends, it is not always easy to find the present that will fill them with happiness. There is, however, a simple, effective and affordable way to make them happy: the gift box. Here are the good reasons to choose this option to put a smile on a travelling couple's face
Live unforgettable experiences
While finding the perfect gift for a travelling couple can quickly become a real headache, the box set is bound to save you a lot of hassle and hours of shopping. Why make this choice? Well, because the offer is generous, varied and in all the proposals, there is necessarily one which corresponds to the profile of the targeted couple! For travellers who are used to traveling around the world, it may be appropriate to give them the opportunity to stop in a region of France that the couple does not know well. A romantic weekend in a castle in Haute-Normandie, a moment for two in a spa in the Provence-Alpes-Côte-d'Azur region, a dinner and an unusual night in a tree house or a yurt in Brittany, this original gift for a couple is a sweet invitation to stop in a region for a weekend, but also to relax, enjoy the gastronomy, the landscapes and the rich heritage of France. All this while putting down their suitcases in often prestigious places.
This is a couple eager for thrills? Then why not offer a boxed set with a bungee jump, parachute jump or hot-air balloon flight over a natural park. When you're looking for gift ideas for couples, the Smartbox has the particularity to make them live experiences that are as calm as they are unusual, and to create sweet memories that will remain in their minds for a long time.
And if you want to surprise the couple by giving them the opportunity to cross borders, the box can also be used for a stay in Europe, with weekends offered in quickly accessible destinations such as Venice and its lagoon, Barcelona and its surprising architecture or Prague and its thousand-year-old monuments
A moment to live whenever they want
The other advantage of the travel box is that the couple can plan their stay whenever they want. If you choose to book accommodation and activities yourself, you risk running into each other's schedules, with the possibility of having to cancel. With a box, and considering the current sanitary situation, the couple has the possibility to book their stay in a considerable period of time since the validity of the box has been extended to 3 years and 3 months. No stress to be had on the eventuality of a Christmas gift that cannot be honoured. Without forgetting that the member partners are structures which strictly respect a whole sanitary protocol allowing a reception in the best possible conditions
It would be hard to imagine a better way to please your loved ones during the festive season. The travel box can be used at the time of the year that suits them best. Whether you like autumn and its colours, winter and its moments by the fireplace or summer for the possibility of outdoor activities, everyone chooses the season they like the most!