Top 10 best apps for learning English
As we all know, mastering a minimum of English is very useful when travelling. It is the official language of many countries around the world and its status as an international language facilitates exchanges in the professional field as well as in tourism and leisure. To learn English and benefit from a precious baggage to criss-cross the globe, there are of course the traditional language classes, but it requires a certain budget and a good dose of organization. So to all those who are comfortable with smartphones and tablets, there is now a simple and advantageous solution to learn English: applications! With them, you can connect wherever you want, whenever you want, and be guided at your own pace until you master the language. Here are the 10 best apps to learn English, and that work on Android and iOS.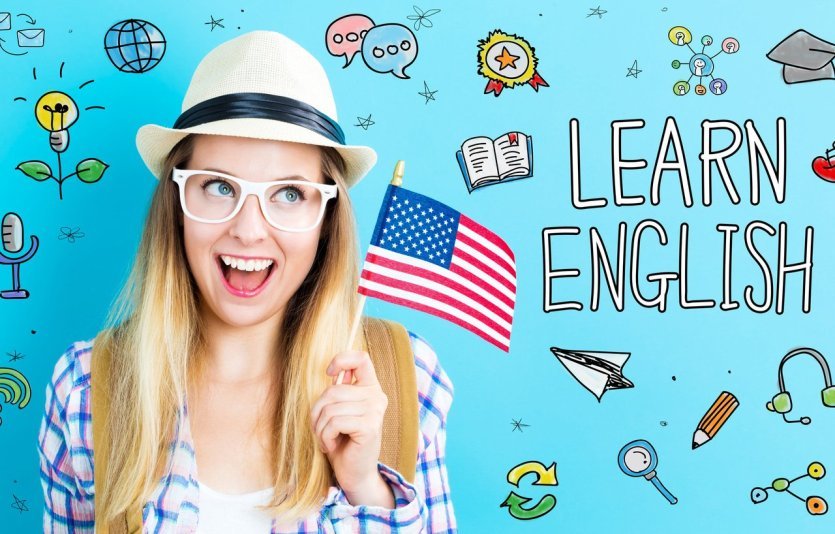 1- Hello English
This application is very successful in Asia, and allows to work on vocabulary, grammar, translation, spelling and reading. It is however recommended to have some basic knowledge and not to start from scratch. But a high school level is perfectly sufficient! At the start of the application, a small test is requested to evaluate the level of the learner. You are then guided to the lessons that best suit you. Hello English has 300 free lessons, interactive games and it is even possible to communicate with teachers through the Chat to ask questions about grammar or translations.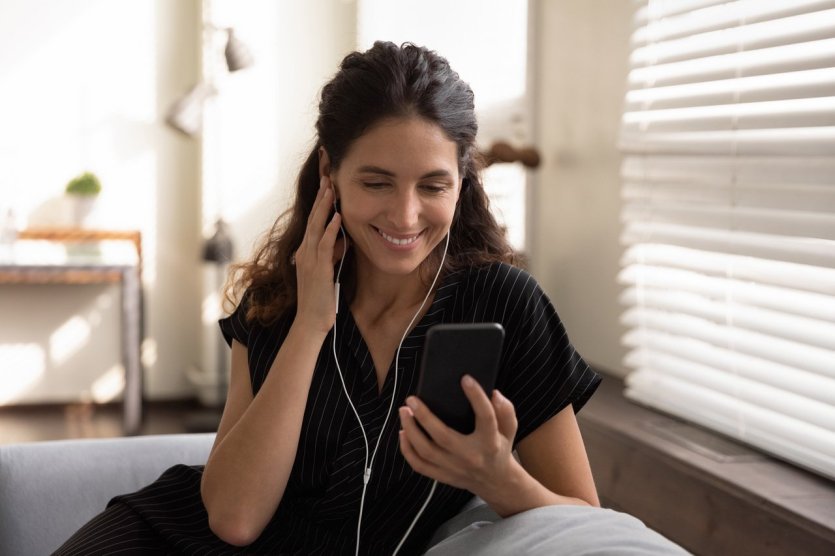 2- Tandem
Tandem is an original application because it allows you to progress in English by talking with native speakers! The idea here is to create a profile and enter the languages you speak and those you want to learn, but also your interests and the subjects you want to discuss. You are then redirected to the profiles of people who speak the languages you want to know, and all you have to do is start one or more chats to discuss virtually. There is obviously a large community of people who speak English fluently, and the application is an excellent way to progress while meeting people from all over the world.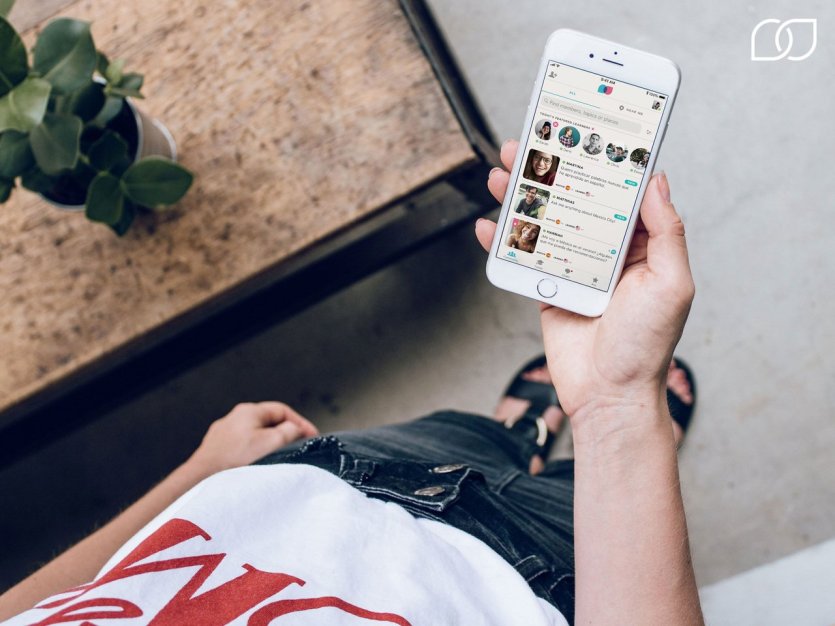 3- MosaLingua English
This application is very effective because it relies on repetition to help you assimilate words and phrases and retain them in the long term. It includes nearly 3,000 cards containing words and expressions, which are repeated in an unexpected way as you progress. The vocabulary is divided into categories and sub-categories, in areas that are useful in everyday life: catering, email exchange, phone calls, etc. It is recommended that you log in for at least ten minutes a day for two months to memorize up to 600 useful words and phrases!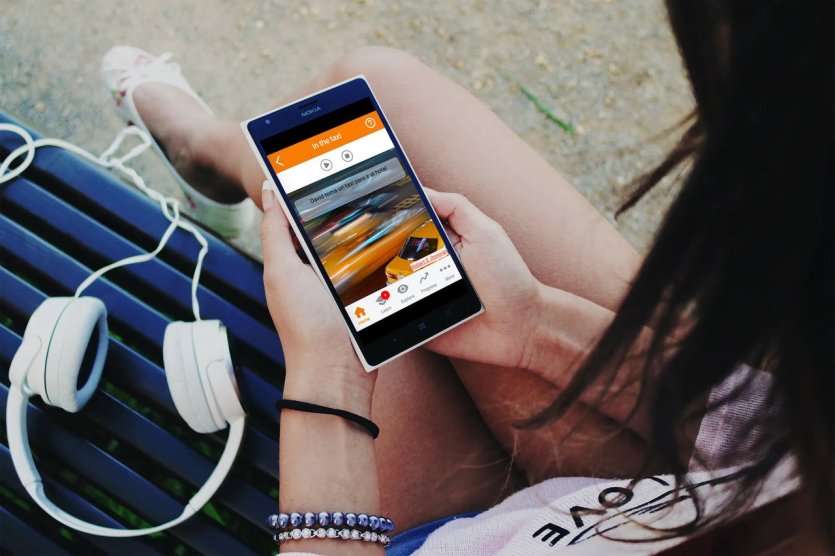 4- Lingbe
Lingbe also relies on exchanges with native speakers to learn a language. This should appeal to those who spend time chatting on social networks on a daily basis since the principle is the same. However, there is one condition: in order to get minutes of conversation to learn the language of your choice, you must first talk to someone in your native language to help you progress. The principle is therefore one of give and take. The advantage is that since you have to enter your interests (which are not visible to other users), you are redirected to people who have the same passions. This is a good way to learn English while making friends and discovering a lot about different cultures.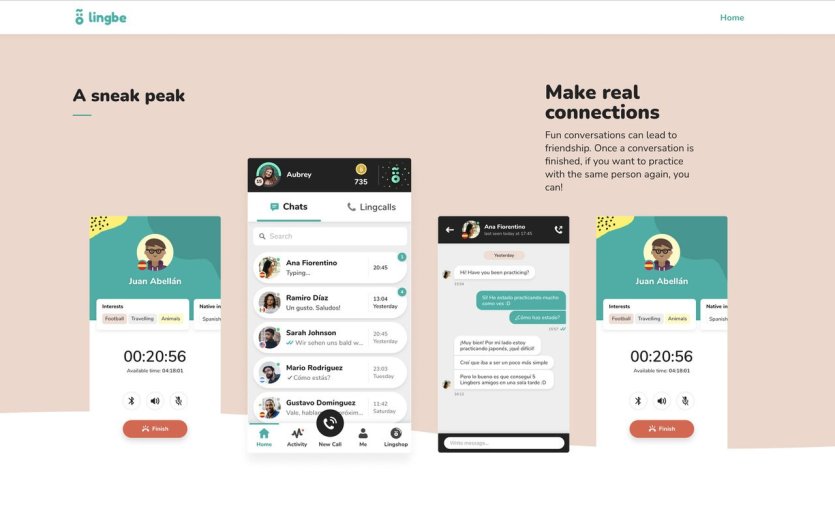 5- Babbel
It's hard not to mention Babbel when talking about the best apps for learning English, as it is one of the leaders. Babbel has a fun interface and offers a multitude of interactive activities to work on both written and spoken English. The advantage is that you can learn different types of English: British, American, Irish, Australian and New Zealand. The application has some 60,000 lessons, but they are short and do not disrupt the schedule. The content is enriched from year to year and you can go with peace of mind, the effectiveness is proven by researchers from the great university of Yale.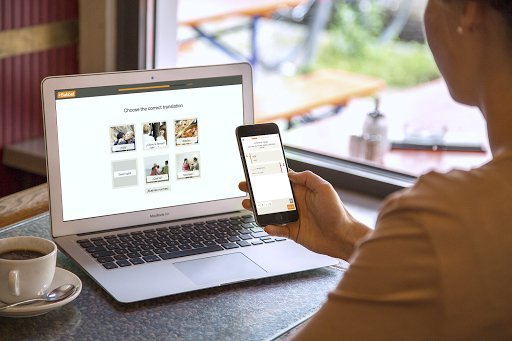 6- Memrise
Memrise is a very simple application to use. It consists of a wide range of vocabulary cards that are enriched by the users. It works on the method of spaced repetition. The idea is to memorize a maximum of words and expressions by repeating them over time. To do this, Memrise sends push notifications or by email, to encourage you to work on what has been recently learned. There is a free basic version, but for those who wish to benefit from an advanced level of English, it is also possible to subscribe to a monthly, quarterly or yearly subscription.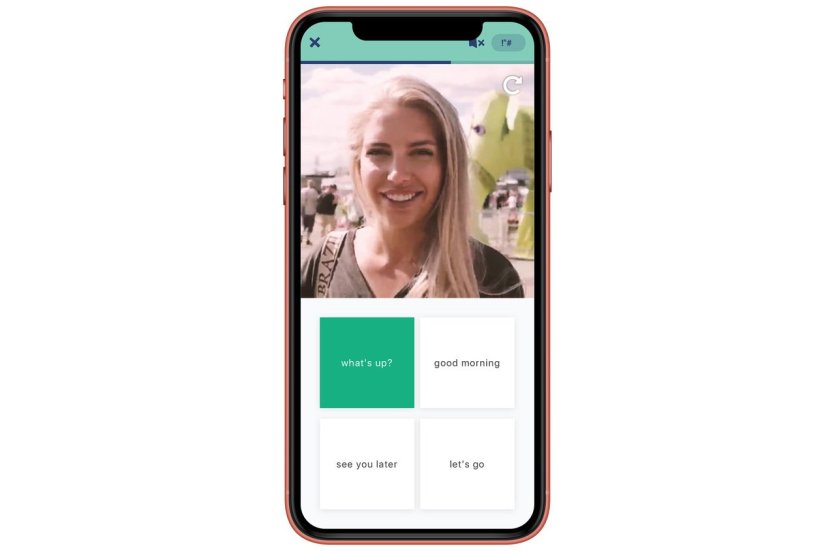 7- Mondly
Mondly is a widely recommended app for beginners. The application has many reading, writing and speaking exercises. We appreciate the videos made by native speakers who ask questions that we must answer by speaking into the microphone. You can also choose the areas in which you want to progress, such as holidays or the professional world. The application also has a chatbot that you can ask questions to and that guides you in your learning process. The basic subscription is free and you can then subscribe to various premium versions.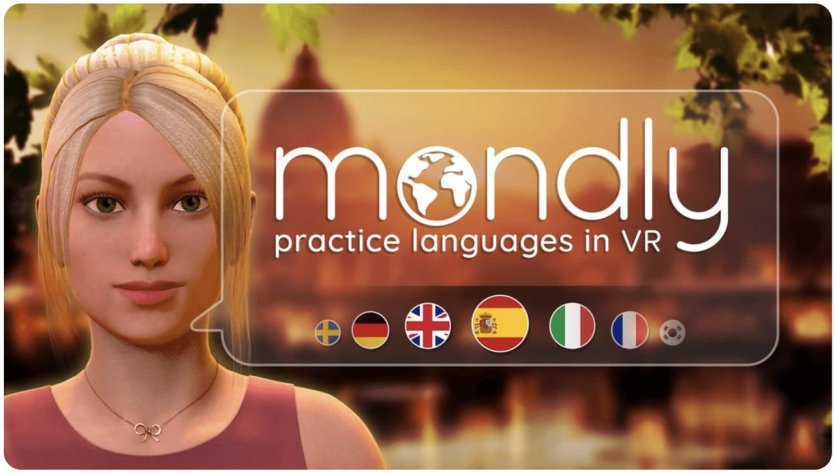 8- LingQ
This application, whose basic version is free, offers an immersion in the English language thanks to users' content. The learning method allows you to work on listening, oral and written comprehension as well as pronunciation. The big advantage is that you have access to an extensive library of books, videos, podcasts and political exchanges with subtitles. Thanks to the spaced repetition system, LingQ allows you to rework the words and expressions you have studied and identify errors. Beginners can work on short texts, but there are also more advanced texts for those who already have a solid foundation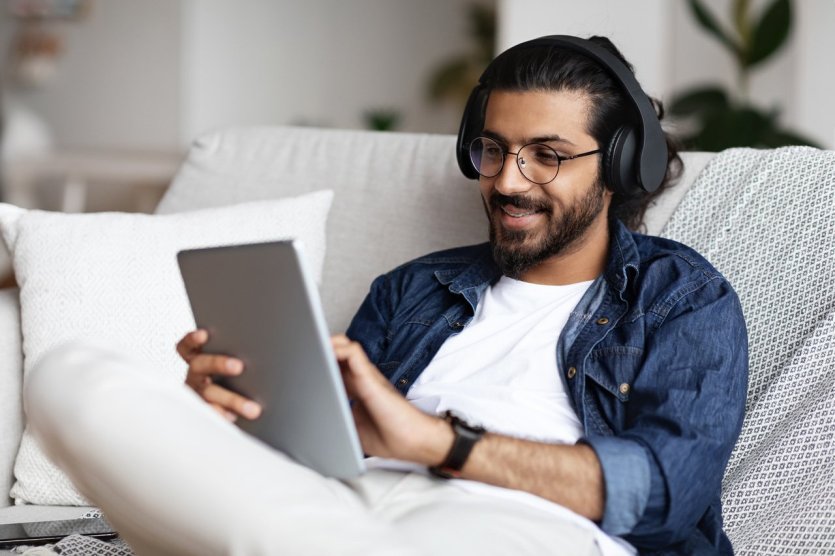 9- FluentU
FluentU is an application that stands out and is totally up to date. With it, the good old school methods are over, learning English is done by watching videos ranging from music videos to news and commercials, but also by listening to podcasts and using other digital information formats. For those who are afraid of getting lost, no worries, the method used allows you to learn new words in a progressive and structured way. Please note that only the first two weeks are free, after that you have to subscribe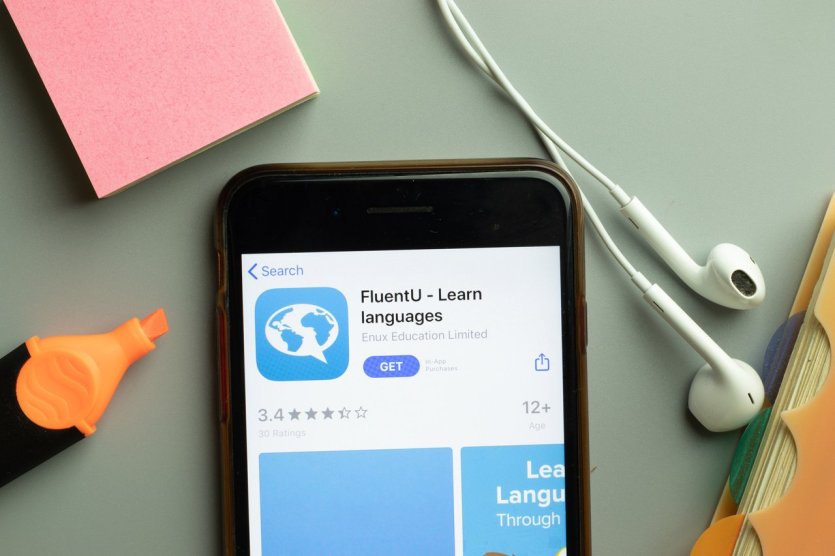 10- Duolingo
Learning English while having fun is possible with Duolingo. The application offers exercises that earn points for each correct answer, as well as challenges to complete. It is imperative to pass the exercises in order to move on to the next level, just like in a video game, which pushes learners to work, memorize and surpass themselves. If the spirit of the game is there, we must not forget the quality of the lessons, which consist of pronunciation, translation and listening exercises. Not to mention the multiple choice tests. The results are there!