PUNTOSTUDIOFOTO Lda - stock.adobe.com
Melpomenem - iStockphoto.com
Linda Raymond - iStockphoto.com
martin-dm - iStockphoto.com
ecclipse_images - iStockphoto.com
seb_ra - iStockphoto.com
eggeeggjiew - iStockphoto.com
Geber86 - iStockphoto.com
visualspace - iStockphoto.com
Antonio_Diaz - iStockphoto.com
September has arrived and for many of us, it rhymes with going back to school! If you're not lucky enough to be one of those people who go on an off-season holiday, you're likely to feel a certain nostalgia once you've packed your suitcases, folded your bathing suits and left your sunscreen in a drawer. However, there are several tips to bring a little sunshine into your daily life and get back to that pleasant holiday lifestyle. Here are our 10 tips to extend your holidays, again and again!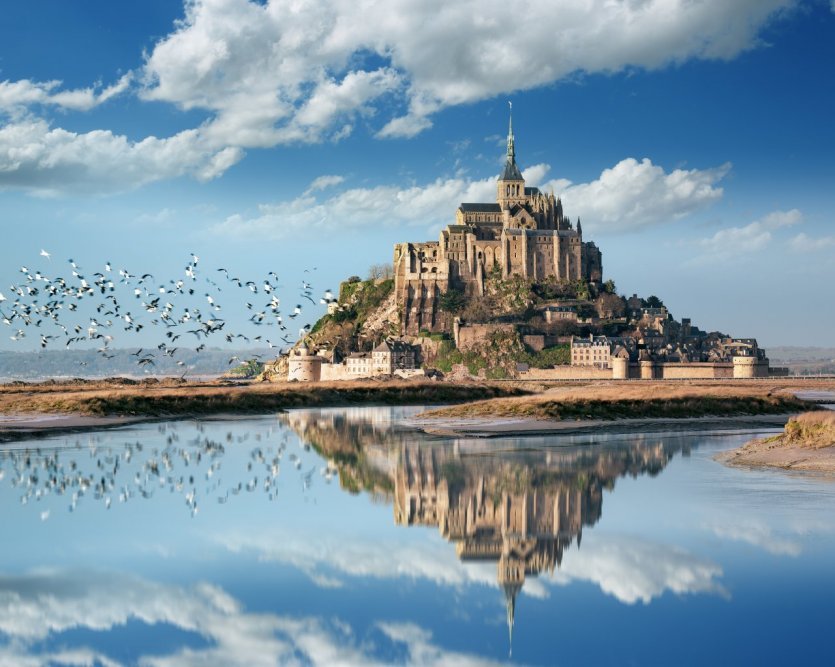 Improvising yourself as a tourist at home
It's well known that when travelling, one cultural visit follows another and when you return home, you never think about visiting the city or the region where you live! However, we are sure that a unique heritage is only a few kilometres away from your home. Normands, how long has it been since you have been to Mont-Saint-Michel? Parisians, have you ever visited the Louvre Museum in its entirety? Bordeaux inhabitants, enjoy the Dune du Pilat out of season!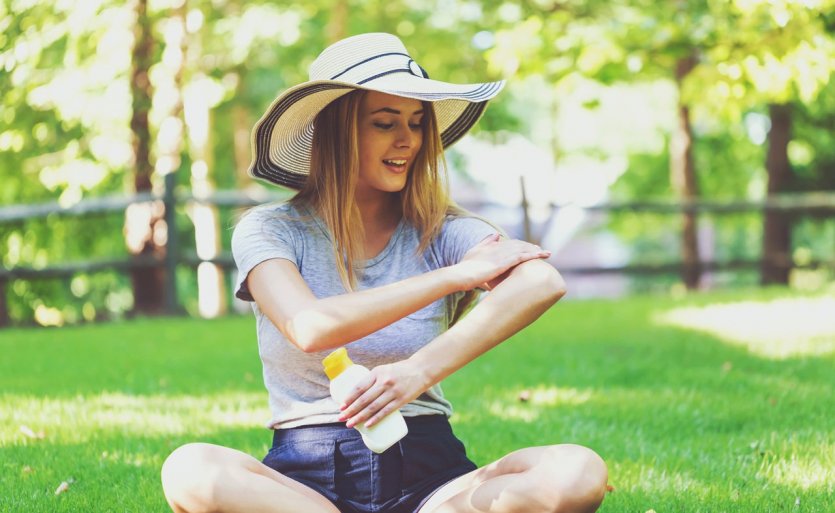 Monoi, a summer smell
If there's one smell that reminds you of the holidays, it's monoi! Spray a few touches of it on your clothes in the morning, you'll feel like you're in the Maldives or Polynesia all day long! And, to make sure you don't spoil anything, you can continue to use your sun cream when you return. It will protect you from the UV rays that are still present and will moisturize your skin with an irresistible summer scent!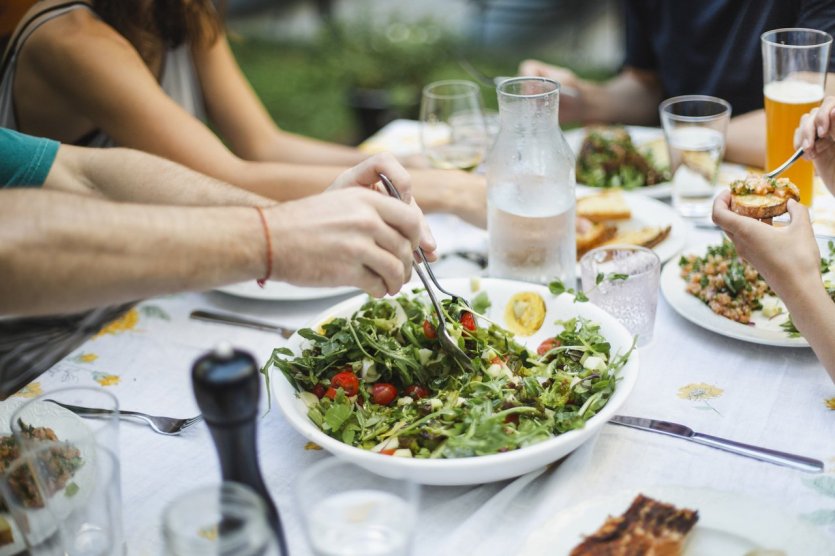 Cooking summer and exotic dishes
On vacation, we have time to cook. Barbecue, grills and fresh and colourful salads, it's time to enjoy seasonal products! The seaside restaurants also have the coast, they allow you to have a pleasant view while tasting local specialities. It is difficult to bring this panorama to your home to prolong the moment, however it is possible to concoct good small dishes and to make the most of your garden or the terraces of the surrounding restaurants.
To inspire you, here are our articles on the best Greek, Italian or Corsican specialities.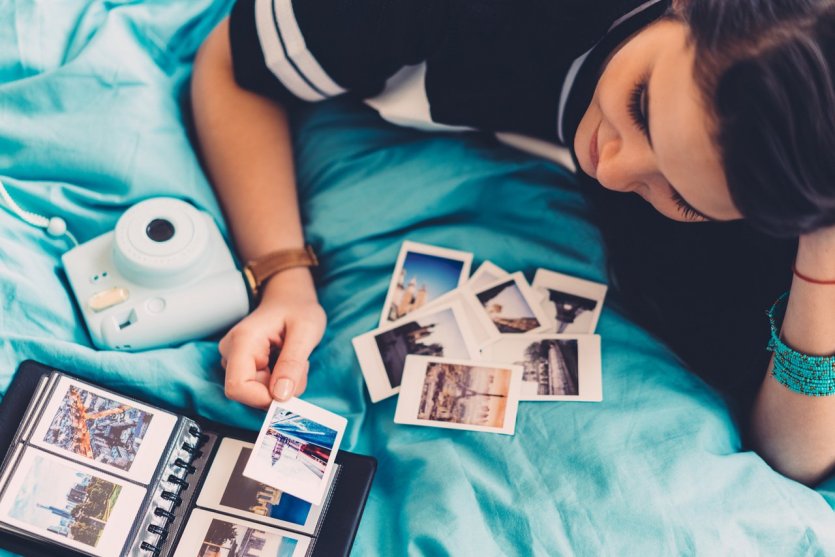 Sort your holiday photos
When you return from vacation, you often tend to forget your photos in your phone or memory card until the following year. However, sorting them out and making slide shows or photo albums allows you to remember your most beautiful holiday memories and share them easily with your loved ones (if you haven't already done so thanks to social networks). If this is the case, we advise you instead to keep your albums to yourself)).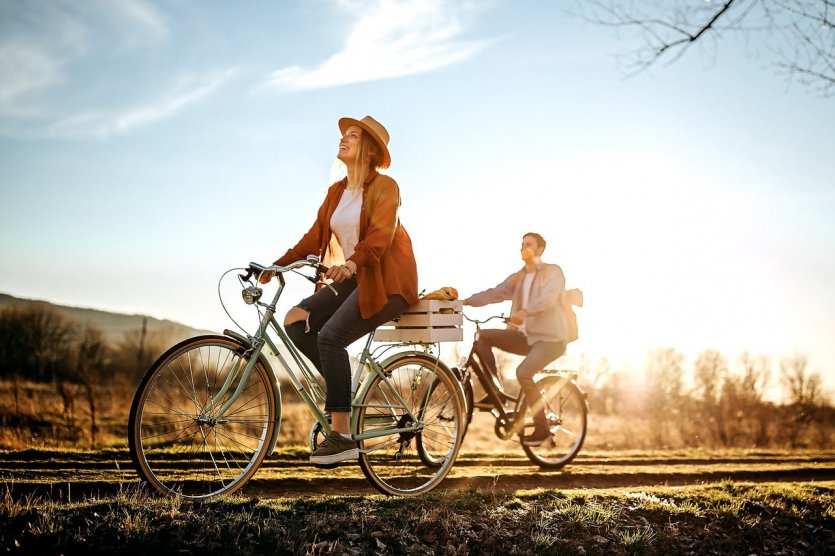 Being physically active
If on holiday you do a lot of physical activity (hiking, swimming, cycling, etc.), don't lose this good habit when you return! As much as possible, try to get around by bike, go to the swimming pool and explore the various hiking trails near your home. Taking time for yourself is essential, so it's best to start this routine in the early days of September!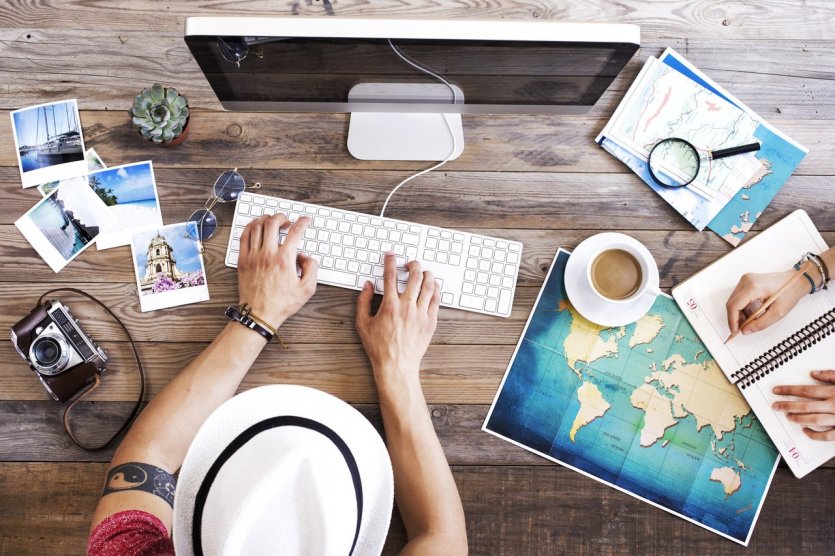 Preparing for the next weekend
Just because the holidays are over doesn't mean you shouldn't think about your next getaway! For a weekend, it's nice to visit a new region and, why not, a European city (if the health situation allows it). For an exceptional night and a guaranteed change of scenery, think about atypical accommodation (tree houses, bubbles...). Sea, mountain or countryside: the choice is yours!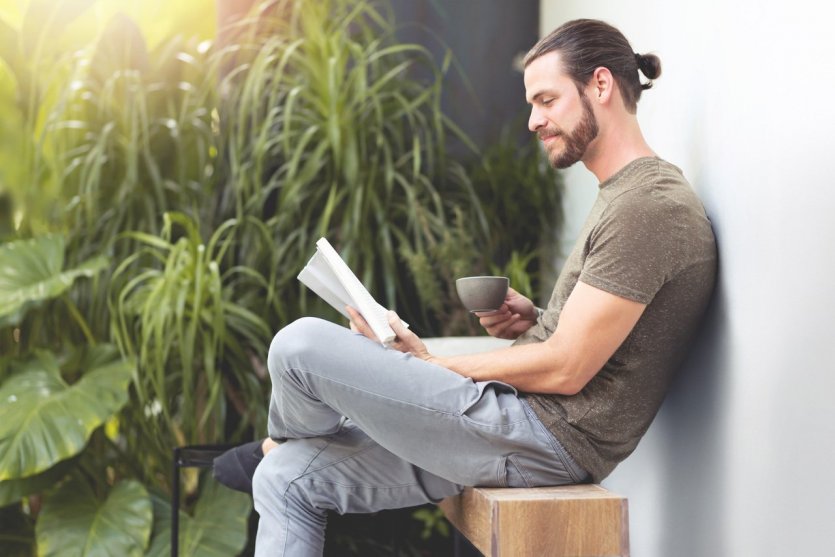 Read travel novels
There's nothing better than a good book to get away from it all! You certainly have novels in your library that will take you on a journey. If you are short of ideas, don't hesitate to pick from our selection. In just a few pages, fly to Cuba, Thailand, India and why not a trip around the world in eighty days? Here is a very good way to extend your holidays, lying in a hammock, a book in hand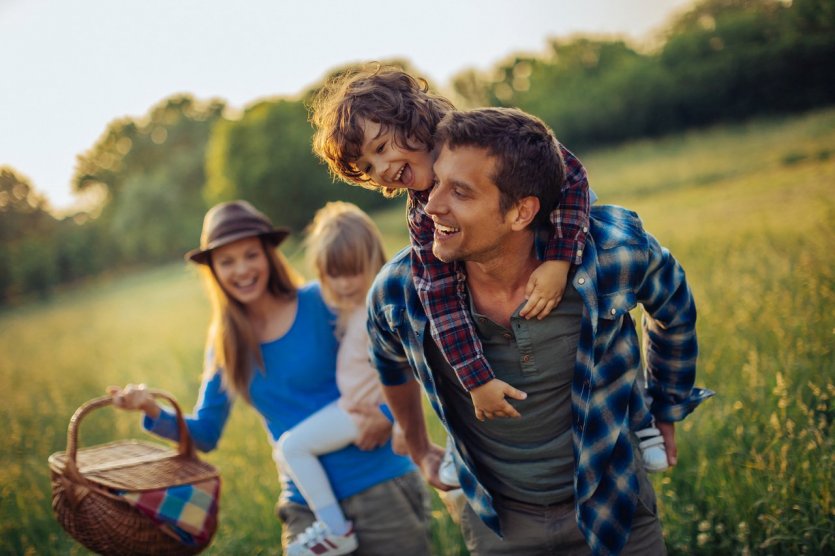 Enjoying the last rays of sunshine
Back from holidays does not always rhyme with gloomy weather, especially since September is often sunny in France. So take advantage of this time to recharge your vitamin D intake before autumn really kicks in! A nap in the garden, lunch on the terrace or an impromptu picnic in the park, all the reasons are good to take advantage of the last rays of sunshine just a stone's throw from home!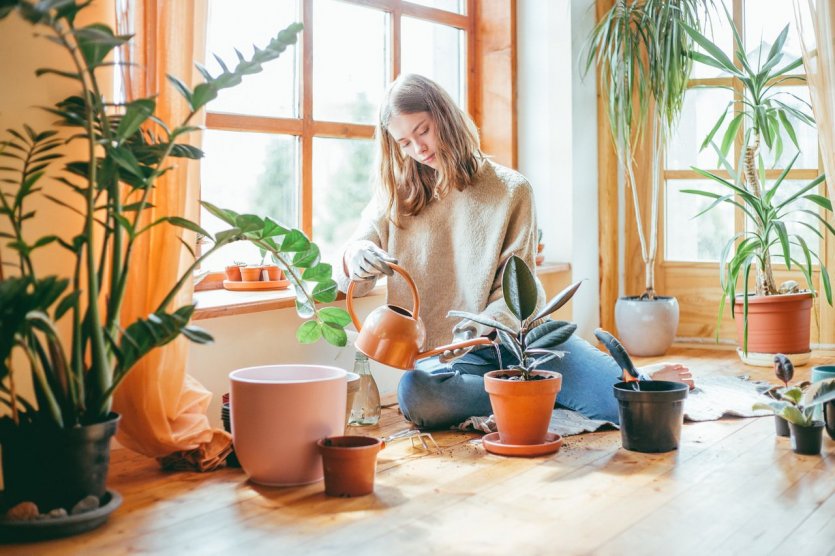 Going green at home
If you live in the city, coming back from vacation will probably be complicated. After several days in the fresh air and the great outdoors, your studio will seem much less pleasant than before. If you're not lucky enough to have a garden, why not bring a bit of life back into your home by bringing nature into it? To do this, add green plants and flowers that will bring colour to your daily life!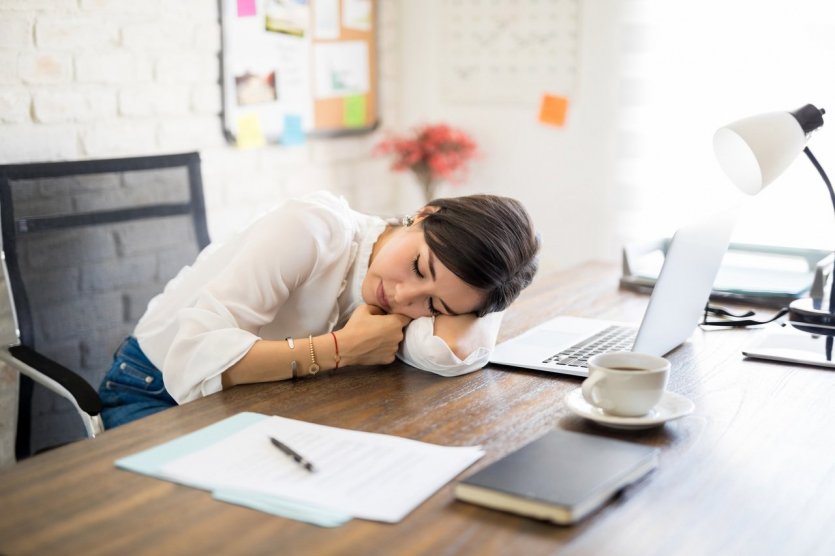 Taking a micro-nap
If you take the time to rest in the early afternoon during the holidays, this is not always possible on a daily basis. However, as soon as the opportunity arises, do not hesitate to give yourself a micro-nap during your lunch break. Closing your eyes for about twenty minutes will allow you to be much more efficient in the afternoon. Of course, you will always miss the sound of the waves and the chirping of the birds, but even if you want to prolong them, your vacation is well and truly over!