10 tips to save on his plane ticket
You want to travel without ruining, you'll sink it soft at least cost? Know that you could make big savings by respecting some simple rules… Little Futé delivers his vademecum with the 10 tips to save on his plane ticket.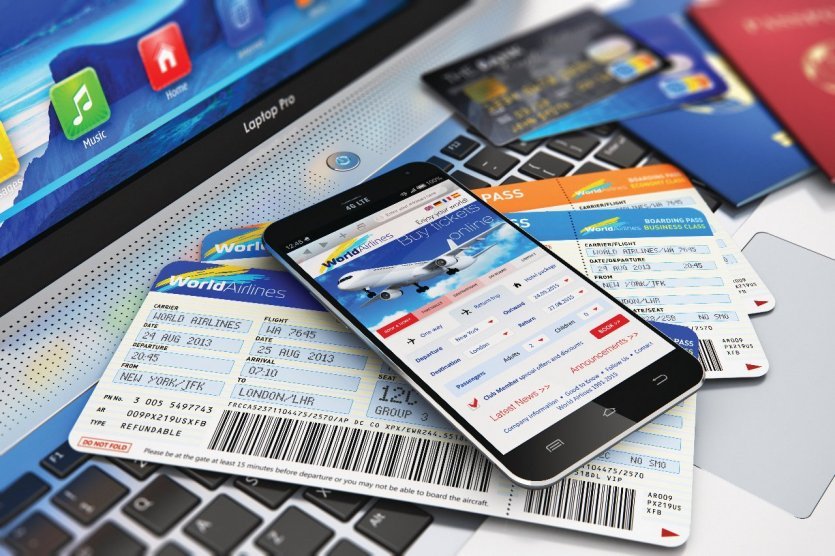 # 10 - Enjoy Valentine's Day or even Black Friday
These commercial events are sometimes an opportunity to obtain very interesting offers. Black Friday takes place every year on Thursday November 4 th, it marks the beginning of year-end purchases in the United States and recently around the world. Flash sales of many airlines are often unbeatable. For Valentine's Day, lovers (or not!) will appreciate the many duo offers that allow you to travel to two for the price of one.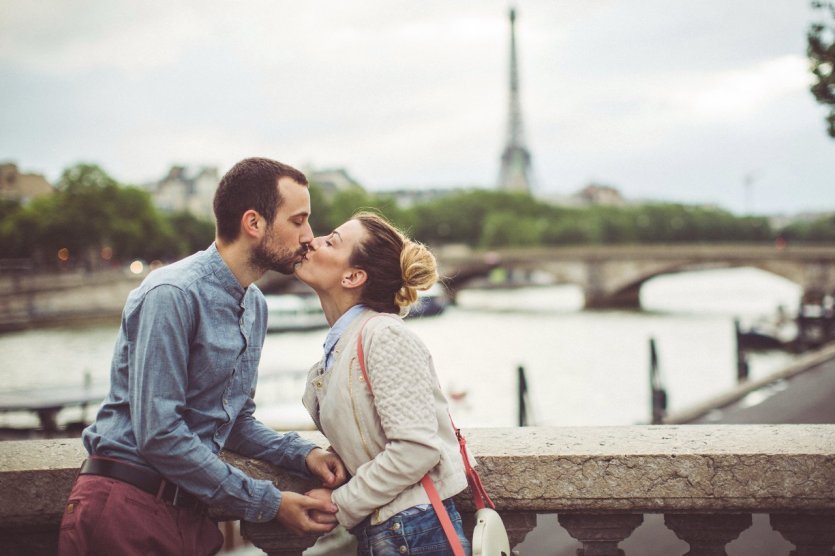 No 9 - Be flexible!
It will never be repeated enough, time is money! If your agenda is flexible enough, then you can save a lot! Starting on Tuesday costs, for example, much cheaper than Friday or Saturday. The same applies to comfort: sacrificing a few hours of sleep early from the airport often makes it possible to make beautiful savings. Finally, for long distances, think of the stopovers! Losing a few hours at an airport will cost you less than a direct flight, sure!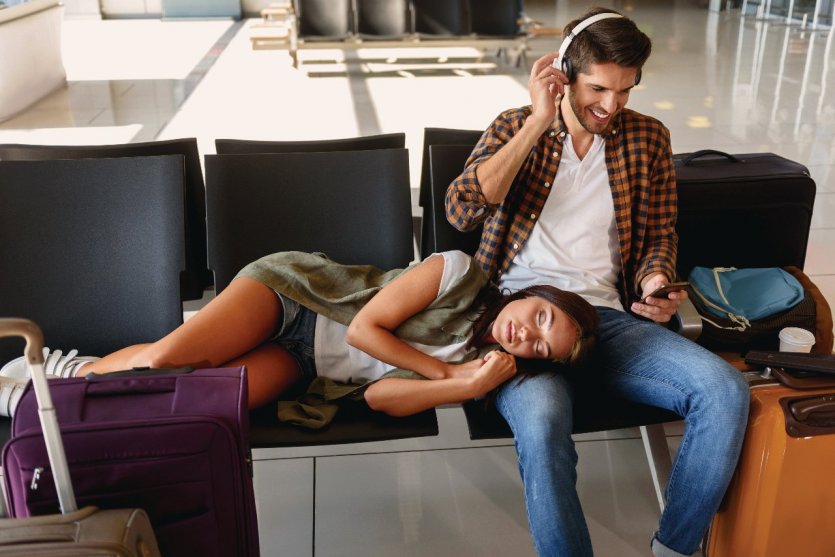 # 8 - Bet on Flight Comparators and Email Alerts
If you don't have time or envy to peel all the companies' sites, think of flight comparators and their very useful alerts! Kayak, Opodo and other Skyscanner offer email alerts that will keep you informed of any price reductions on the route. As soon as the offer becomes interesting, hurry! Usually the seats leave very fast!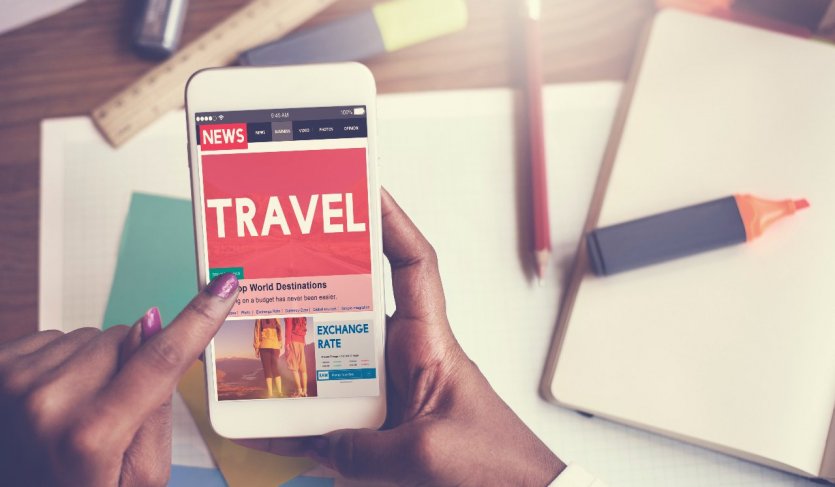 # 7 - Guetter Anniversary Offers
Another good plan: the anniversary offers. Be a organized strand and track the dates of birth of airlines (or subscribe to newsletters, it's easier! ). It is very common that during their birthday they offer promotional offers. This year, for example, Ibéria will be 90 years on June 28. A weekend in Spain, does it try you?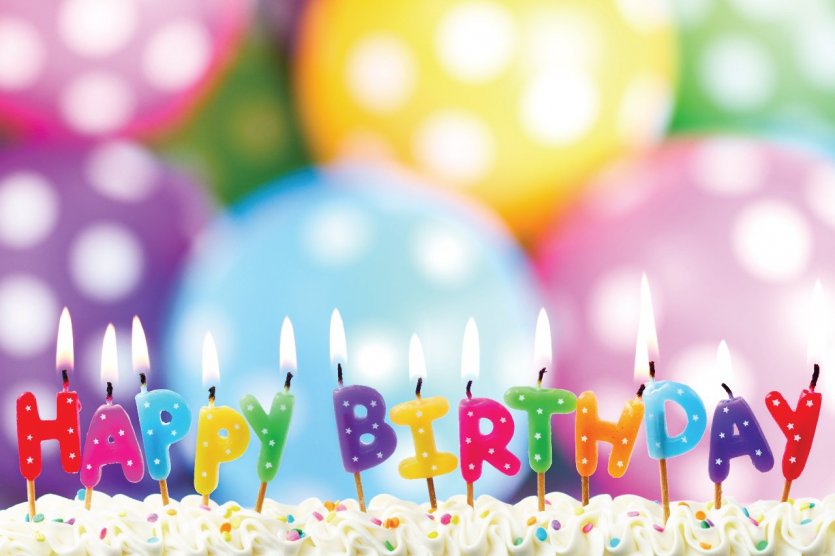 # 6 - Benefit from line openings
When companies launch a new line, call prices are often very interesting. Keep informed of the news from the air world, it could cost the cost! For example, in November Air France will open a Roissy-Charles de Gaulle link - Malé (Maldives) and in July, Bordeaux will be connected to Copenhagen. Be on the hook!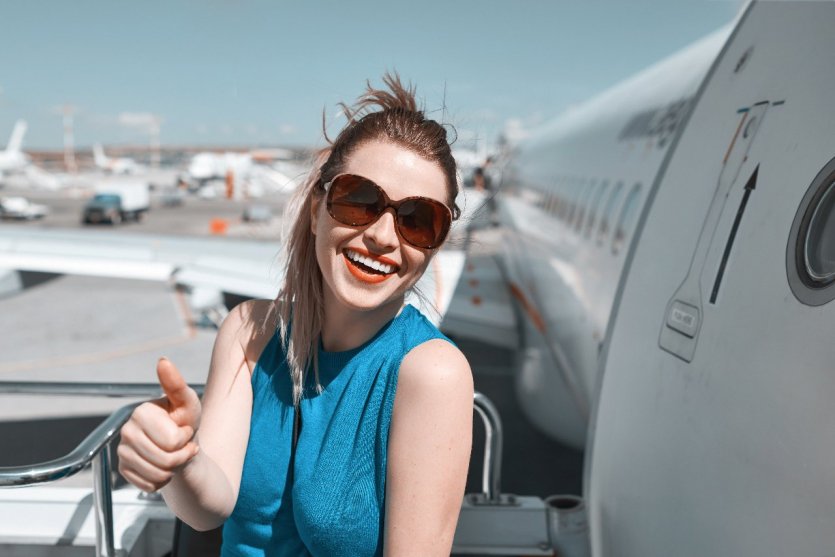 # 5 - Travel on Friday, 13
The most superstitious will pass their turn, others will benefit from this date packed by travelers to save. Every Friday 13 the bookings fall. The airlines therefore offer attractive prices so that they do not take off their aircraft half full. Enjoy it, the next Friday 13 is in October!
Be careful, some countries like Italy have other superstitions! If you travel to the peninsula, take advantage of Friday 17 that the Italians fear.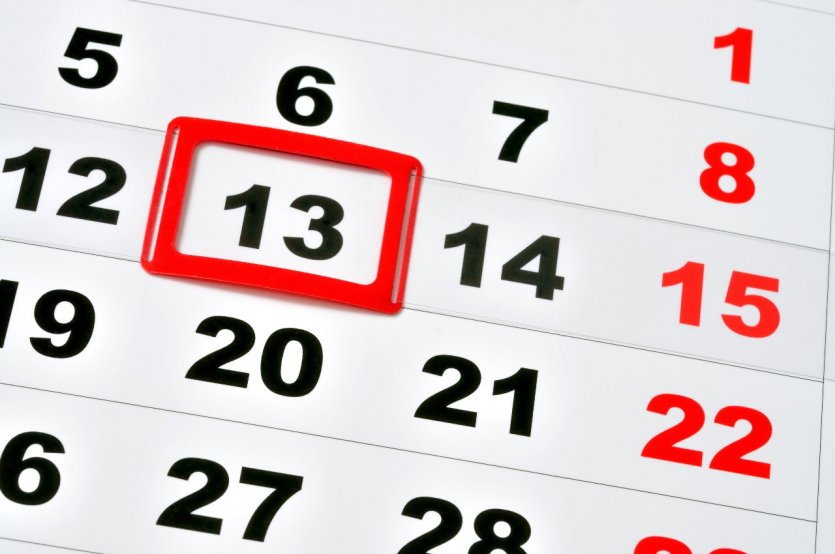 # 4 - Travel off season (especially in November…)
It's well known, traveling out of season makes it possible to escape the flow of vacationers and save. The ideal month would be November, with tickets costing up to 9.5% cheaper according to a Skyscanner study. So give yourself a break before winter!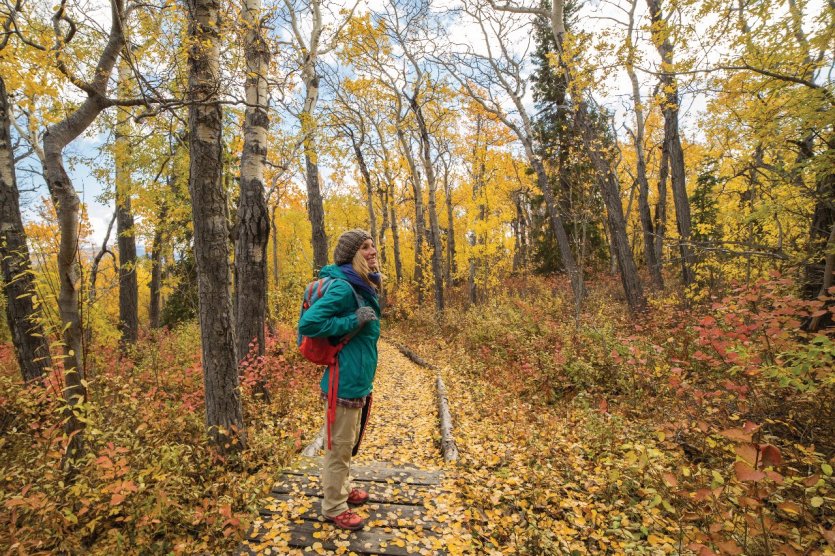 # 3 - Reserve 8 weeks in advance
The ideal option would be to reserve as soon as possible, up to 6 months before the trip… But it is often complicated to organize so soon! The best time to book his ticket would be 2 months in advance. And the "last minute" is rarely profitable, know it! It is high time to think about summer holidays!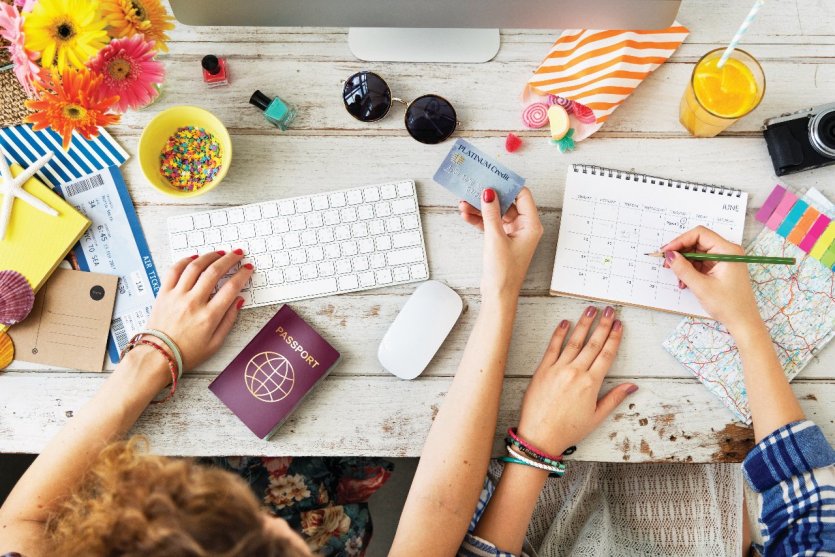 # 2 - Buy your ticket during the week (and never at weekends, even if it's tempting!)
After a hard week you think about holidays and look at the prices of flights… You are not alone in dreaming of traveling on weekends, so the airlines are taking advantage of it to increase their prices! Take your patience in patience and wait on Tuesday or Wednesday, you will save sure!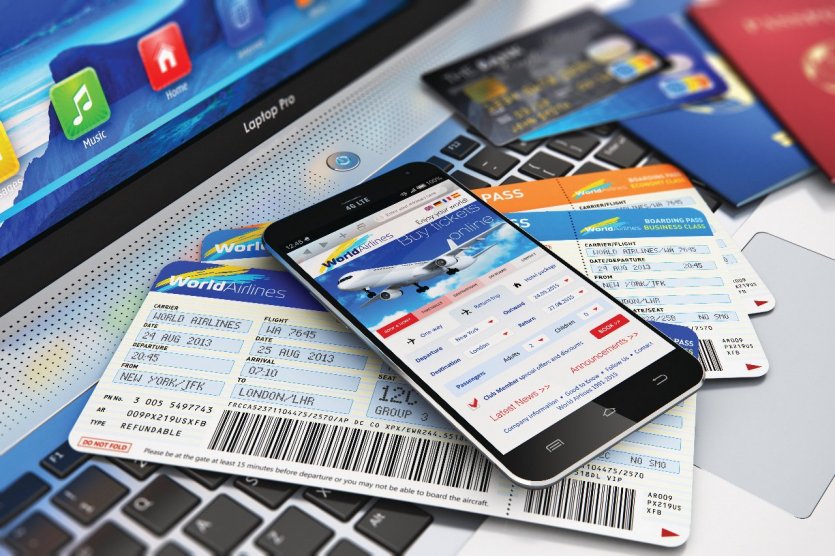 N ° 1 - Reserve night
We're on Tuesday, you plan to travel in November and in exactly two months, very well, you're going to do business! Now, there's only one thing left to look after tonight… The prices of flights in hollow hours, from 00:00 a. m. to 06:00 a. m., are generally very interesting. It's worth the cost of losing a few hours of sleep for this time!