Modern Tokyo for the whole family
Summary of the stay
3 days
All seasons
All audiences
Culture / Heritage
High
On the occasion of a first stay in Japan, why not take advantage of your stay to immerse yourself entirely in Japanese modernity? And what better to do than to do it in the very heart of the capital!
Map, Itinerary of the stay and pictures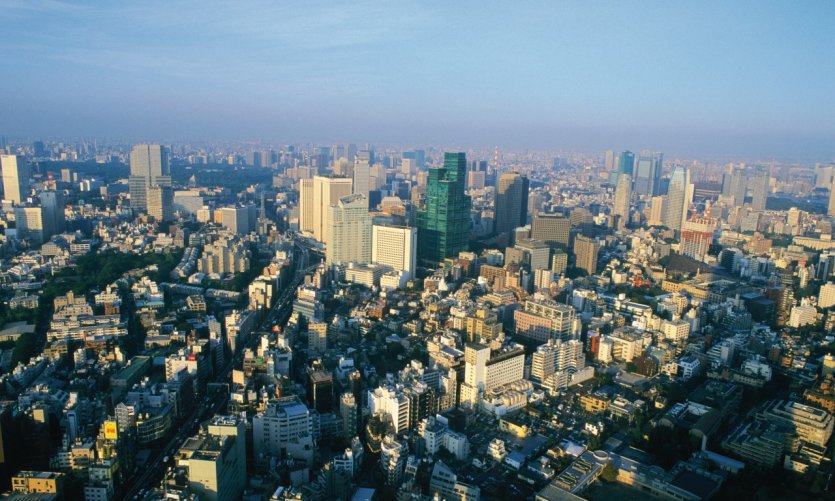 Loading in progress....

Please wait a moment
Itinerary of the stay
Create my own guide
You will be redirected to mypetitfute.com, where you can modify the route in the itinerary of the guide.
: Organise your trip with a local agency !
request for a free quotation
Detail of the stay : Modern Tokyo for the whole family - 3 days
Day 1: Shinjuku
Arrival in Tokyo at the end of the day. Transfer to Shinjuku district to enjoy the Japanese night.
Day 2: Shibuya - Harajuku - Roppongi
Small walk in the morning at Meiji-Jingu Shrine «before winning the boiling district of Harajuku with its thousands of shops.» Early evening in Shibuya District: aperitif, dinner and first night clubs. Roppongi Direction and its nightclub area for all those who don't want to sleep.
Day 3: Akihabara - Ginza
Visit of Akihabara district, with its electric city (robot shops, sale of electronic components by millions, high-tech objects…) and its parallel universe, that of mangas and culture "cosplay" (games halls, costume shops, maid cafes…). End of the afternoon to cross a tip in the Ginza neighborhood.
Book your trip !
transport
Book a ferry

Rent a car

Taxi
accommodation
Book a hotel

Holydays rental
On the spot
Book a table

Find an activity
Back to the ideas for your stay
Ideas for holidays and week-end breaks Tokyo