Kosovo, from south to west
Summary of the stay
6 days
Spring
Summer
Autumn
Solo
Couple
Friends
Culture / Heritage
Faune and flora
Medium
This tour offers ideas for a week-long trip to Kosovo, exploring the south and west of the country
For hikes in the Sharr/Šar massif and/or the Dinaric Alps, allow one to several additional days depending on the planned route.
Map, Itinerary of the stay and pictures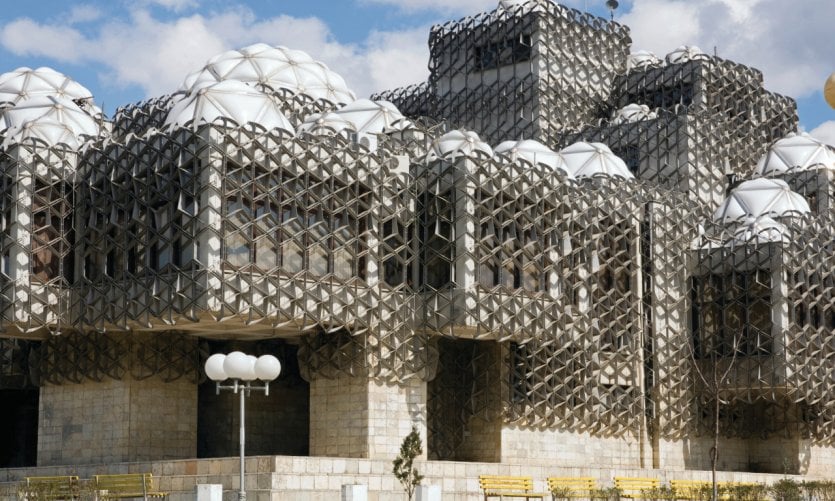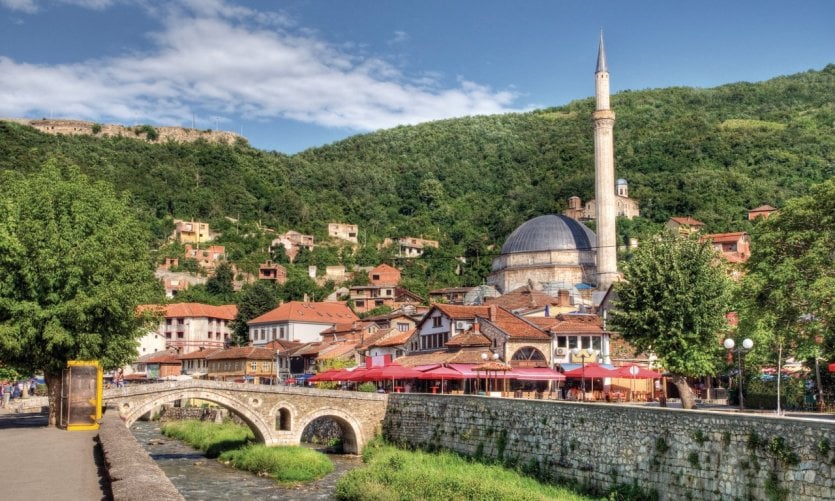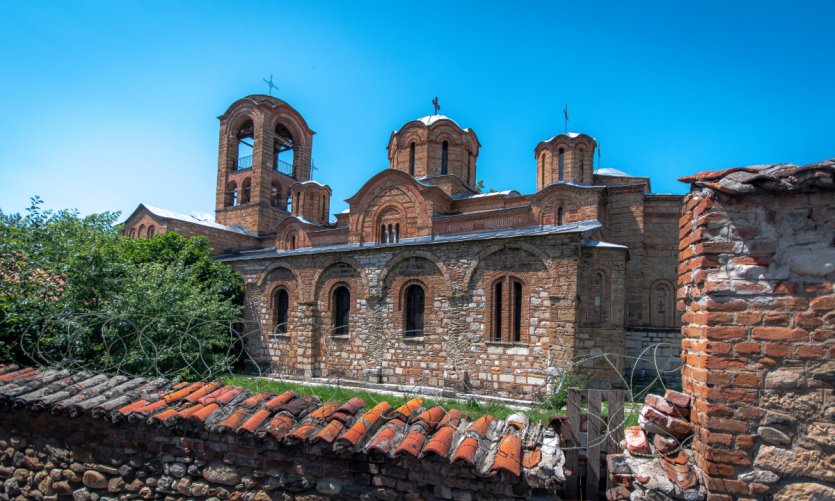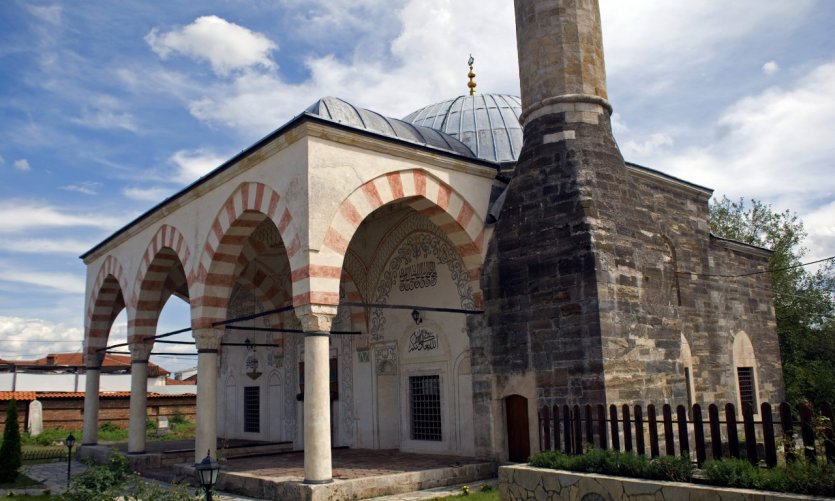 Loading in progress....

Please wait a moment
Itinerary of the stay
Pristina (Prishtina - Priština)
Prizren
Gjakova (Ðakovica)
Peja (Peć)
Deçan (Dečani)
Dragash (Dragaš)
Junik
Create my own guide
You will be redirected to mypetitfute.com, where you can modify the route in the itinerary of the guide.
: Organise your trip with a local agency !
request for a free quotation
Detail of the stay : Kosovo, from south to west - 6 days
Day 1: Arrival in Pristinë/Priština.
Visit of the city centre and the old quarter where the mosques are located. Evening in the bars and clubs of the city to feel the festive atmosphere of the city.
Day 2: Wine Route
Discovery of the vineyard, and tastings, lunch in the cellars. Visit of Velika Hoca/ Hoca e Madhe. Evening in Prizren.
Day 3: Visit to the city of Prizren
Day 4: Escapade to Gjakova/Đakovica
Day 5: In the far west of Kosovo
Day 6: Return to Prishtinë/Priština
Go through the Drin Falls and the Mirusha Waterfall.
Book your trip !
accommodation
Book a hotel

Holydays rental

Your Airbnb accommodation
On the spot
Book a table

Find an activity
Back to the ideas for your stay
Ideas for holidays and week-end breaks Kosovo