Summary of the stay
8 days
Spring
Autumn
Winter
Solo
Friends
Group
Culture / Heritage
Faune and flora
Medium
We can't do everything in a week, and that's why we need to focus more on the north for this stay. We will begin by visiting Djibouti city, before leaving the country in alternating coastal and inland lands.
Map, Itinerary of the stay and pictures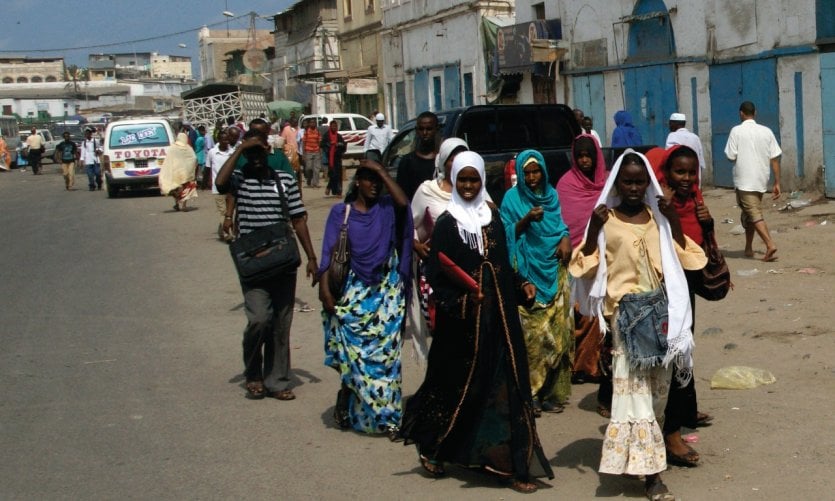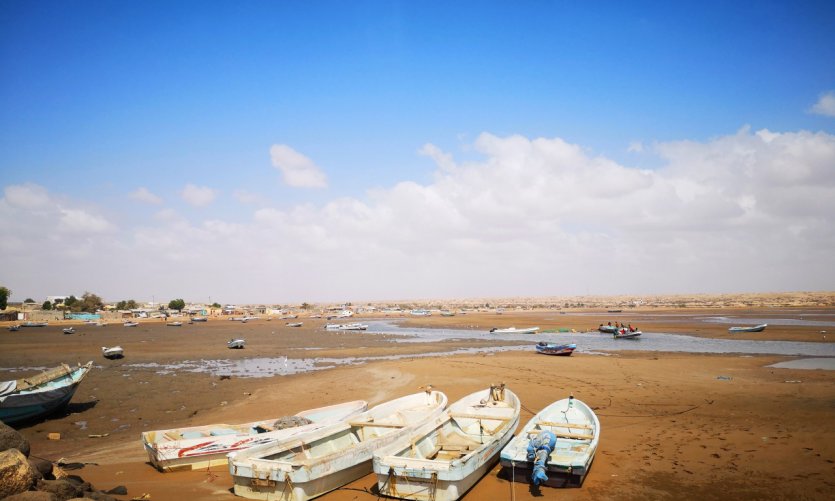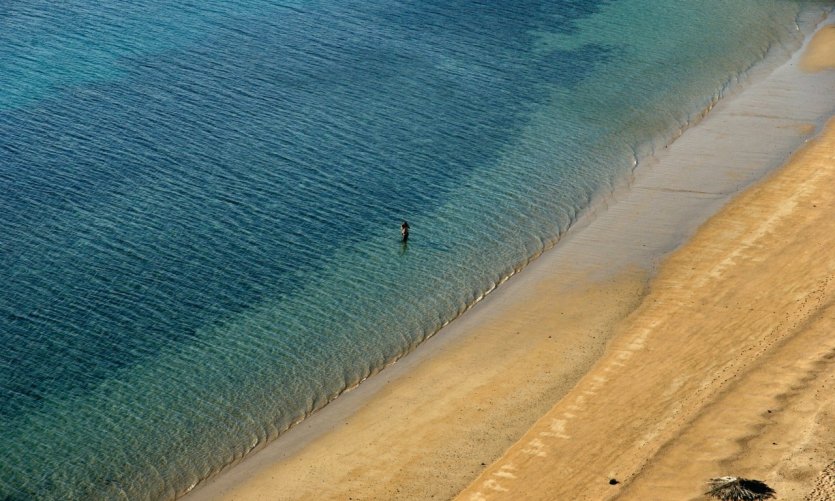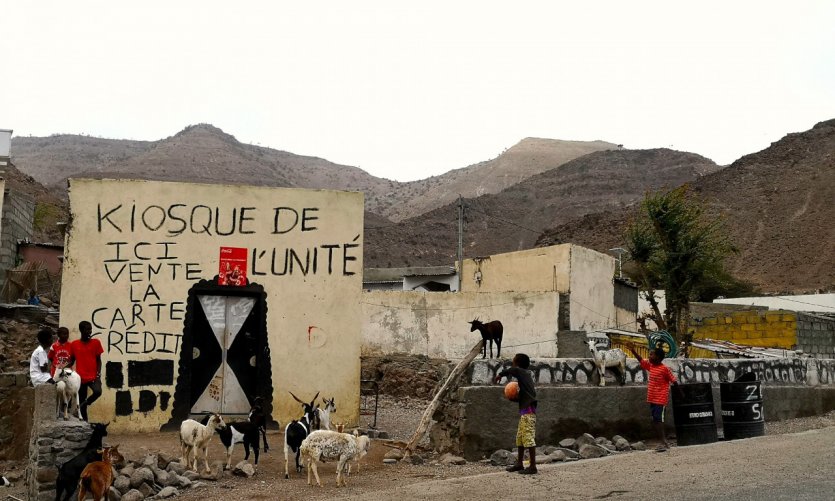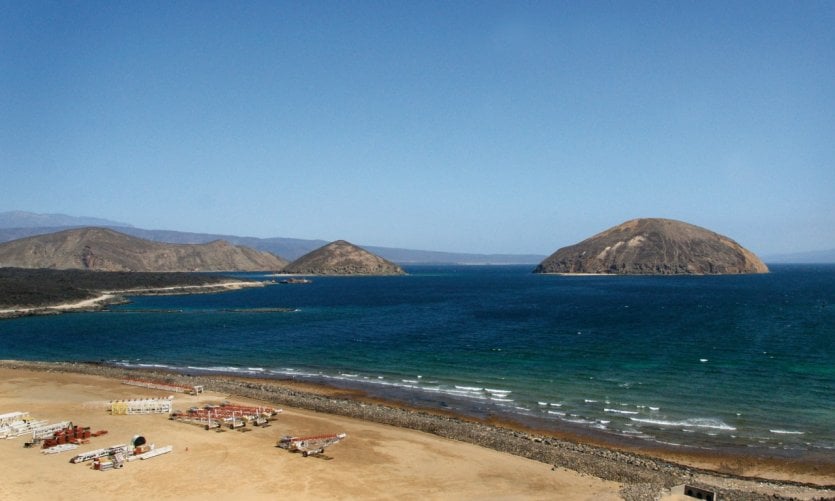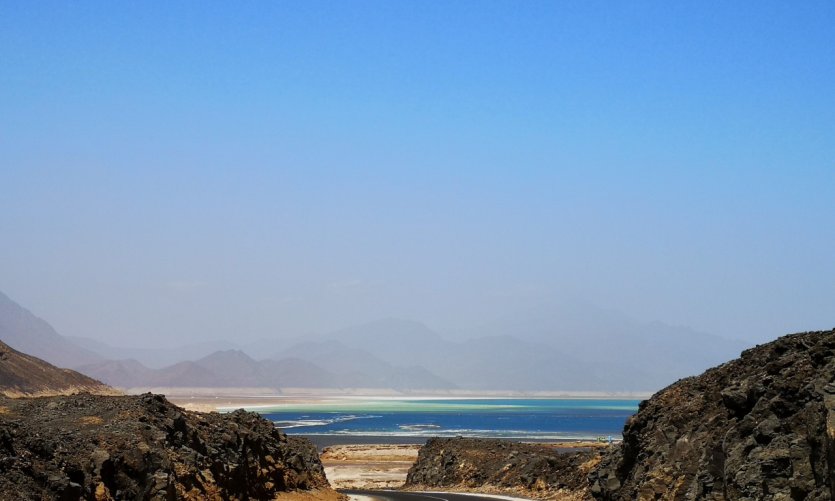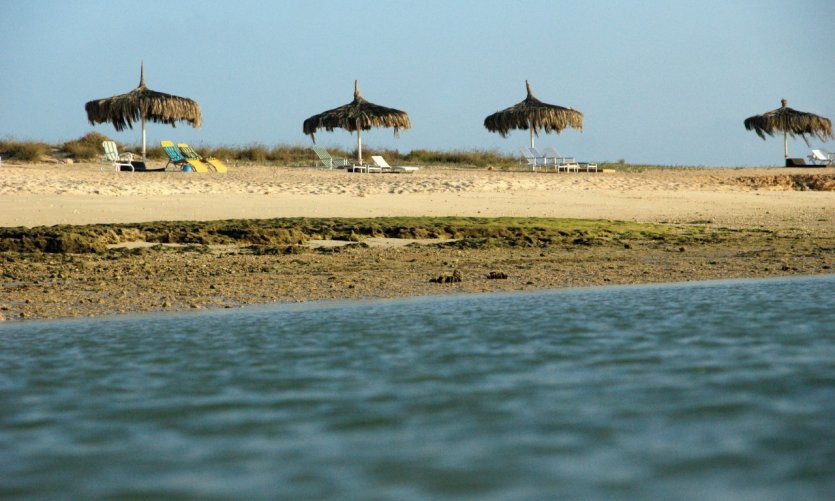 Loading in progress....

Please wait a moment
Itinerary of the stay
Djibouti
Arta
Lac Assal
Ardoukoba
Tadjourah
Bankoualé
Randa
Obock
Forêt Du Day
Create my own guide
You will be redirected to mypetitfute.com, where you can modify the route in the itinerary of the guide.
: Organise your trip with a local agency !
request for a free quotation
Detail of the stay : Northern Djibouti - 8 days
Book your trip !
transport
Book a train

maritime crossing
accommodation
Book a hotel

Your Airbnb accommodation

Holydays rental
On the spot
Airbnb experiences

Book a table

Find an activity
Back to the ideas for your stay
Ideas for holidays and week-end breaks Djibouti