Cameroon from north to south
Summary of the stay
23 days
Autumn
Winter
Solo
Friends
Group
Culture / Heritage
Faune and flora
Medium
These three weeks will allow you to explore both ends of Cameroon. Starting from Douala, this tour begins with the cities in the south of the country, passing through the capital and the coast. Then, a flight allows you to reach the north and explore the country in depth, between tradition and culture, history and magnificent landscapes
Provided that access to North Cameroon is allowed.
Map, Itinerary of the stay and pictures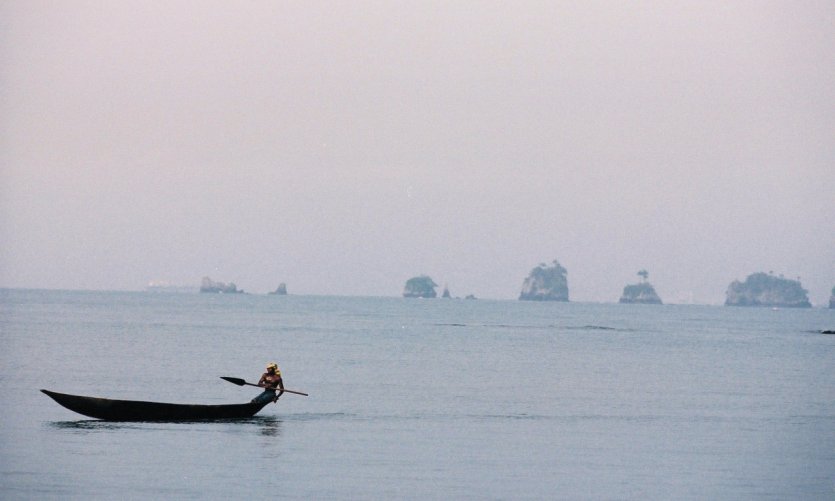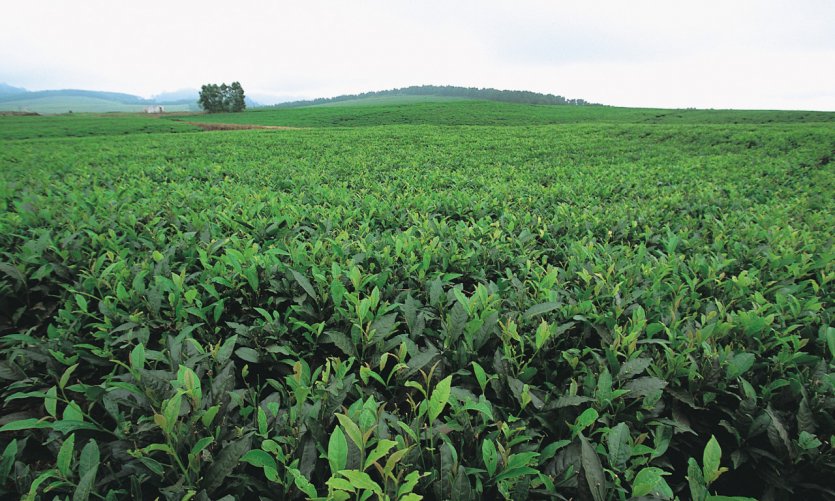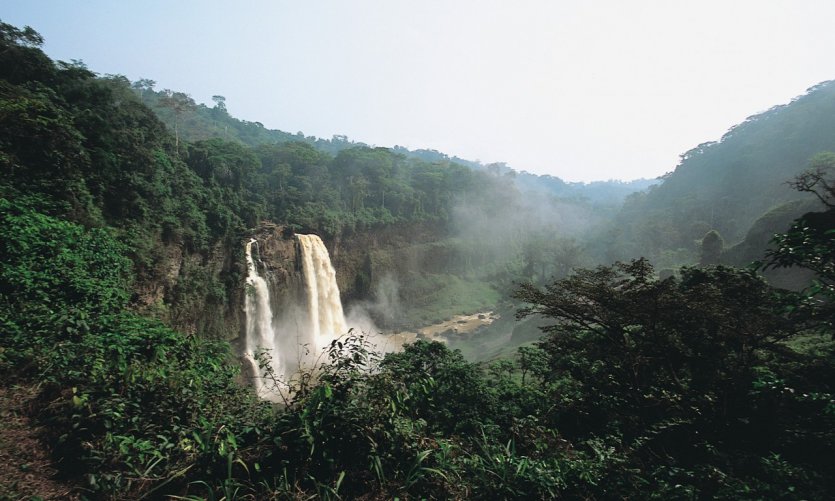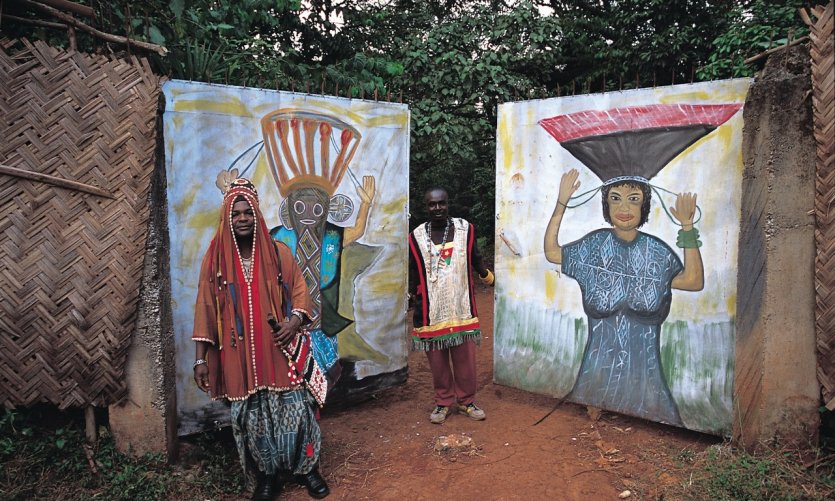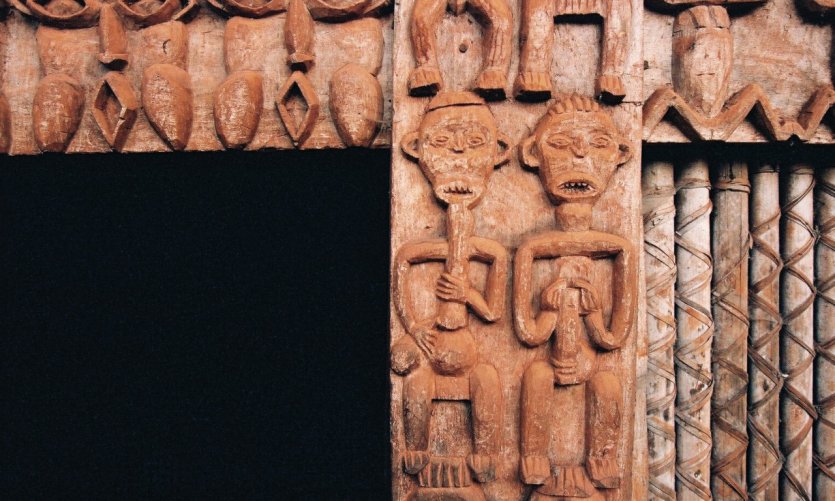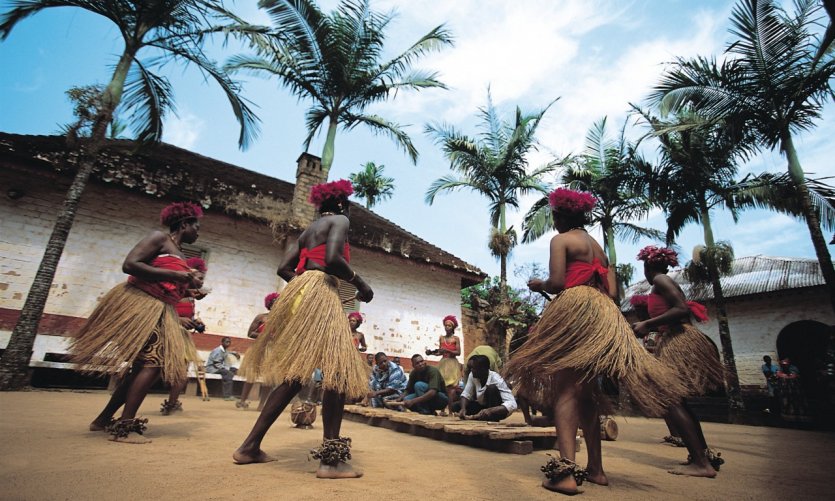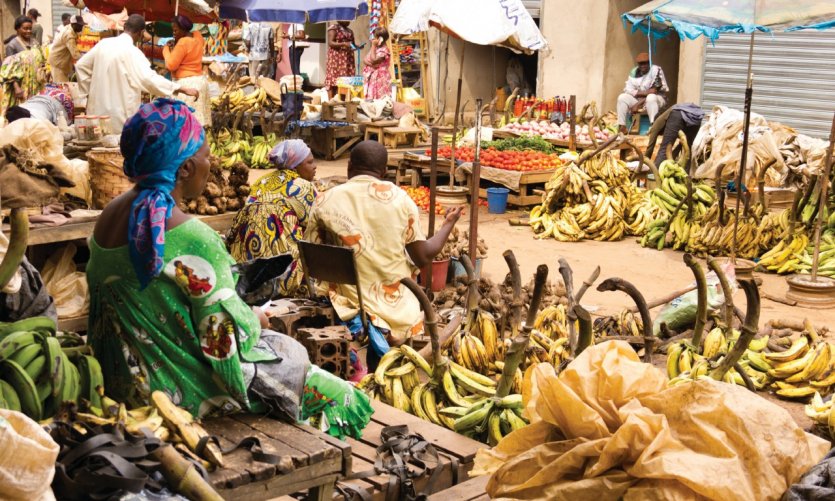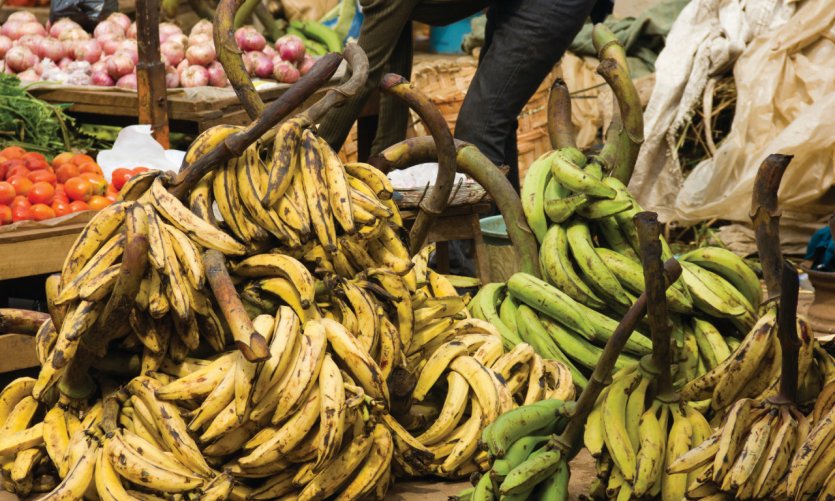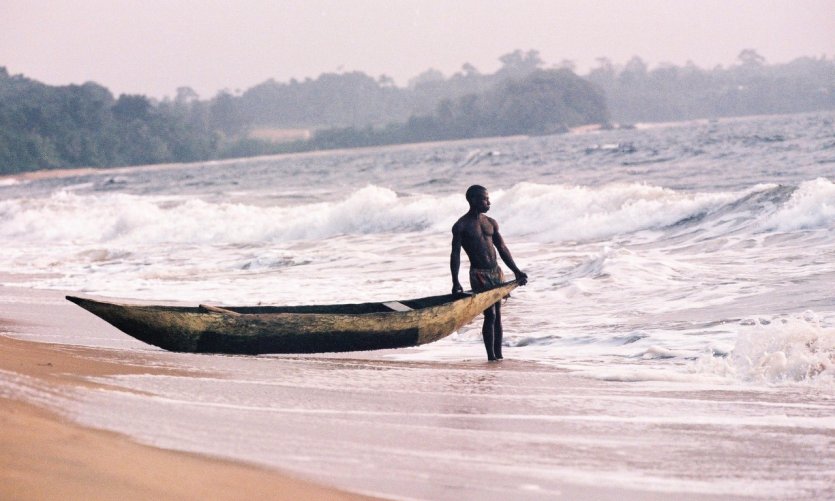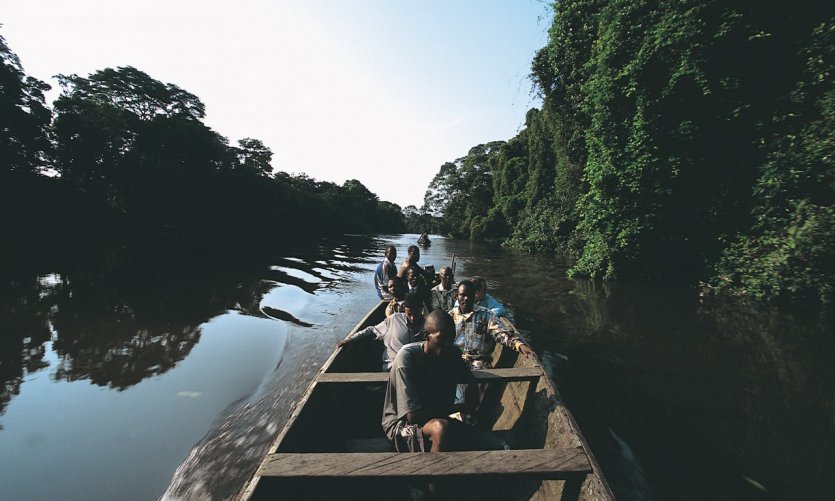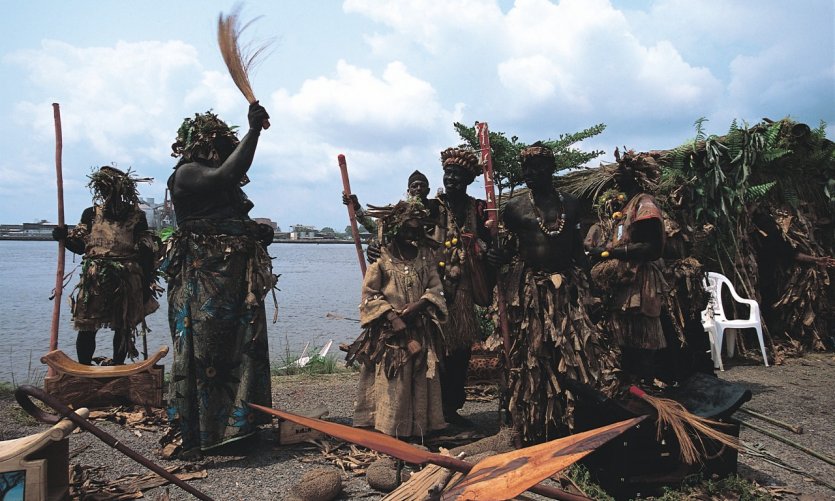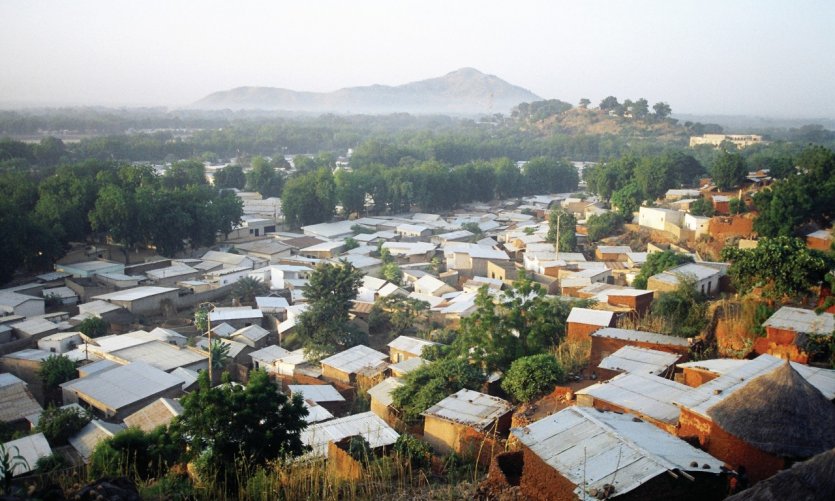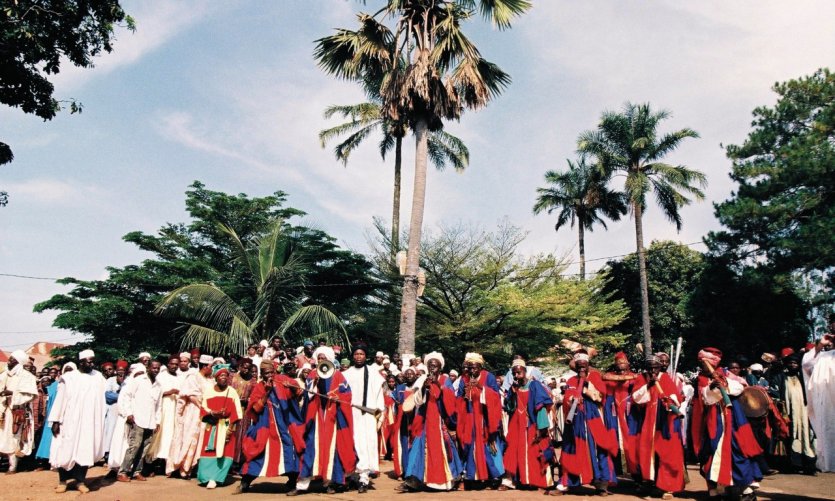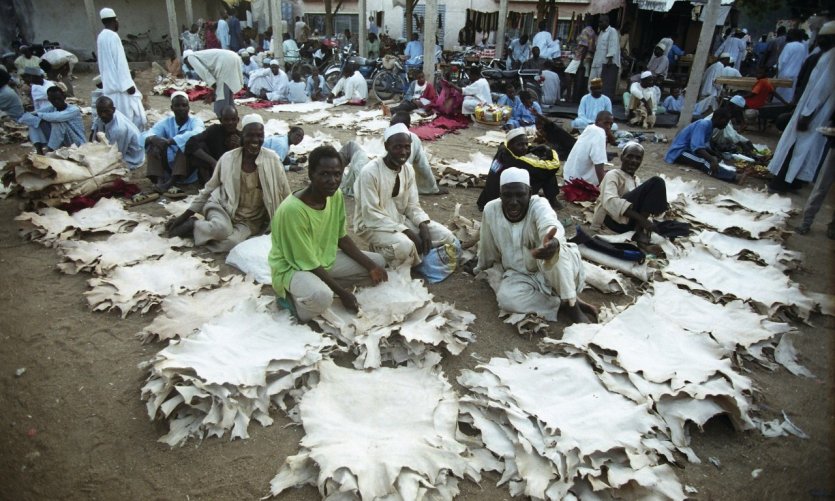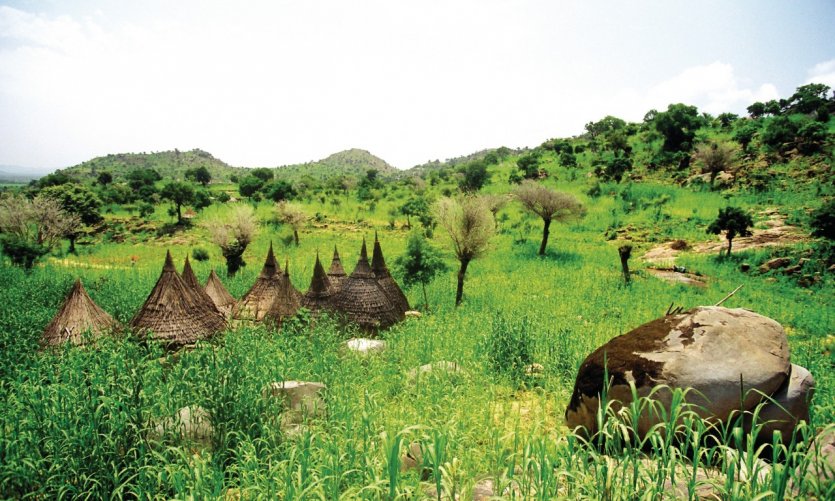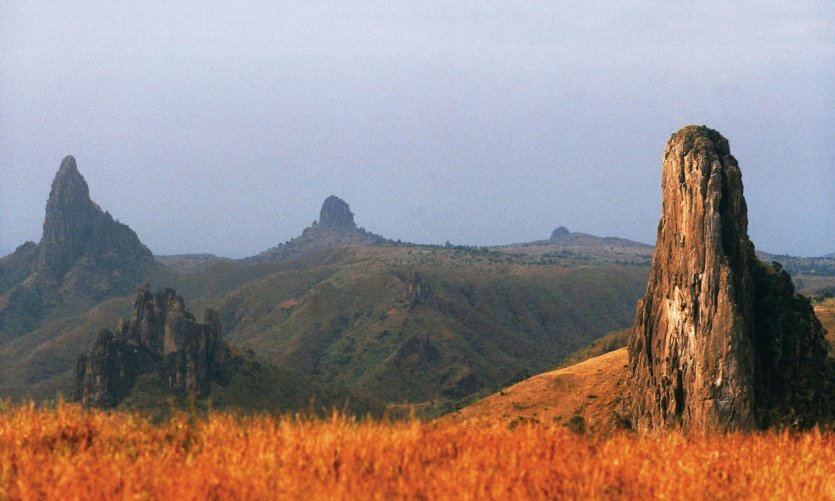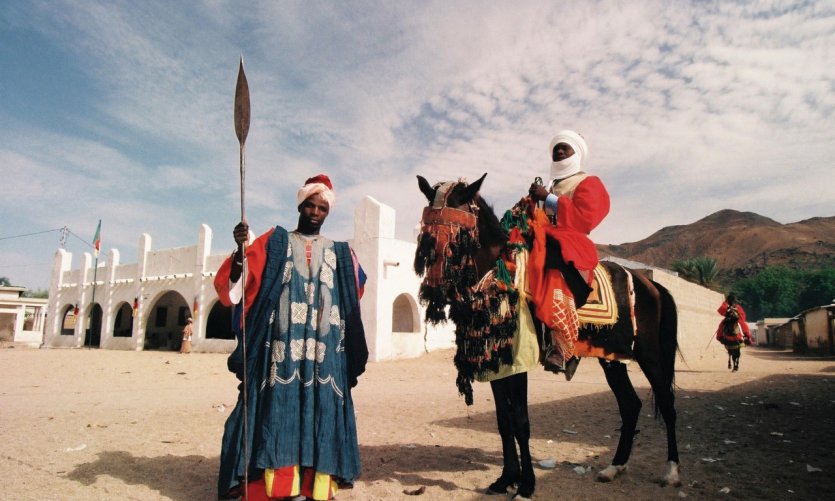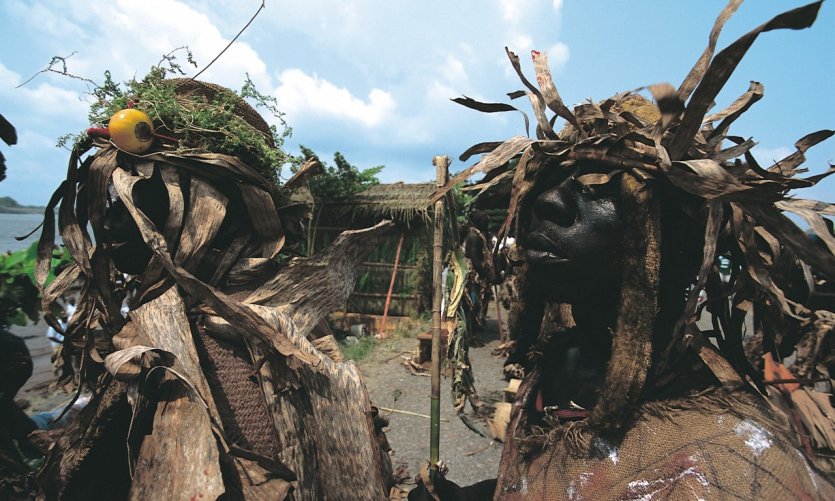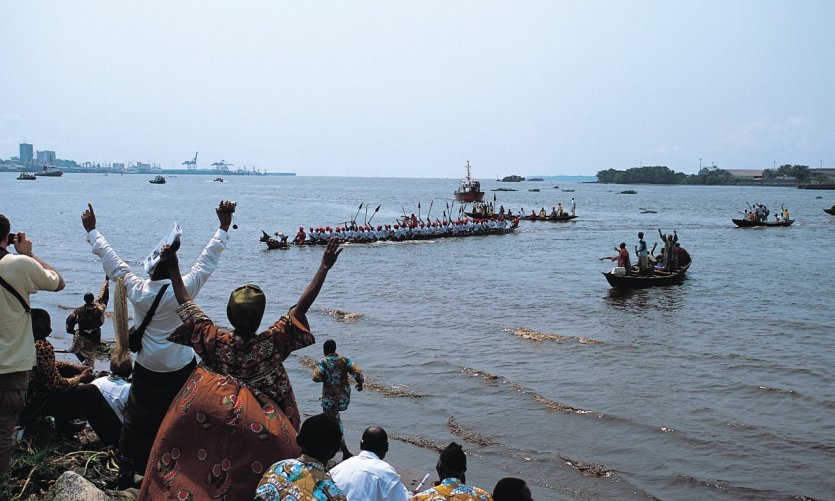 Loading in progress....

Please wait a moment
Itinerary of the stay
Douala
Nkongsamba
Édéa
Limbé
Buea
Bamenda
Bafut
Bafoussam
Bandjoun
Banganged
Dschang
Foumban
Yaoundé
Kribi
Garoua
Maroua
Pouss
Mokolo
Rhumsiki
Mora
Waza National Park
Create my own guide
You will be redirected to mypetitfute.com, where you can modify the route in the itinerary of the guide.
: Organise your trip with a local agency !
request for a free quotation
Detail of the stay : Cameroon from north to south - 23 days
Book your trip !
transport
Book a ferry

Rent a car

Taxi
accommodation
Book a hotel

Holydays rental
On the spot
Book a table

Find an activity
Back to the ideas for your stay
Ideas for holidays and week-end breaks Cameroon