The paradisiacal beaches of the Seychelles
Summary of the stay
7 days
Spring
Summer
Autumn
All audiences
Adventure / Sports & Leisure
Free time
Relaxation / Well-being
High
Is there any place more heavenly than the Seychelles for a stay dedicated to idleness on idyllic beaches? Prepare flip-flops, towels and sunscreen and embark on a trip to these coconut hemmed beaches in the heart of the Indian Ocean..
Map, Itinerary of the stay and pictures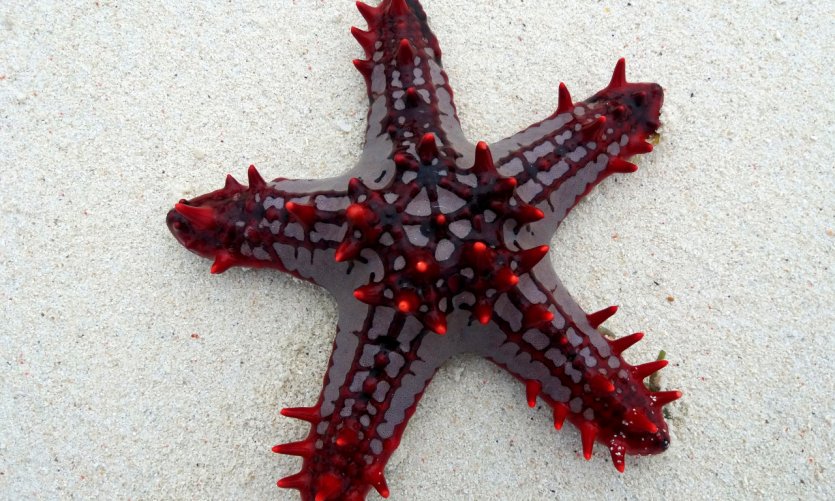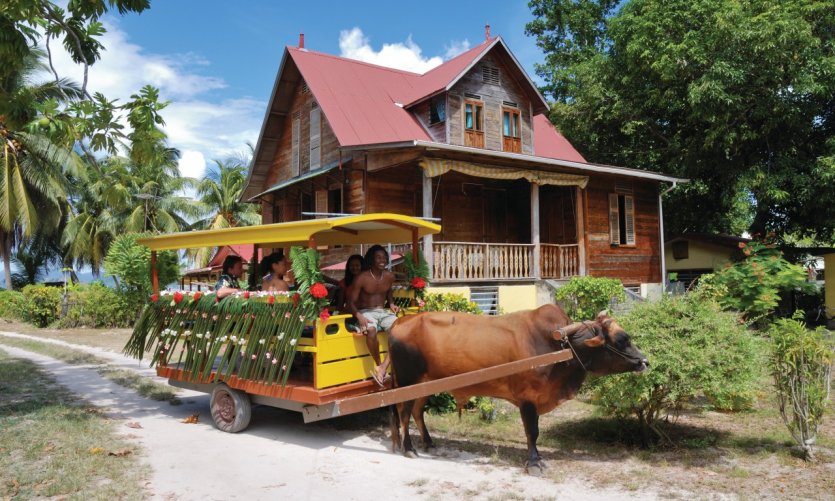 Loading in progress....

Please wait a moment
Itinerary of the stay
Sainte-Anne
Anse Lazio
Côte D'Or
Anse Royale
Anse Soleil
Anse Louis
Create my own guide
You will be redirected to mypetitfute.com, where you can modify the route in the itinerary of the guide.
: Organise your trip with a local agency !
request for a free quotation
Detail of the stay : The paradisiacal beaches of the Seychelles - 7 days
Book your trip !
accommodation
Book a hotel

Holydays rental

Your Airbnb accommodation
On the spot
Book a table

Find an activity
Back to the ideas for your stay
Ideas for holidays and week-end breaks Seychelles