From Jerusalem to Tel Aviv, a week in the Holy Land
Summary of the stay
7 days
All seasons
All audiences
Culture / Heritage
Faune and flora
Adventure / Sports & Leisure
Relaxation / Well-being
Medium
If you have a week to discover Israel, spend at least three days visiting Jerusalem, the eternal city with its legendary walls and historic sites, its biblical atmosphere and its three-thousand-year-old remains. The rest of the journey will take you to the Dead Sea, then to Tel Aviv, a modern and lively city
Map, Itinerary of the stay and pictures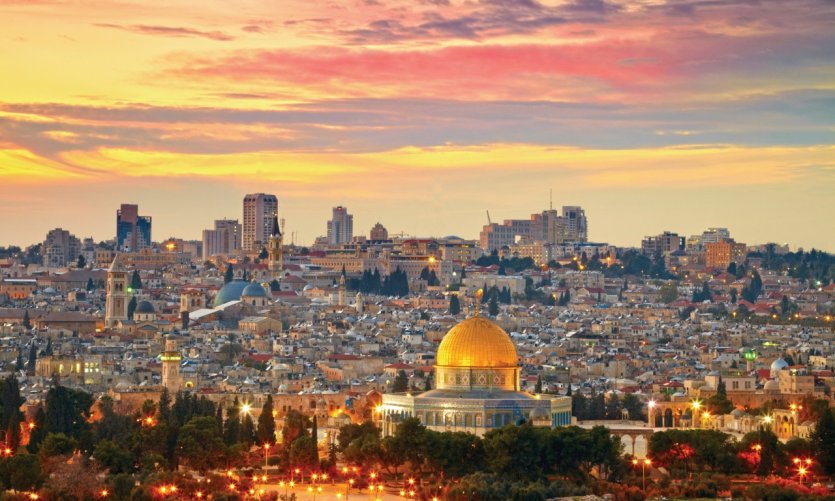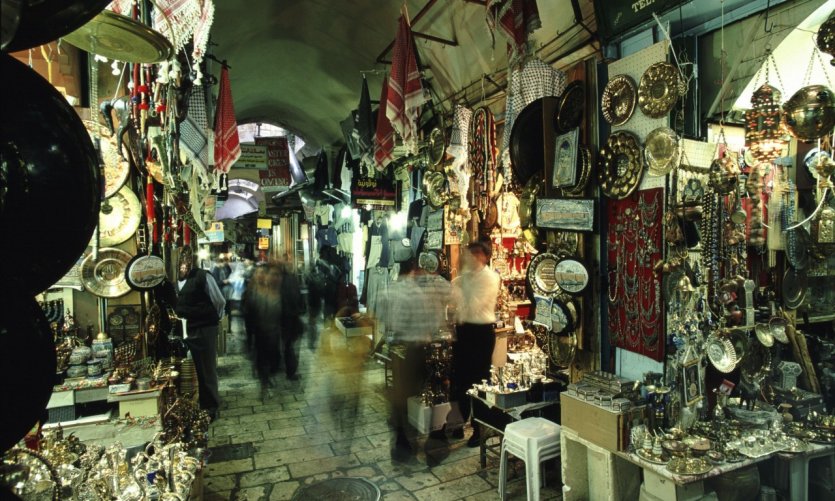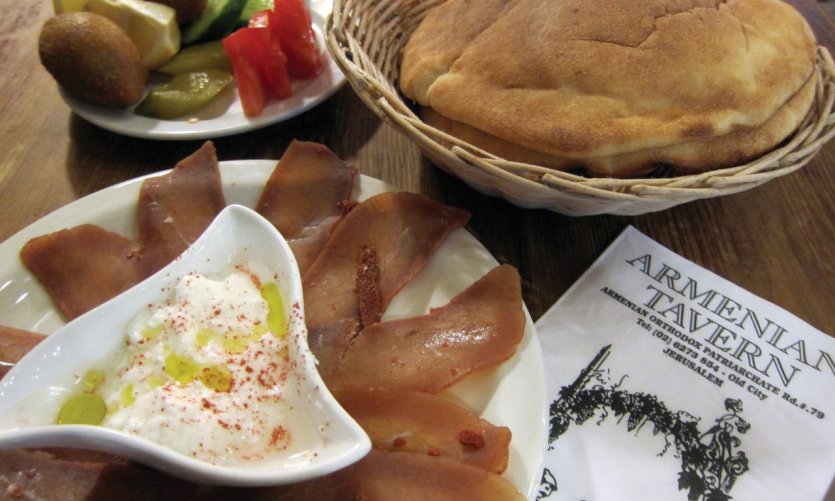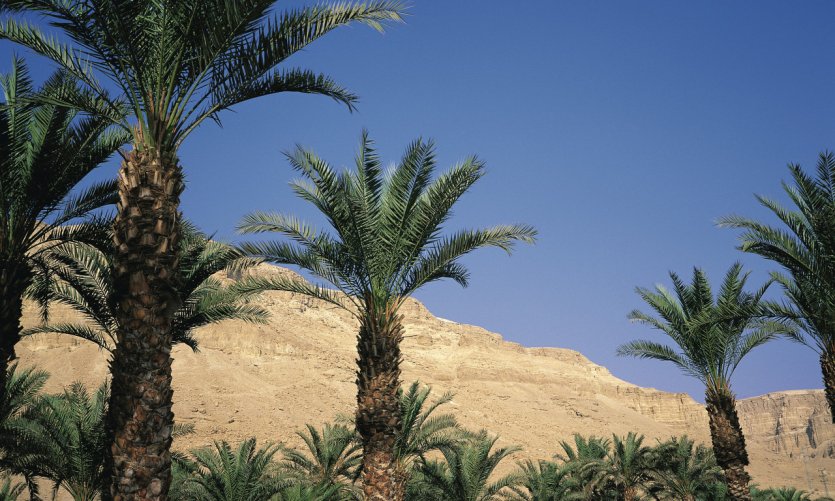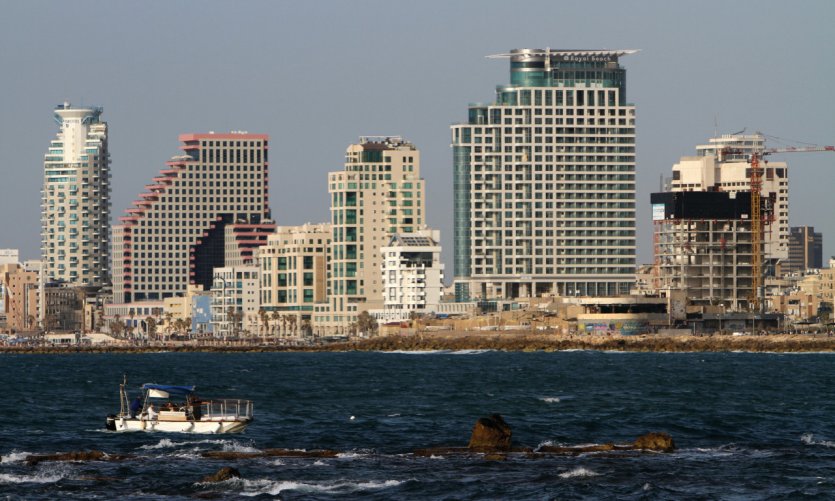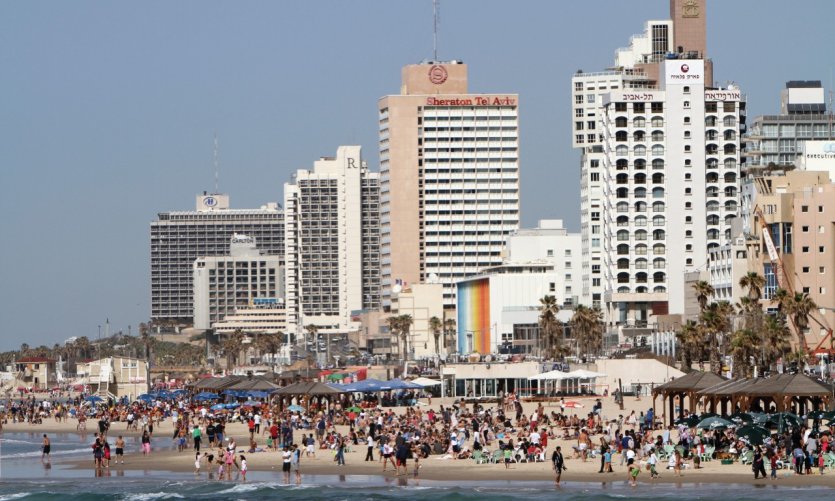 Loading in progress....

Please wait a moment
Itinerary of the stay
Jérusalem
Tel Aviv
Ein Gedi
Massada
Create my own guide
You will be redirected to mypetitfute.com, where you can modify the route in the itinerary of the guide.
: Organise your trip with a local agency !
request for a free quotation
Detail of the stay : From Jerusalem to Tel Aviv, a week in the Holy Land - 7 days
Book your trip !
transport
Book a ferry

Rent a car

Taxi
accommodation
Book a hotel

Holydays rental
On the spot
Book a table

Find an activity
Back to the ideas for your stay
Ideas for holidays and week-end breaks Israel