Summary of the stay
10 days
Spring
Summer
All audiences
Culture / Heritage
Faune and flora
Discovery
Free time
Medium
With a little time, the visitor will be able to leave Porto to discover other equally interesting cities. With its beautiful and unique landscapes, Portugal's history and culture are revealed.
Map, Itinerary of the stay and pictures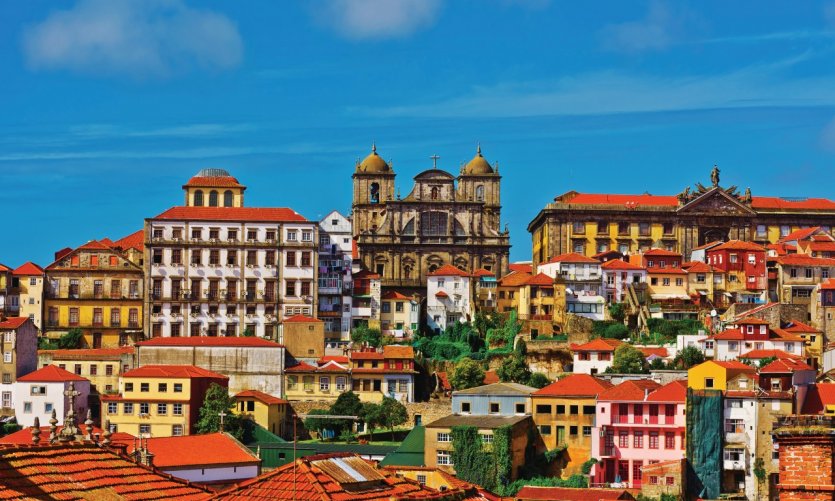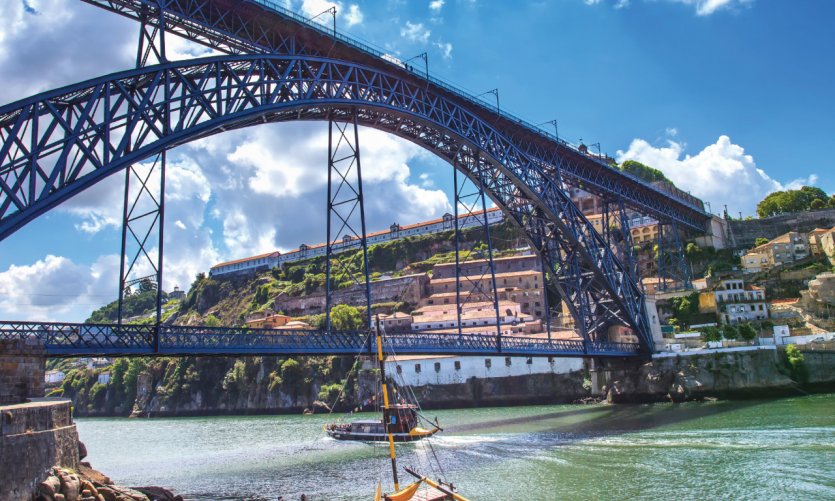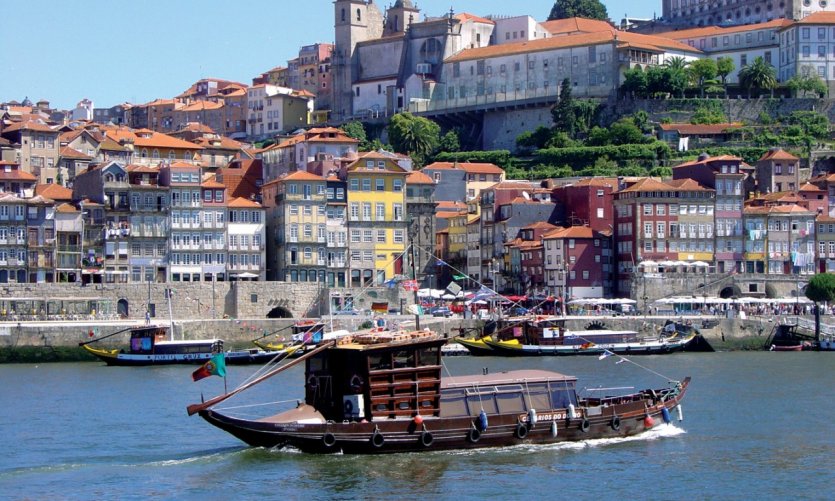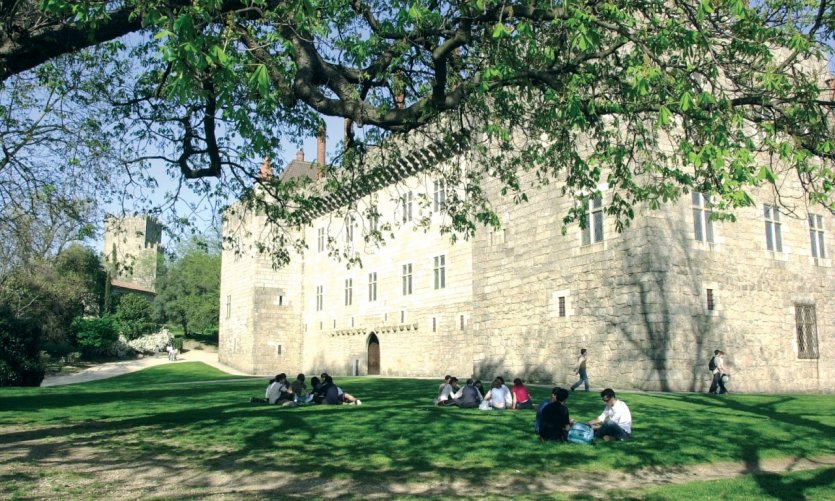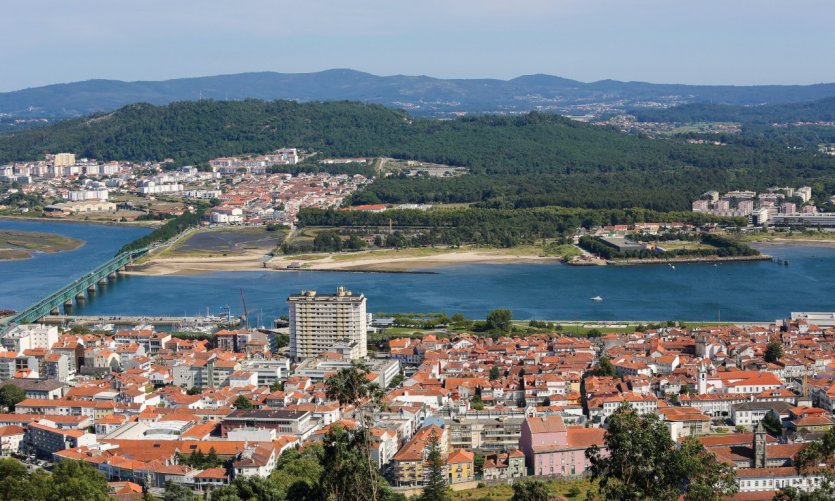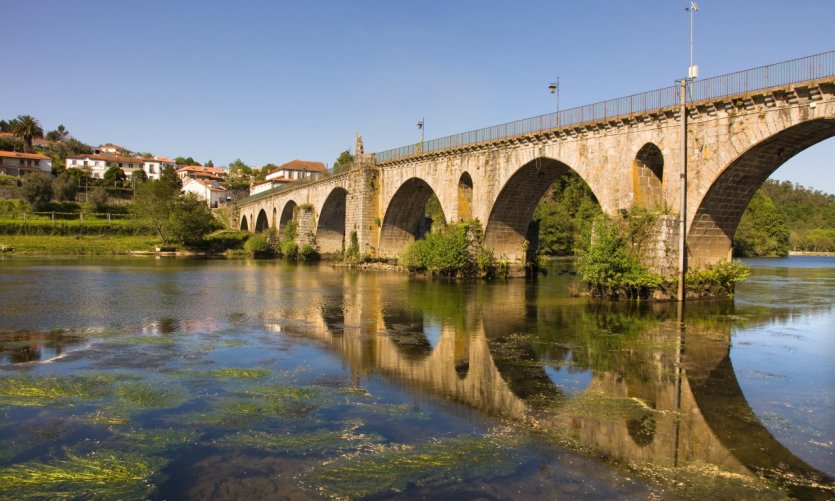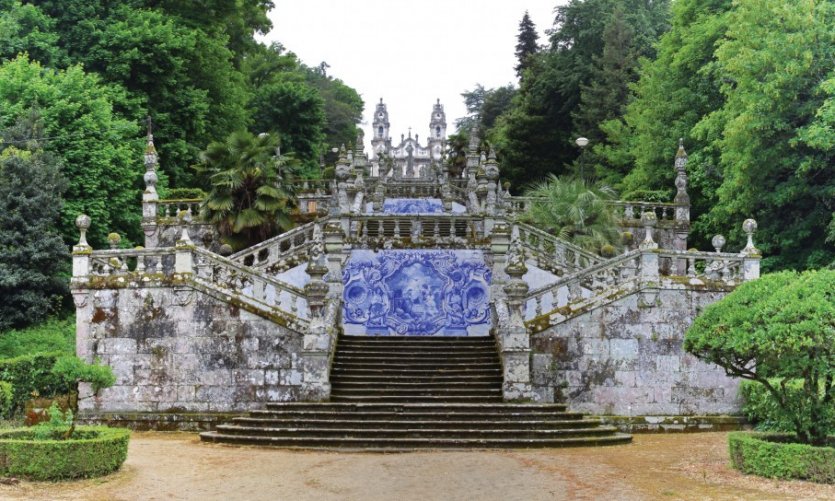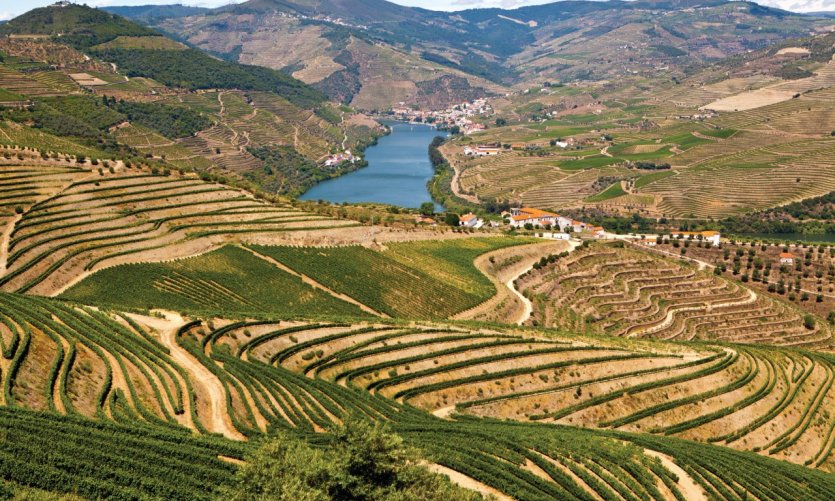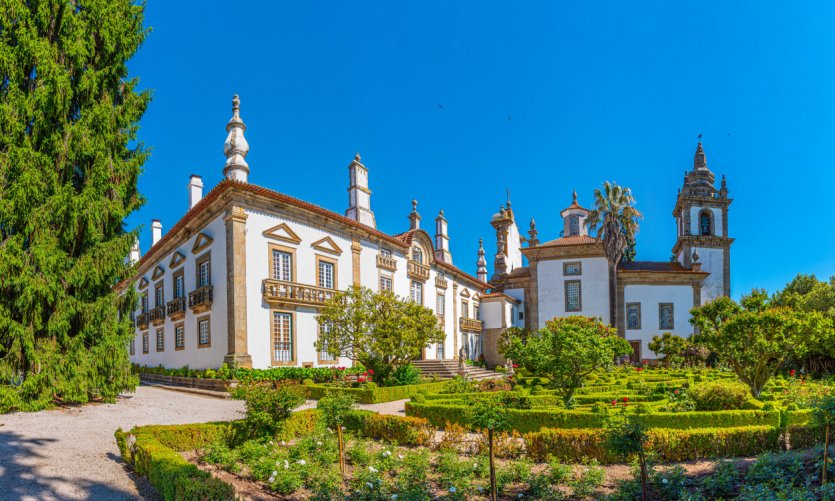 Loading in progress....

Please wait a moment
Itinerary of the stay
Amarante
Lamego
Peso Da Regua
Pinhão
Guimarães
Braga
Barcelos
Viana Do Castelo
Ponte De Lima
Parc National De Peneda-Gerês
Vila Real
Chaves
Ponte Da Barca
Porto
Create my own guide
You will be redirected to mypetitfute.com, where you can modify the route in the itinerary of the guide.
: Organise your trip with a local agency !
request for a free quotation
Detail of the stay : Porto and the North - 10 days
Book your trip !
accommodation
Book a hotel

Holydays rental

Your Airbnb accommodation
On the spot
Book a table

Find an activity
Back to the ideas for your stay
Ideas for holidays and week-end breaks Porto And North