Walks in the Baix Empordà
Summary of the stay
7 days
Spring
Summer
Autumn
All audiences
Culture / Heritage
Faune and flora
Discovery
Adventure / Sports & Leisure
Relaxation / Well-being
Good and cheap
Located in the south of the Alt Empordà, the Baix Empordà region invites you to stroll and relax along its beautiful beaches. But it can't be reduced to a simple holiday resort: from L'Estartit to La Bisbal d'Empordà, via Sant Feliu de Guíxols, there are plenty of historical and cultural discoveries to be made!
Map, Itinerary of the stay and pictures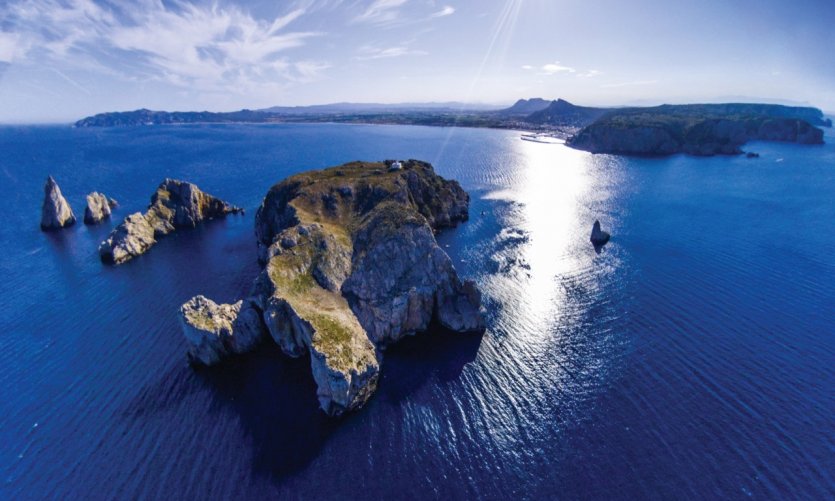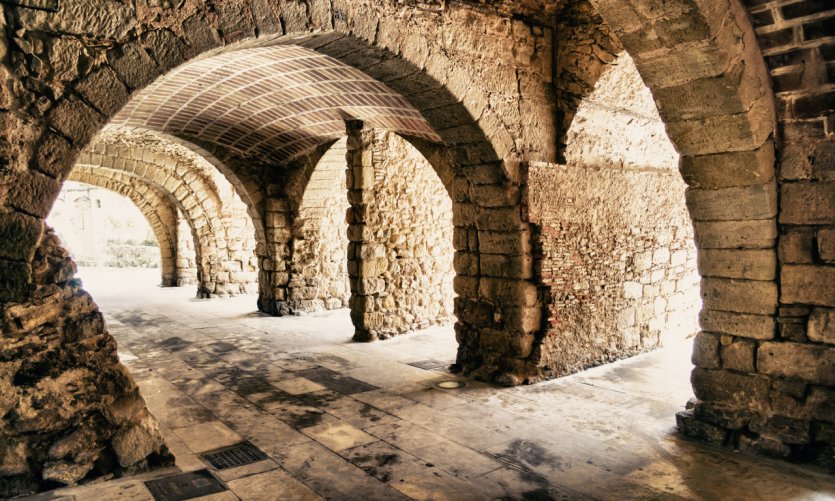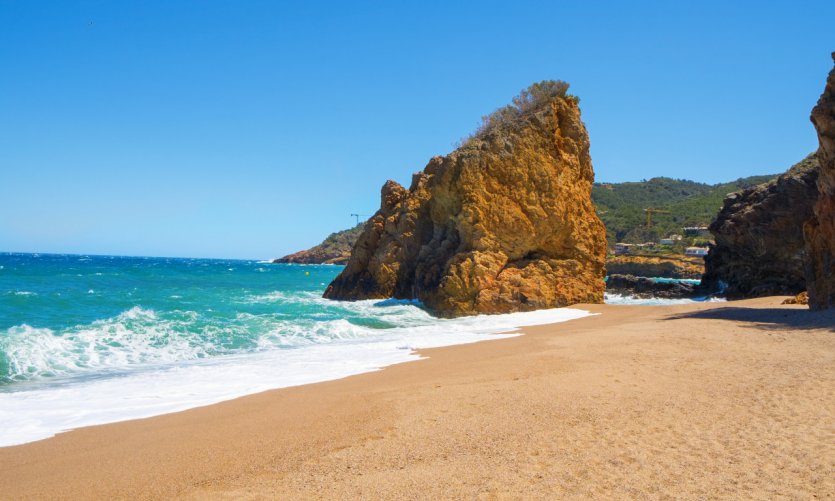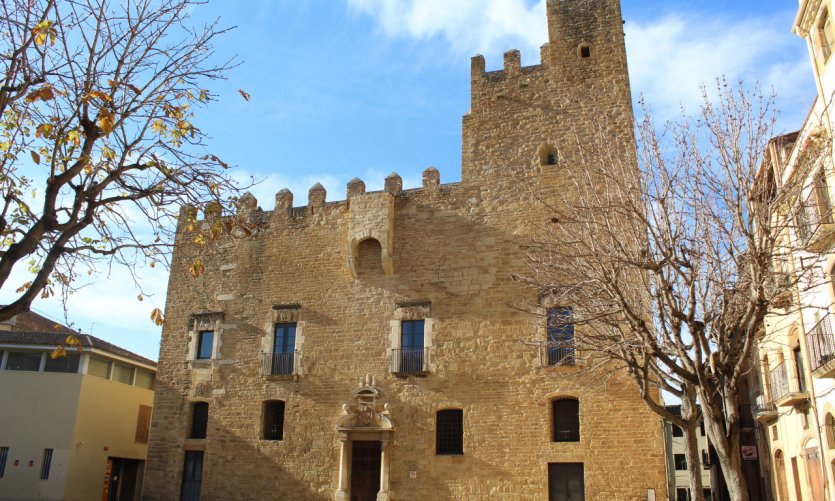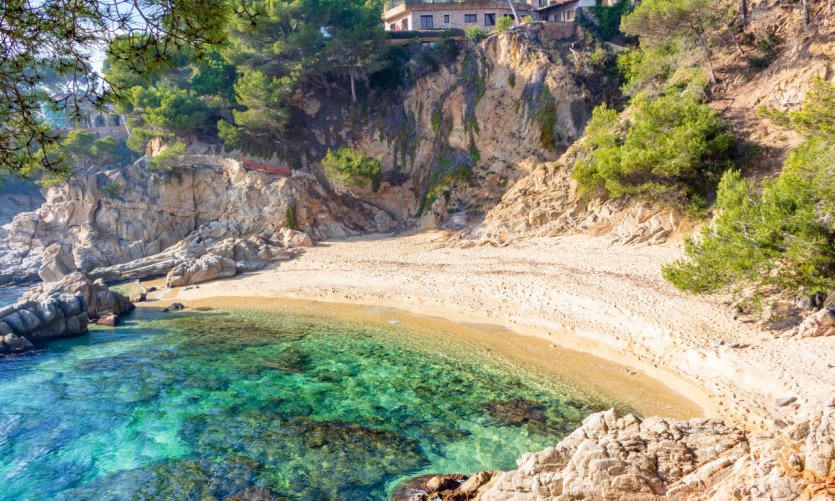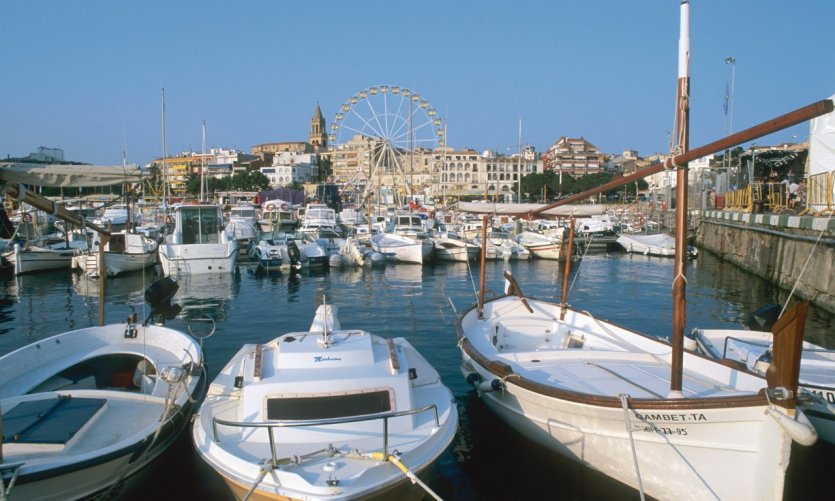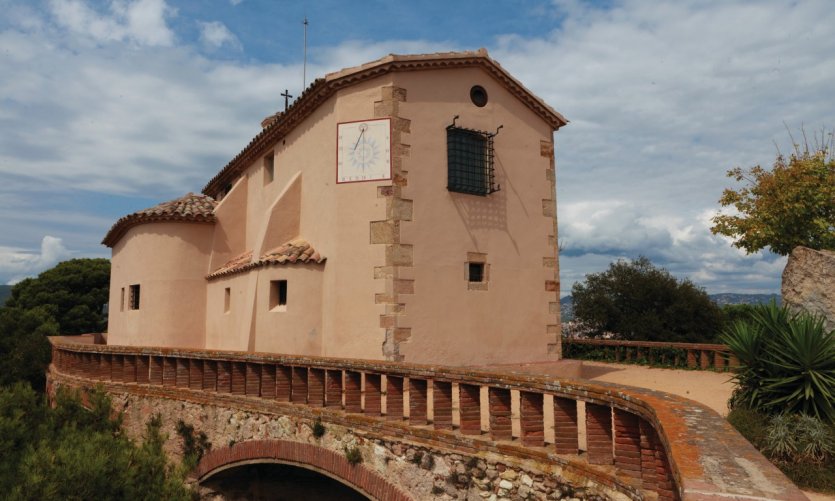 Loading in progress....

Please wait a moment
Itinerary of the stay
Roses – Rosas
Pals
Calella De Palafrugell
Palamós
Sant Feliu De Guíxols
Begur
Peratallada
Torroella De Montgrí
Palafrugell
La Bisbal D'Empordà
Monells
Calonge-Sant Antoni
Create my own guide
You will be redirected to mypetitfute.com, where you can modify the route in the itinerary of the guide.
: Organise your trip with a local agency !
request for a free quotation
Detail of the stay : Walks in the Baix Empordà - 7 days
Book your trip !
accommodation
Book a hotel

Holydays rental
On the spot
Book a table

Find an activity
Back to the ideas for your stay
Ideas for holidays and week-end breaks Province Of Girona