Washington Museums, an ode to culture
Summary of the stay
3 days
Spring
Summer
Autumn
Solo
Couple
Friends
Culture / Heritage
Medium
The least we can say is that the city is full of museums, most of them free of cost. Decide beforehand to choose the most interesting, because you don't have time to see all of them, unless you spend one month there. The famous Smithsonian Institution has 19 museums, including the American Art Museum, which has the largest American art collection in the World. Not to be missed!
Map, Itinerary of the stay and pictures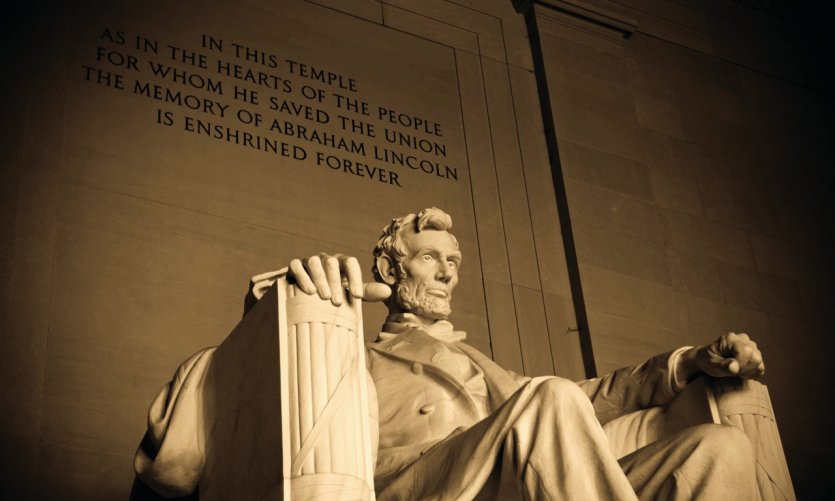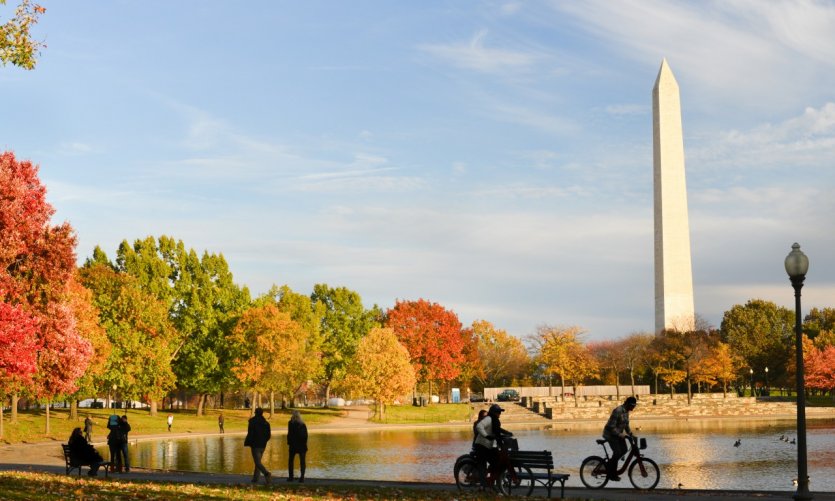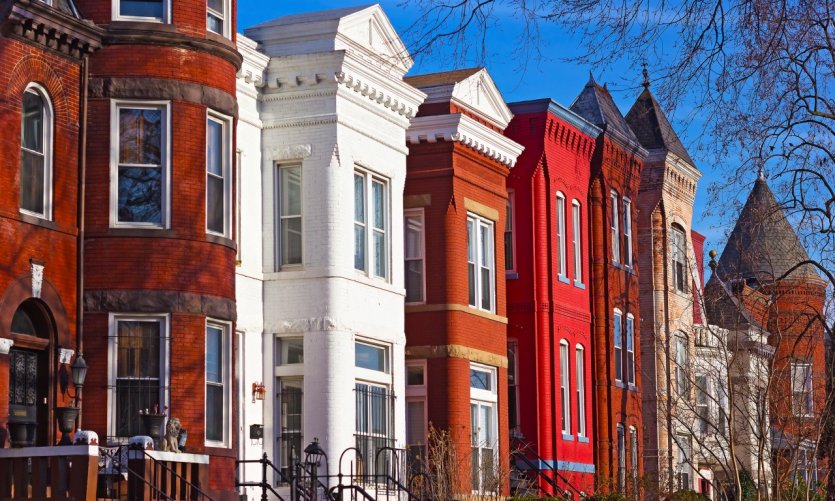 Loading in progress....

Please wait a moment
Itinerary of the stay
Create my own guide
You will be redirected to mypetitfute.com, where you can modify the route in the itinerary of the guide.
: Organise your trip with a local agency !
request for a free quotation
Detail of the stay : Washington Museums, an ode to culture - 3 days
Day 1: On the National Mall
Day 2: Smithsonian Insitutions
Day 3: Phillips Collection
Book your trip !
transport
Book a ferry

Rent a car

Taxi
accommodation
Book a hotel

Holydays rental
On the spot
Book a table

Find an activity
Back to the ideas for your stay
Ideas for holidays and week-end breaks Washington, D.c.