Summary of the stay
7 days
Summer
Autumn
Winter
All audiences
Culture / Heritage
Faune and flora
Discovery
Adventure / Sports & Leisure
Free time
Relaxation / Well-being
Medium
This trip will allow you to discover Colombo, its region and part of the cultural aspect of the island in Kandy, Dambulla and Sigiriya. If it does not allow you to discover the cities and beaches of the east and south, it still remains comprehensive enough to have a good approach to the country.
Map, Itinerary of the stay and pictures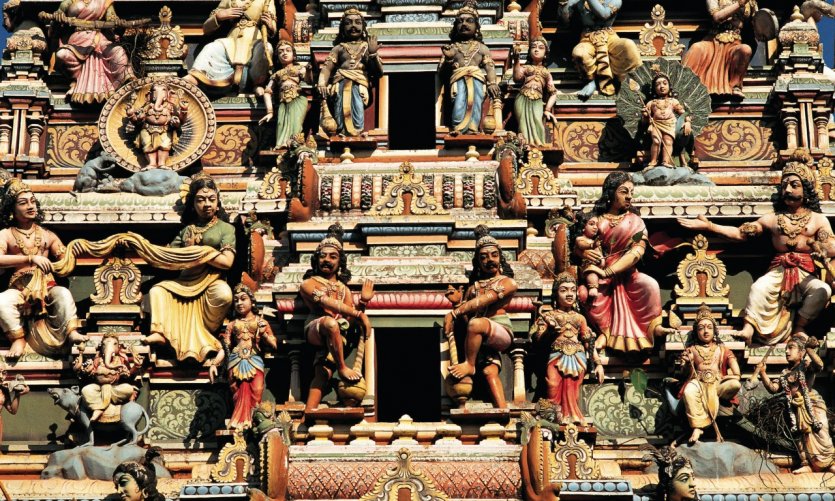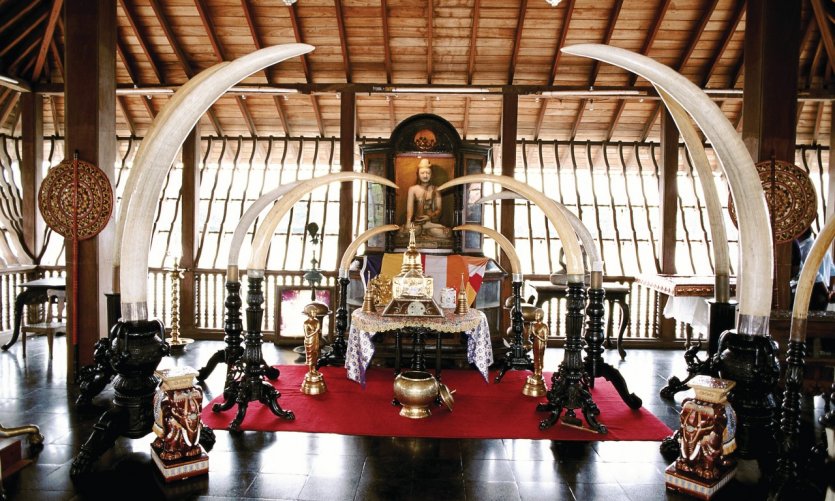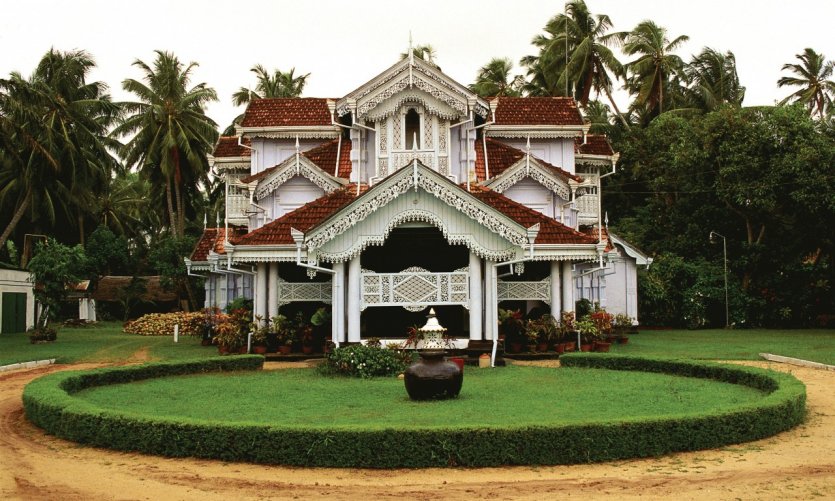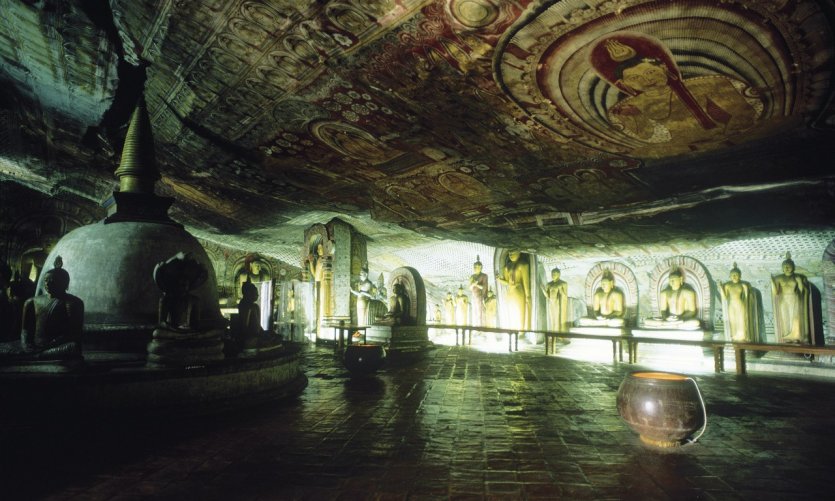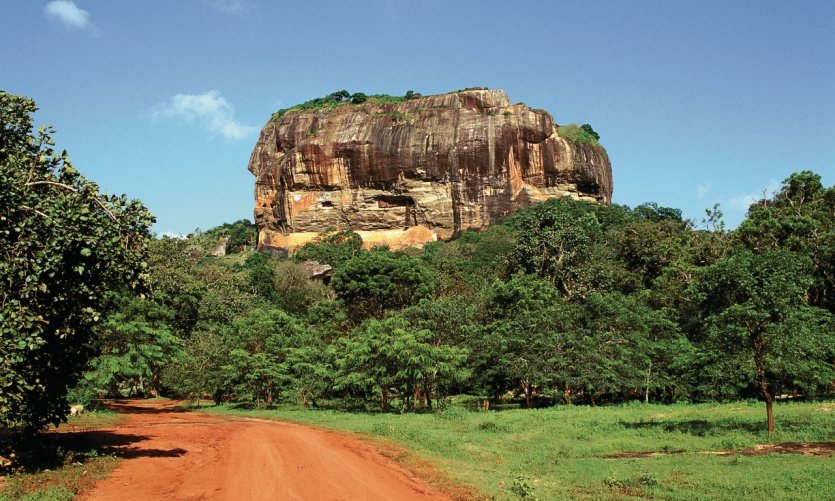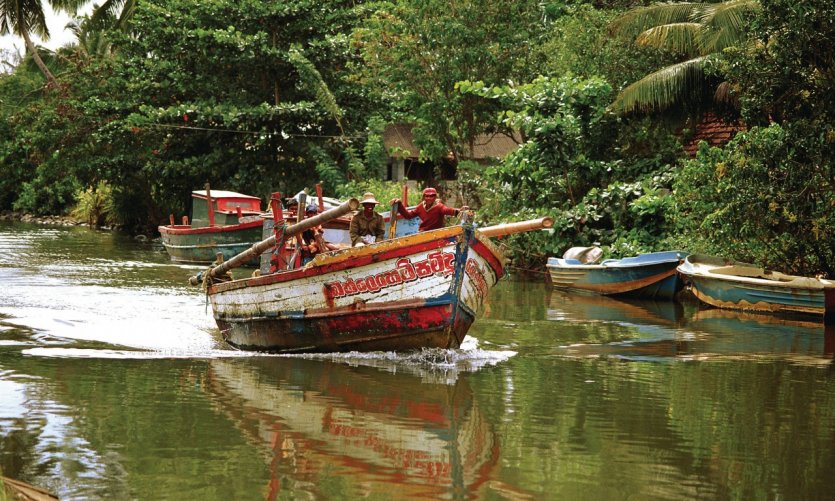 Loading in progress....

Please wait a moment
Itinerary of the stay
Colombo
Galle
Kandy
Dambulla
Sigiriya
Negombo
Pinnawala
Create my own guide
You will be redirected to mypetitfute.com, where you can modify the route in the itinerary of the guide.
: Organise your trip with a local agency !
request for a free quotation
Ideas for holidays and week-end breaks Sri Lanka