Route 66, Grand Canyon and Las Vegas
Summary of the stay
21 days
Spring
Autumn
Winter
Solo
Couple
Friends
Culture / Heritage
Faune and flora
Adventure / Sports & Leisure
High
This course is an extension of the Route 66 with 2 additional days dedicated to the visit of the Grand Canyon (south shore) and Las Vegas. An entire day is planned to visit Chicago, and two more days are reserved to discover Los Angeles and its region (Pasadena, Santa Monica and Downtown Los Angeles).
Map, Itinerary of the stay and pictures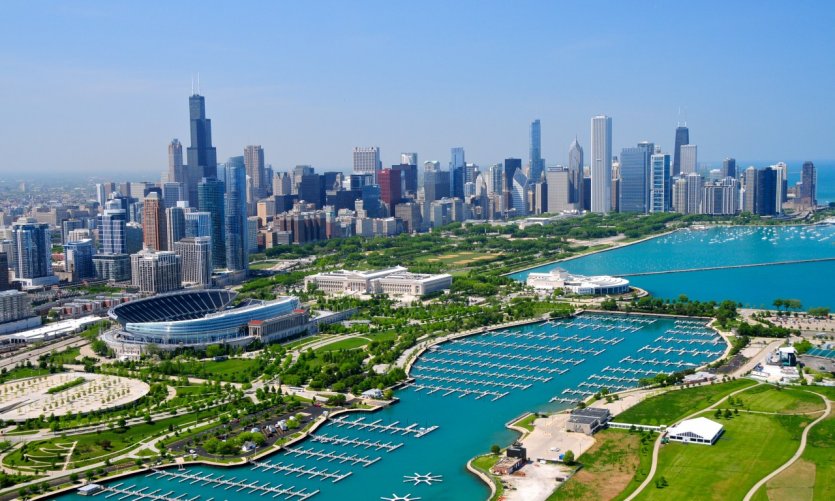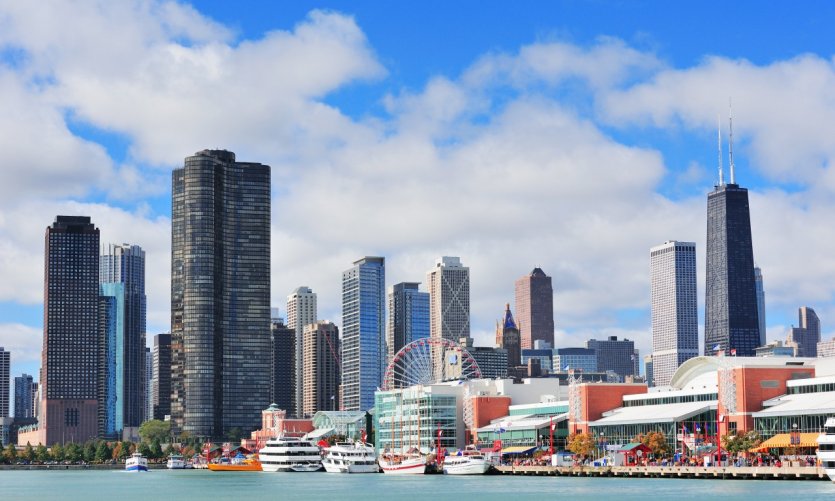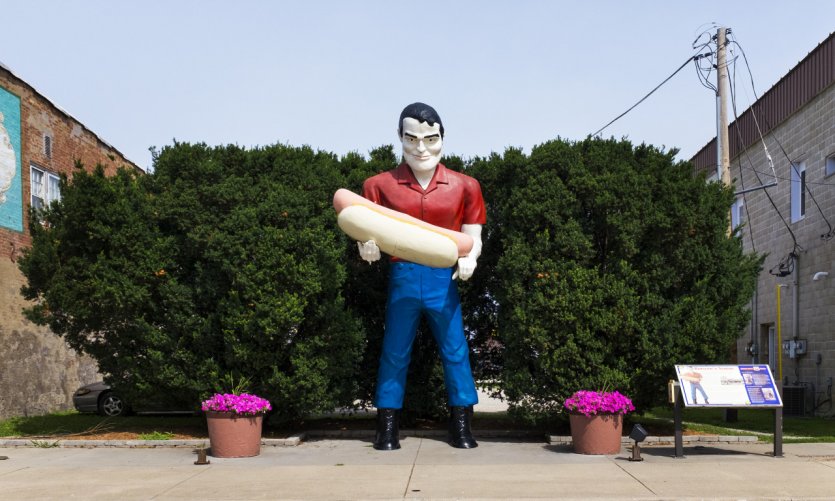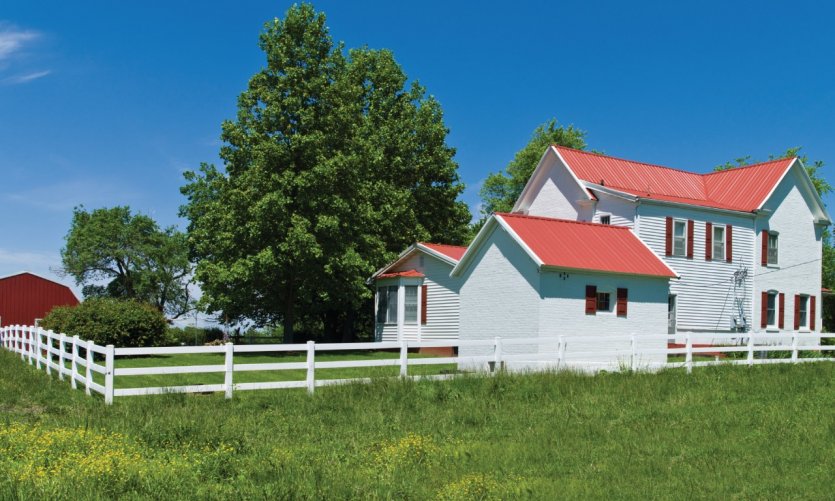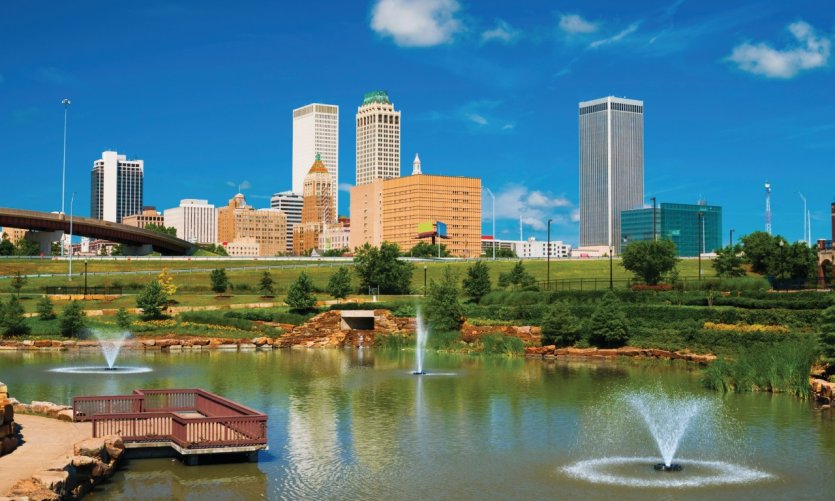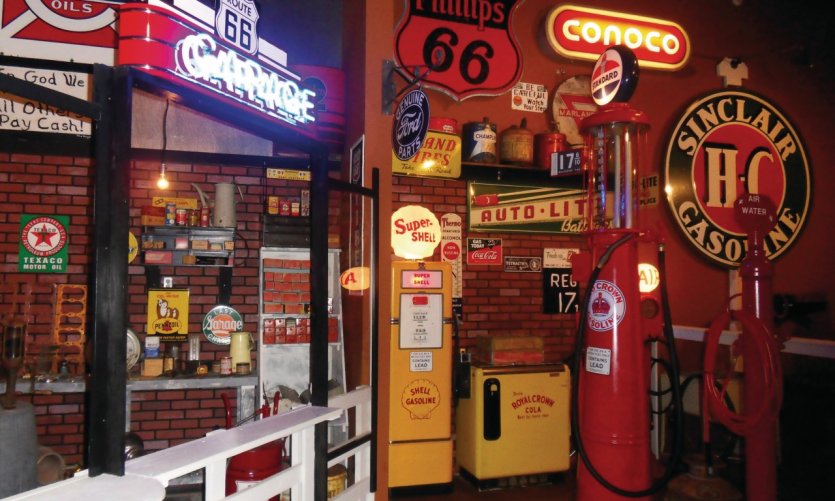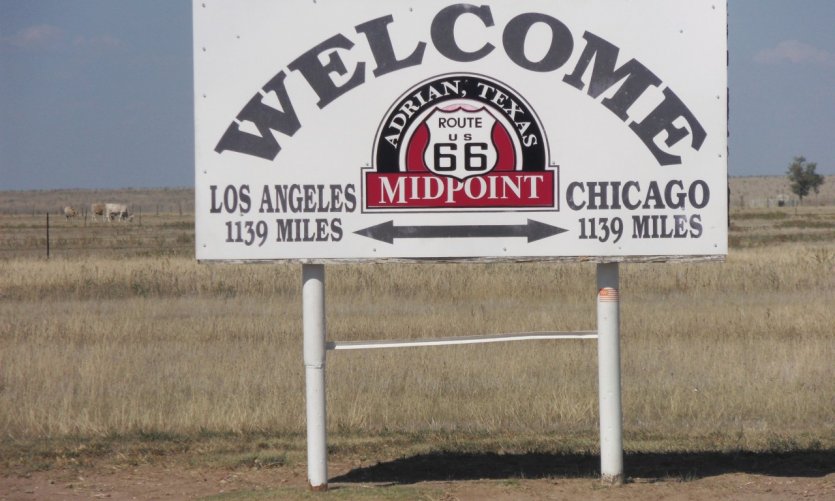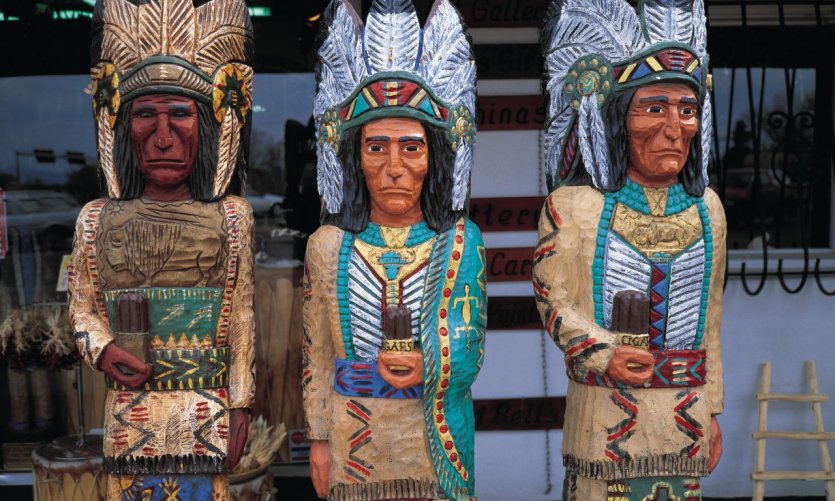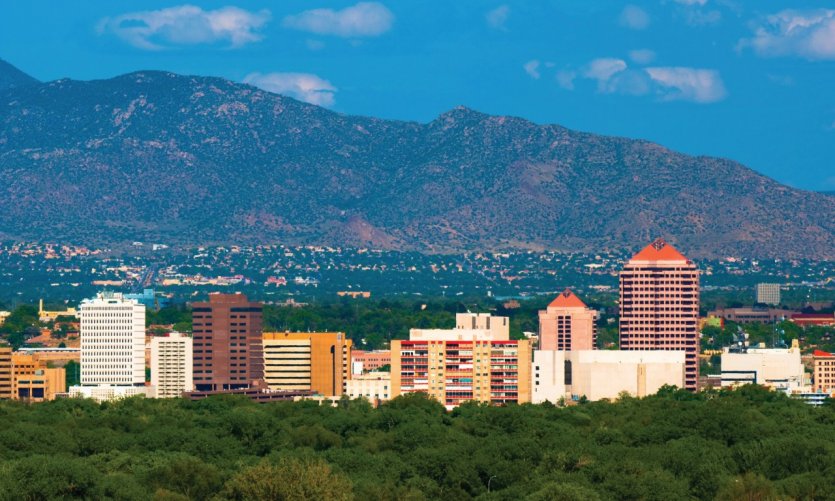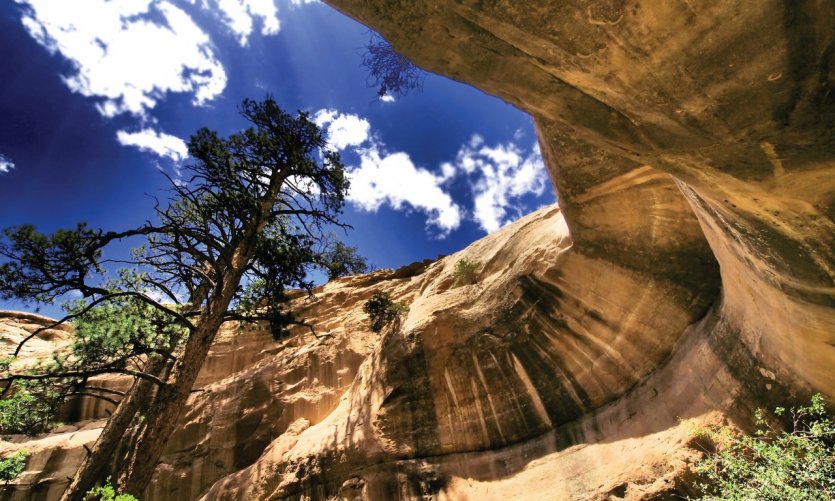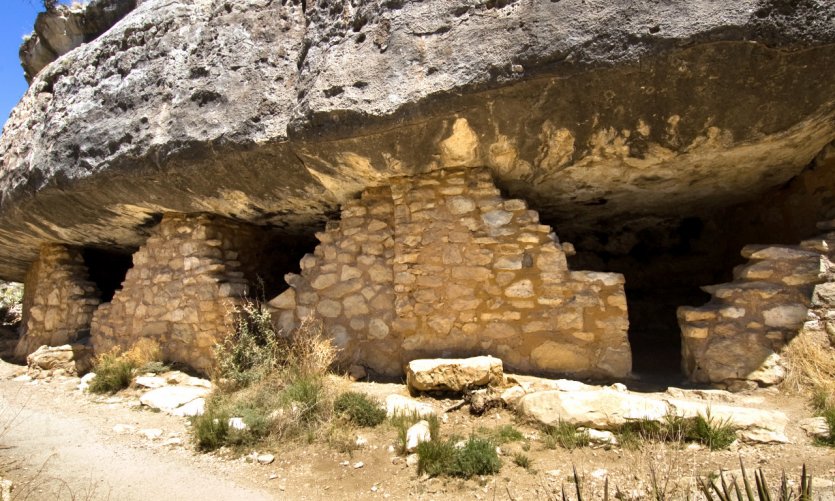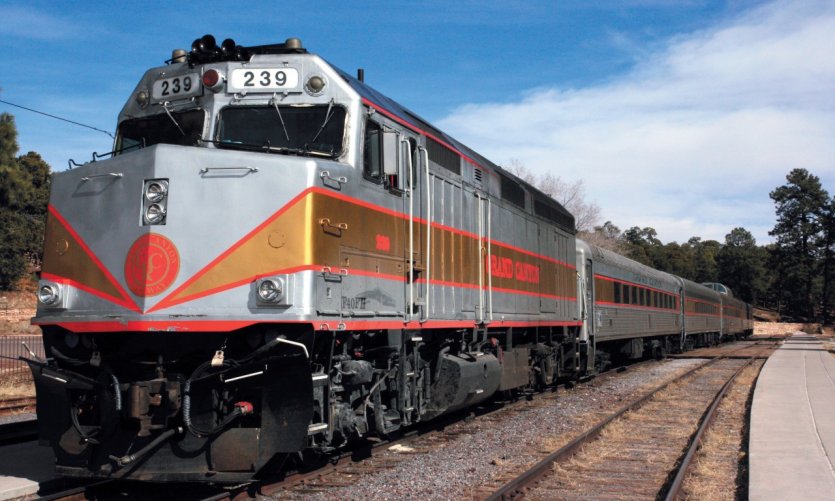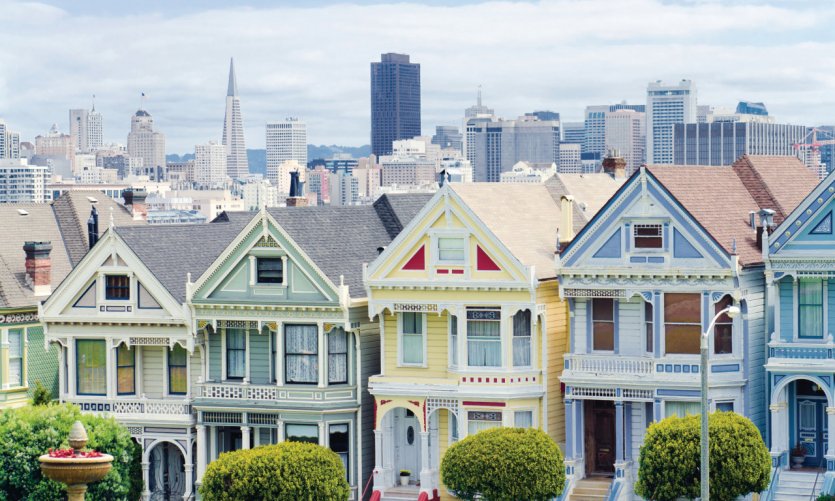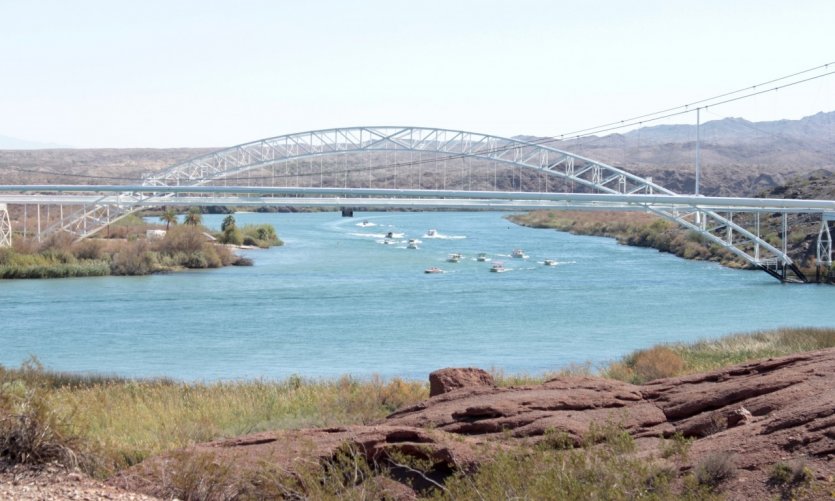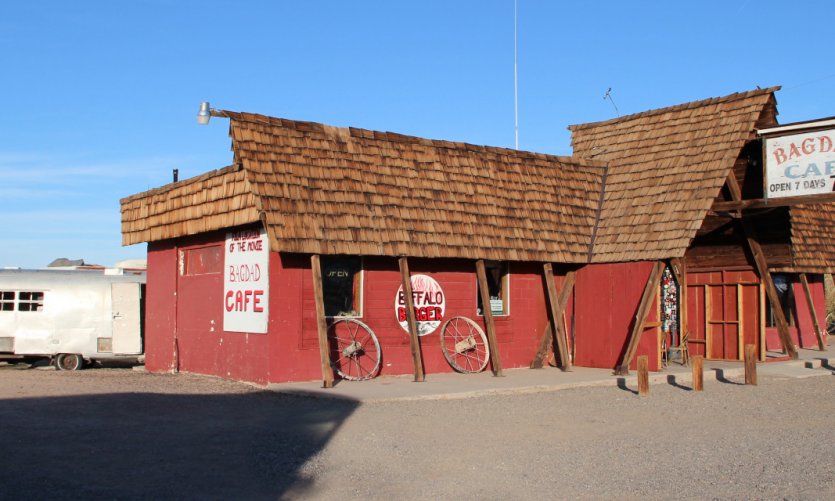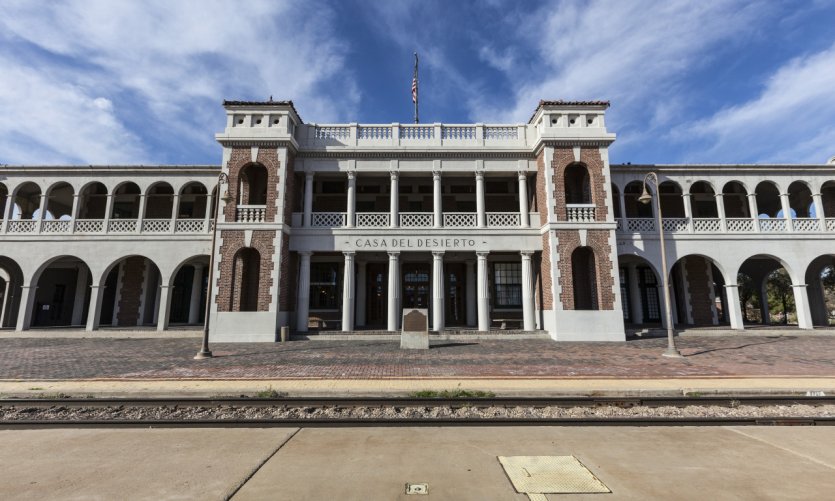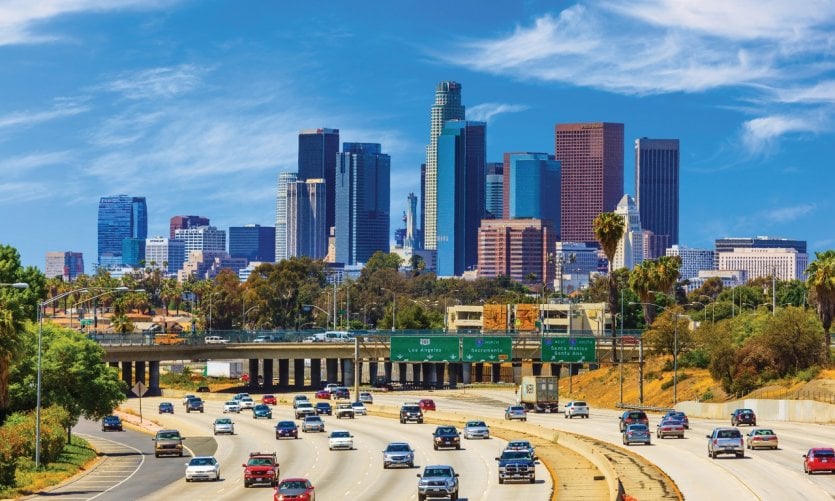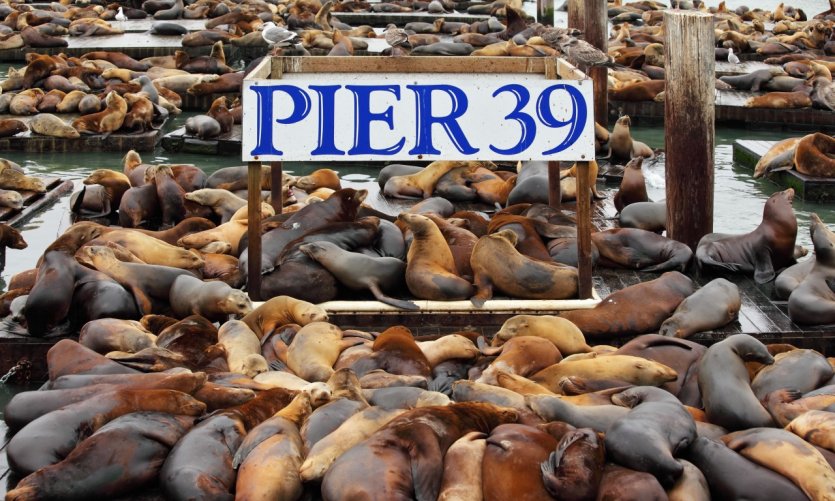 Loading in progress....

Please wait a moment
Itinerary of the stay
San Francisco
Santa Rosa
Chicago
Los Angeles
Pasadena
Flagstaff
Petrified Forest National Park
Meteor Crater
Amarillo
Joliet
Wilmington
Odell
Bloomington
Lincoln
Springfield
Edwardsville
St. Louis
Cuba
Lebanon
Devil'S Elbow
Carthage
Galena
Miami
Catoosa
Tulsa
Chandler
Oklahoma City
Hydro
Clinton
Shamrock
Groom
Vega
Adrian
Tucumcari
Santa Rosa
Pecos
Santa Fe
Albuquerque
Grants
Gallup
Holbrook
Winslow
Grand Canyon National Park
Kingman
Needles
Barstow
Victorville
San Bernardino
Pontiac
Ash Fork
Seligman
Las Vegas
Laguna
Sky City - Acoma Pueblo
Church Rock
Atlanta
St. James
Arcadia
Bridgeport
Warwick
Grand Canyon Caverns
Madison
Create my own guide
You will be redirected to mypetitfute.com, where you can modify the route in the itinerary of the guide.
: Organise your trip with a local agency !
request for a free quotation
Detail of the stay : Route 66, Grand Canyon and Las Vegas - 21 days
Book your trip !
transport
Book a ferry

Rent a car

Taxi
accommodation
Book a hotel

Holydays rental
On the spot
Book a table

Find an activity
Back to the ideas for your stay
Ideas for holidays and week-end breaks Arizona