Discovering the Western American legends.
Summary of the stay
26 days
Spring
Summer
Autumn
Solo
Couple
Friends
Culture / Heritage
Faune and flora
Discovery
Adventure / Sports & Leisure
Free time
Relaxation / Well-being
High
A 3-week stay in California and the Great West will allow you to visit San Francisco, Las Vegas, the major national parks such as Bryce Canyon or Zion, Los Angeles, the Pacific Coast and the Wine Valley. Note that the distances between each site are long enough and it takes long hour drive each time. America is the country of the road trip…
Map, Itinerary of the stay and pictures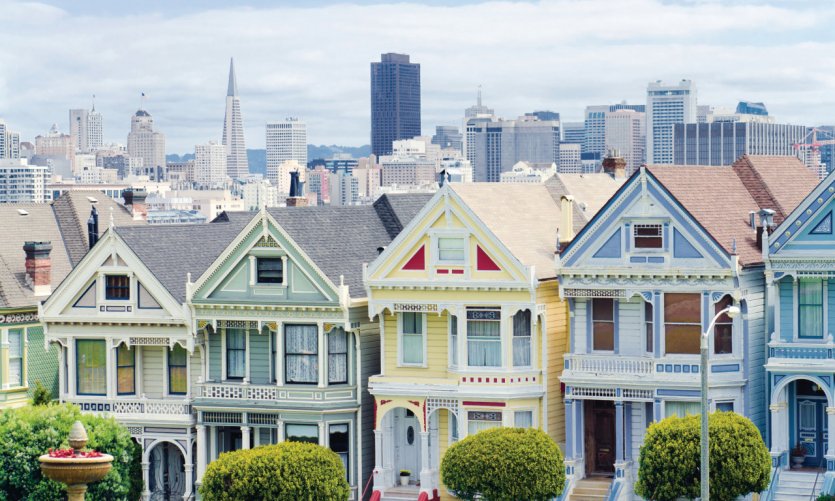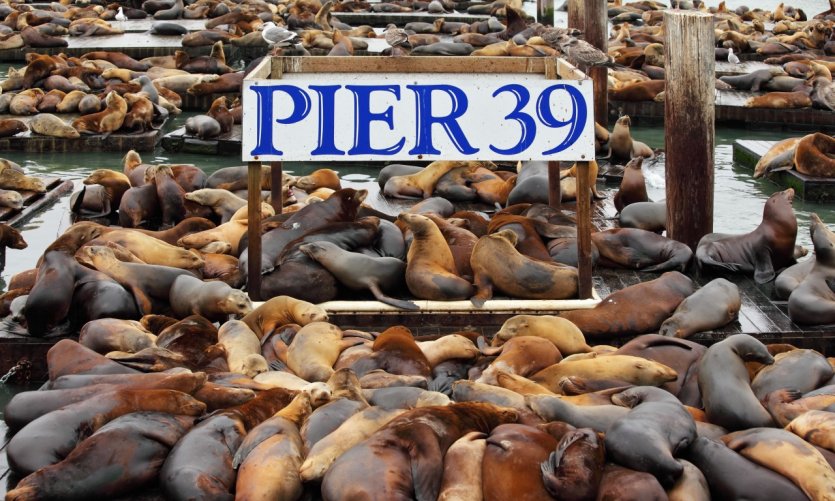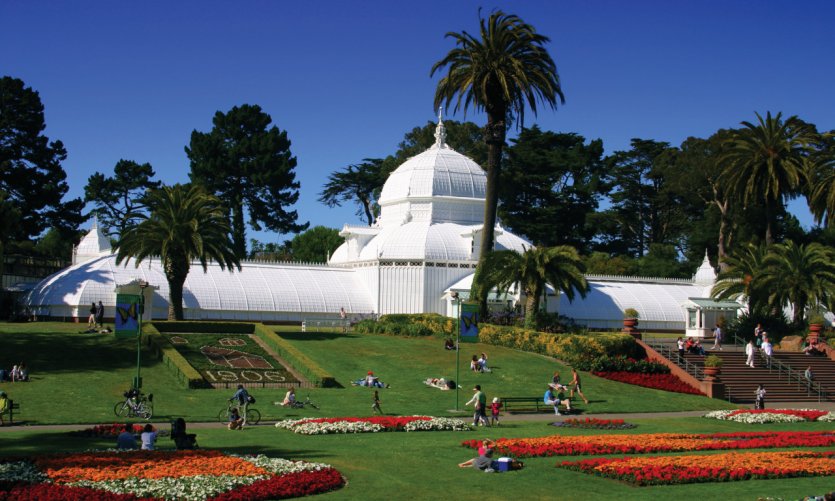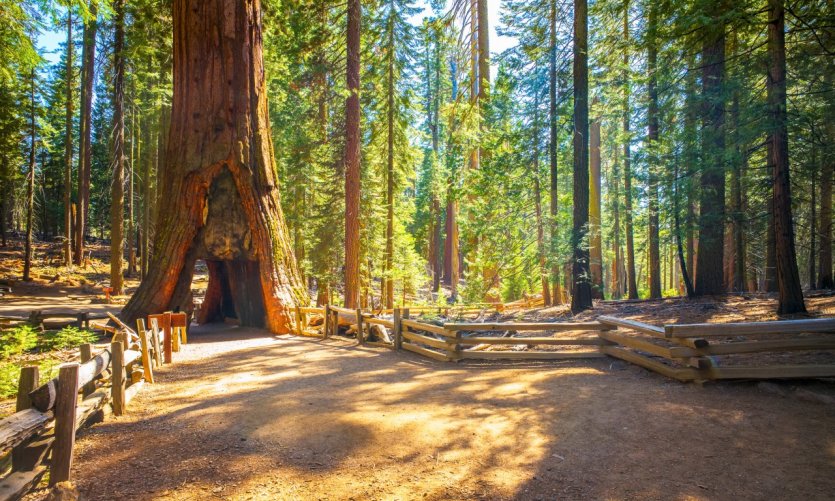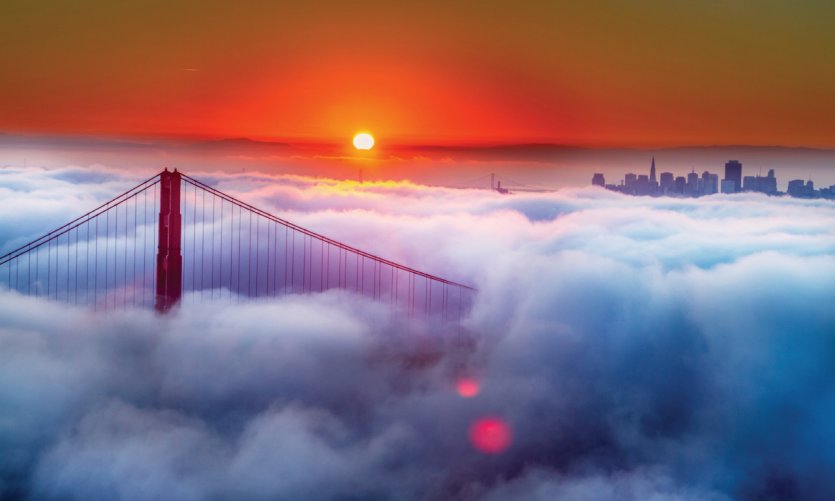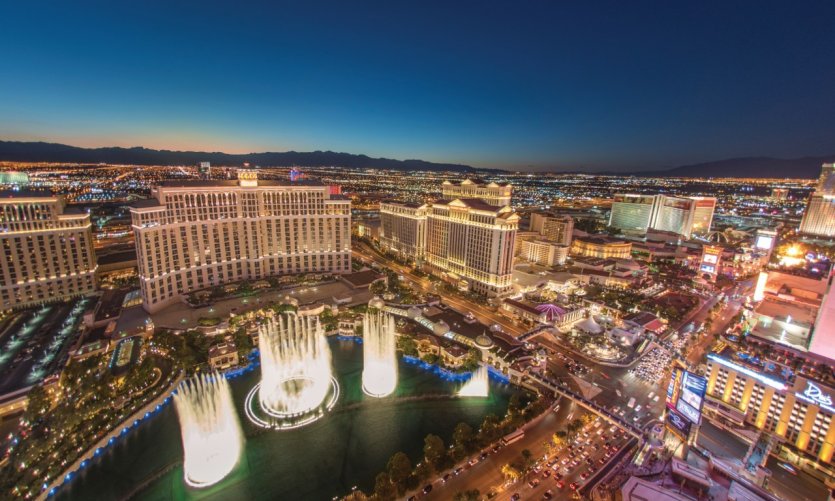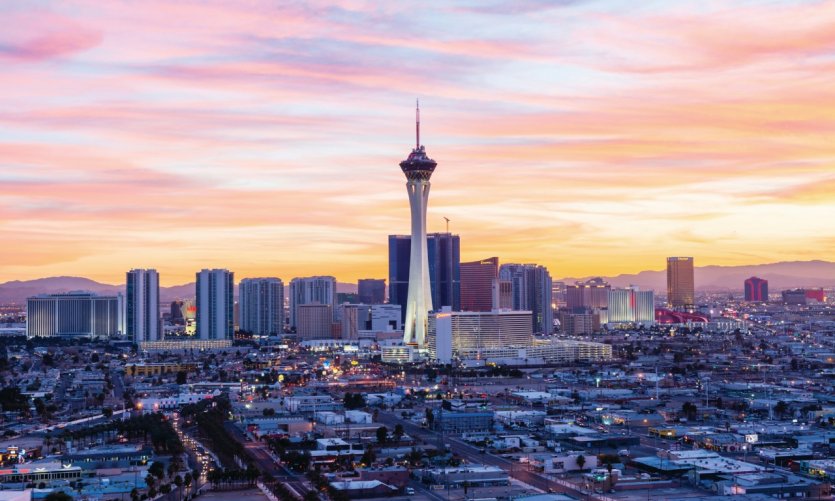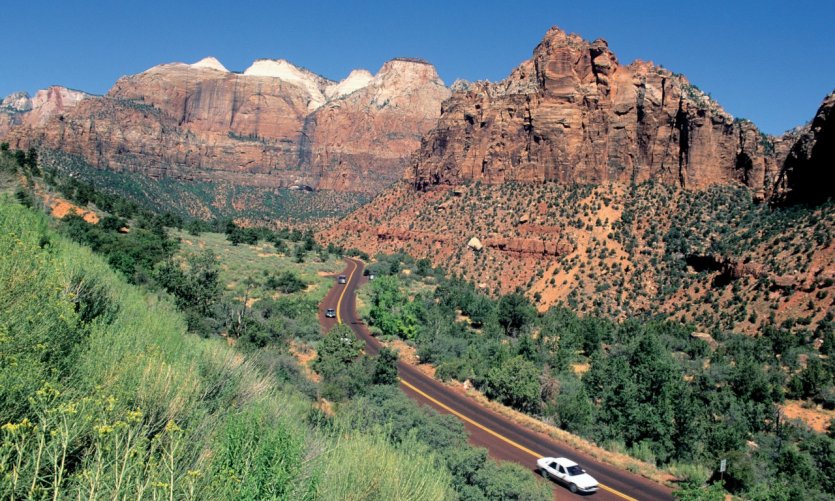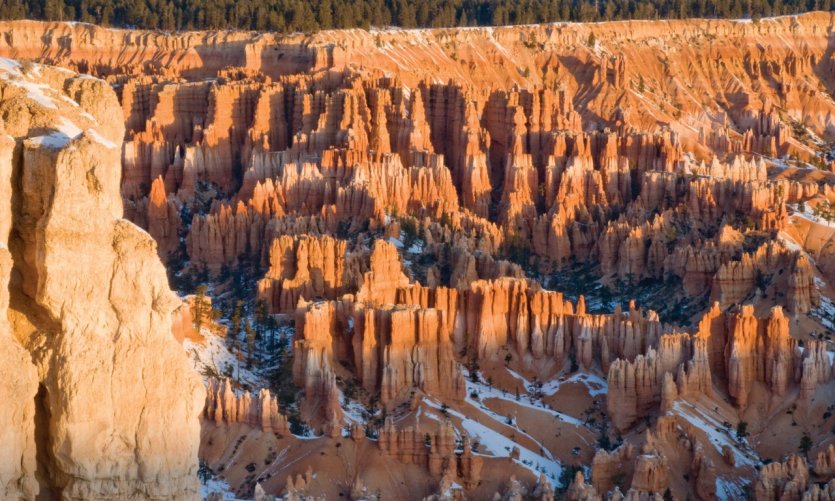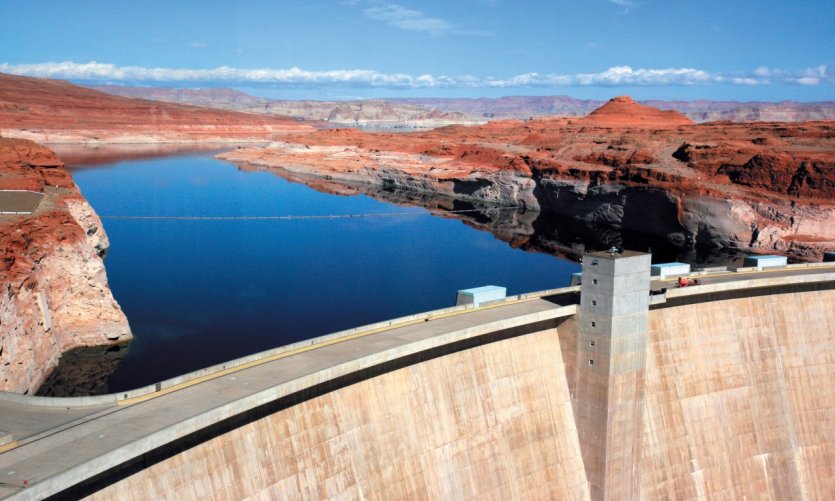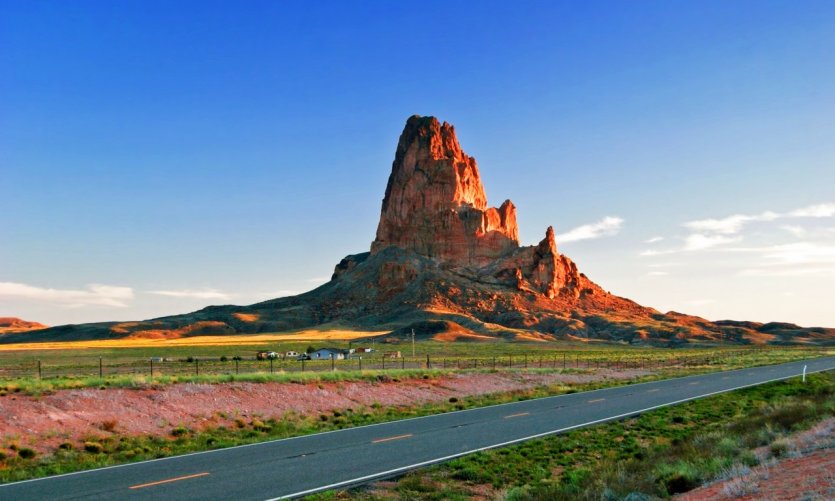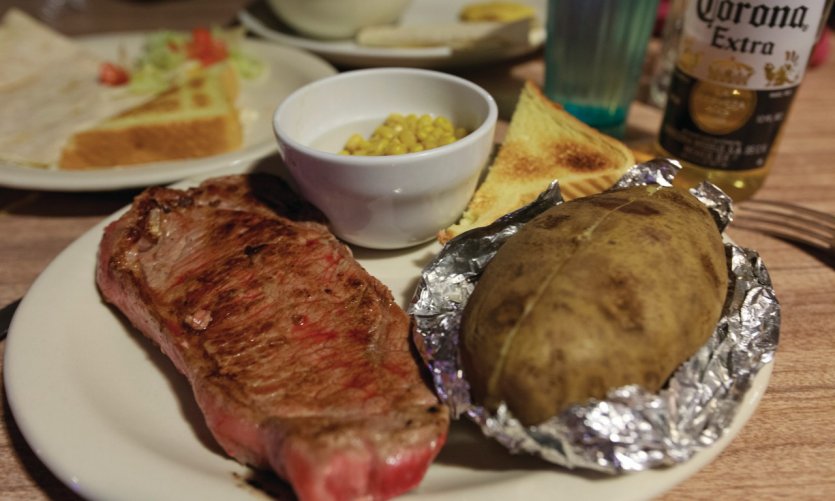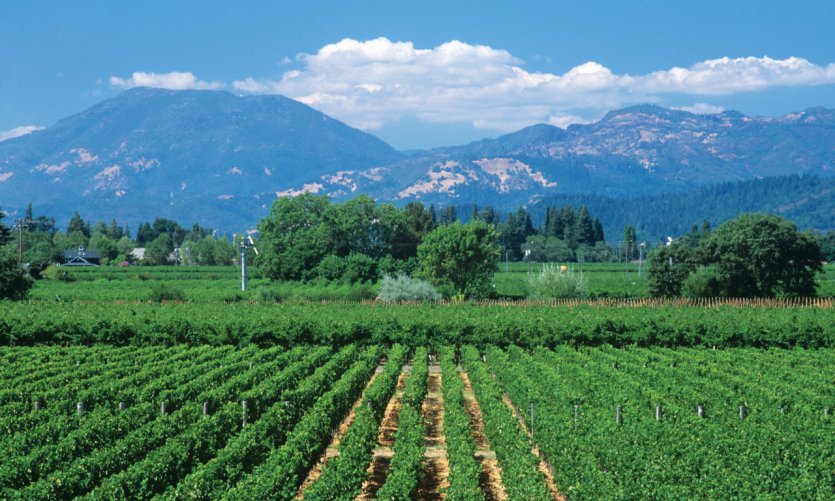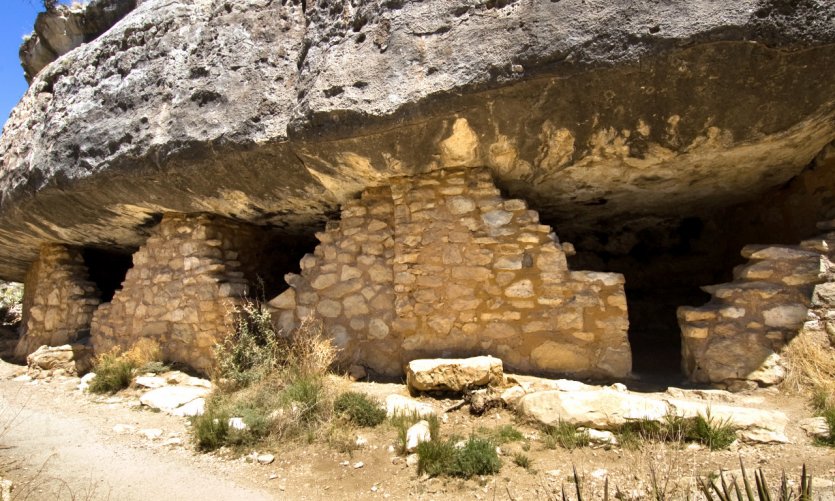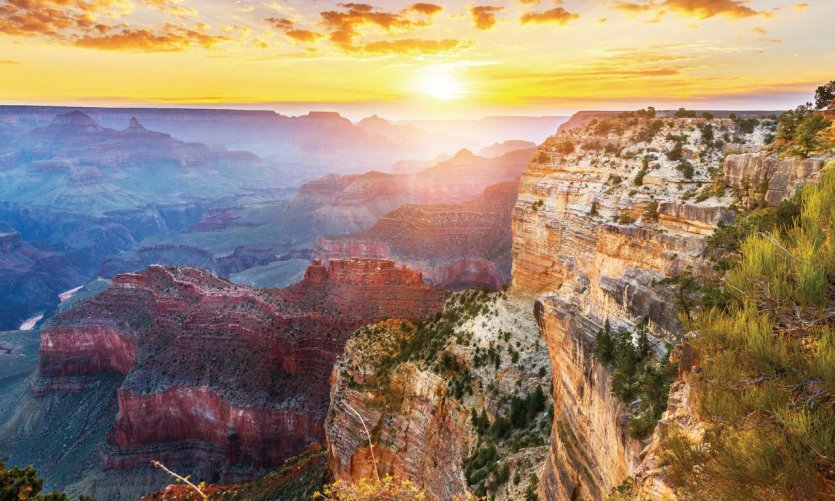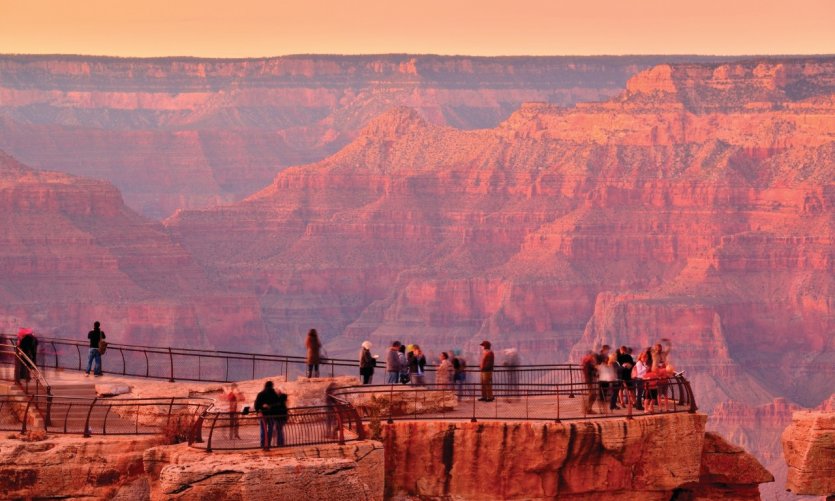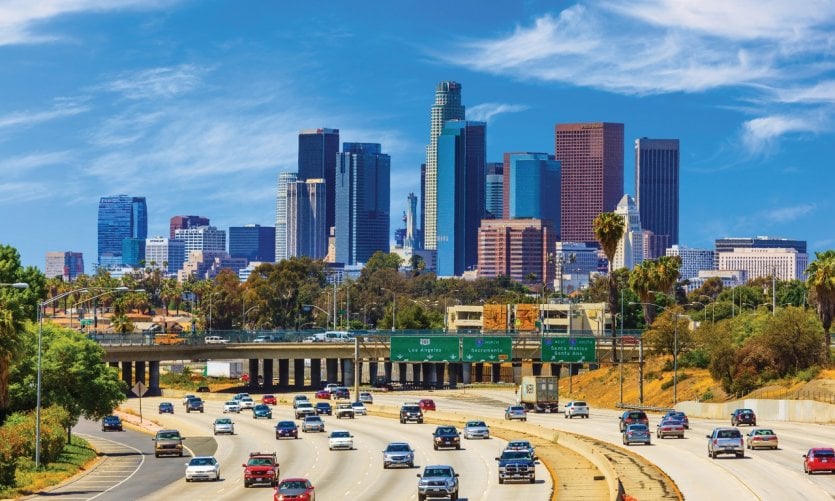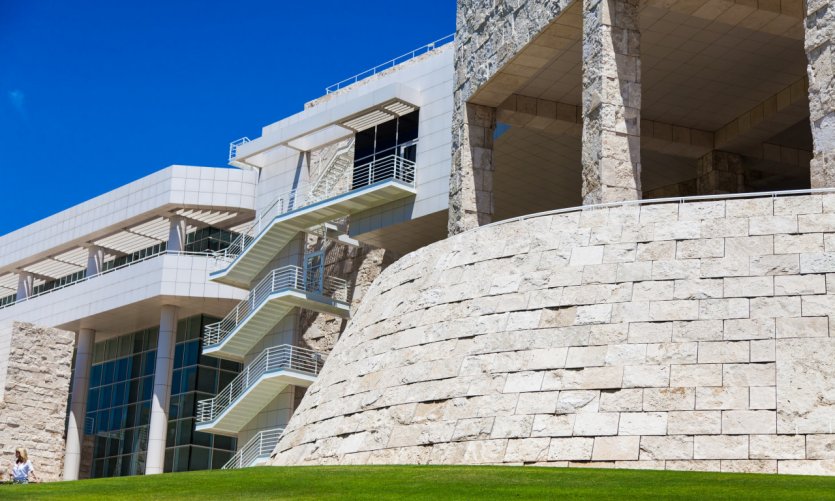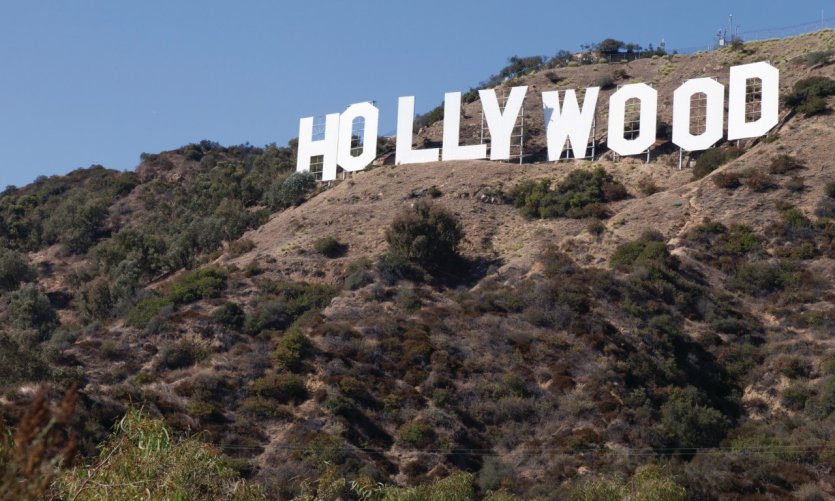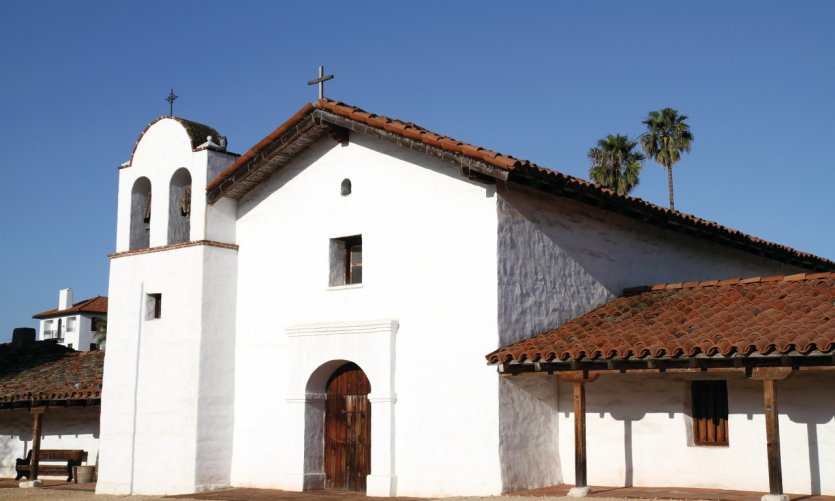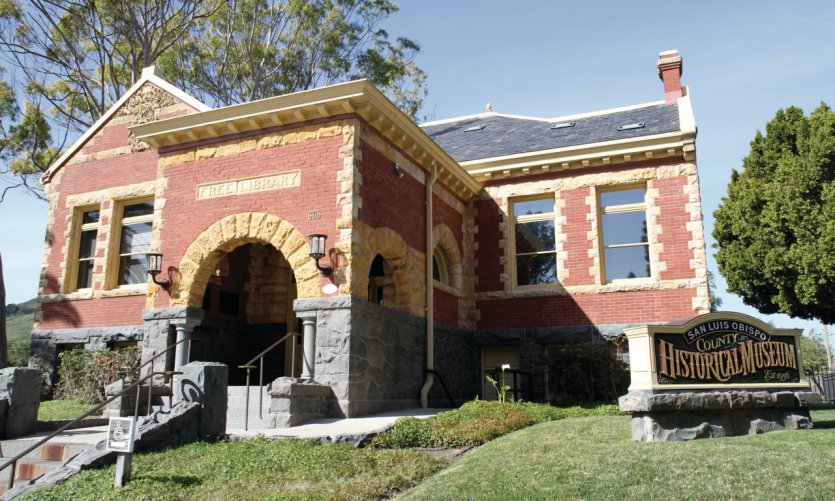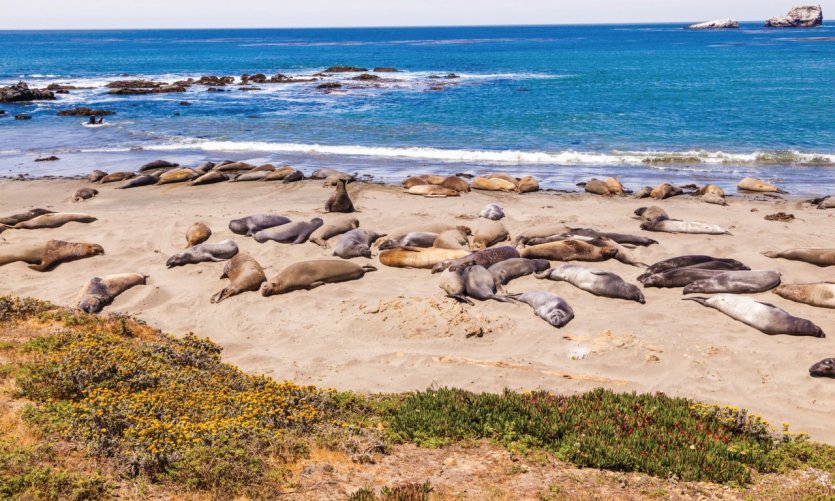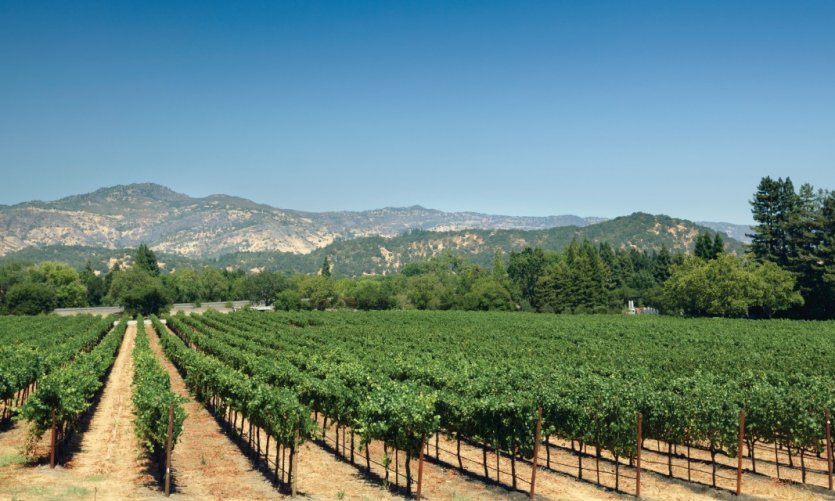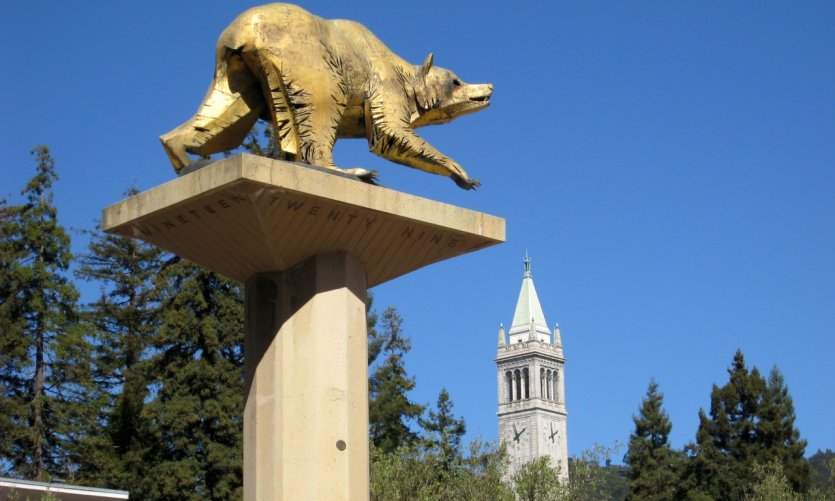 Loading in progress....

Please wait a moment
Itinerary of the stay
San Francisco
Berkeley
Oakland
Sausalito
Monterey
Carmel
Big Sur
Yountville
Calistoga
Yosemite National Park
Valley Of Fire State Park
Los Angeles
Santa Barbara
San Luis Obispo
Las Vegas
Bryce Canyon National Park
Zion National Park
Monument Valley Navajo Tribal Park
Kayenta
Flagstaff
Petrified Forest National Park
Grand Canyon National Park
San Simeon
Bolinas
Glen Canyon National Recreation Area
Pismo Beach
Create my own guide
You will be redirected to mypetitfute.com, where you can modify the route in the itinerary of the guide.
: Organise your trip with a local agency !
request for a free quotation
Detail of the stay : Discovering the Western American legends. - 26 days
Book your trip !
accommodation
Book a hotel

Holydays rental

Your Airbnb accommodation
On the spot
Book a table

Find an activity
Back to the ideas for your stay
Ideas for holidays and week-end breaks California