Ten days to conquer the American West
Summary of the stay
10 days
All seasons
Solo
Couple
Friends
Culture / Heritage
Faune and flora
Discovery
Adventure / Sports & Leisure
Medium
From Los Angeles to Las Vegas, you will cross three states: California, Arizona and Nevada. During this road trip, you will discover some of the region's emblematic landmarks, such as the UCLA's campus, the Malibu Beach, Getty Museum or Red Rock Country. But the most mythical of them awaits you at the end of the road: The Grand Canyon is discovered in the morning during a magnificent hike.
Map, Itinerary of the stay and pictures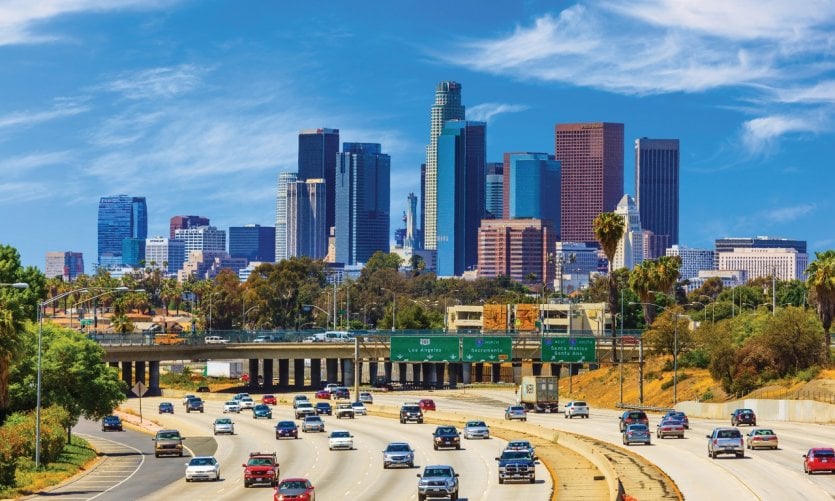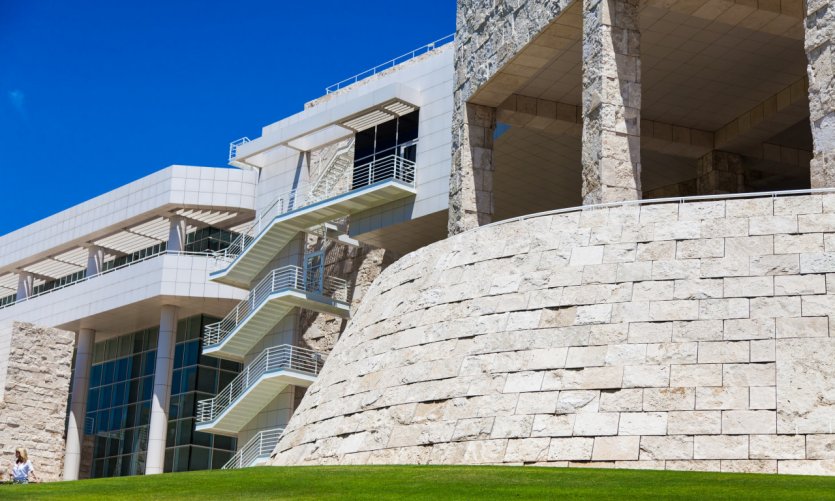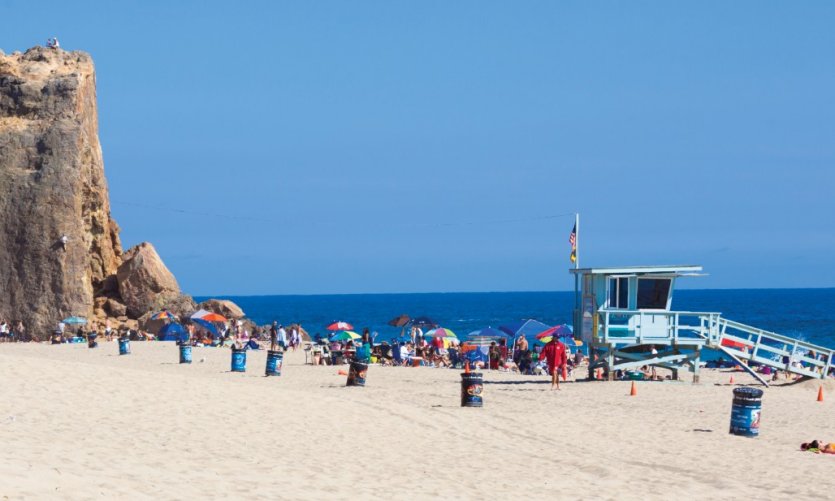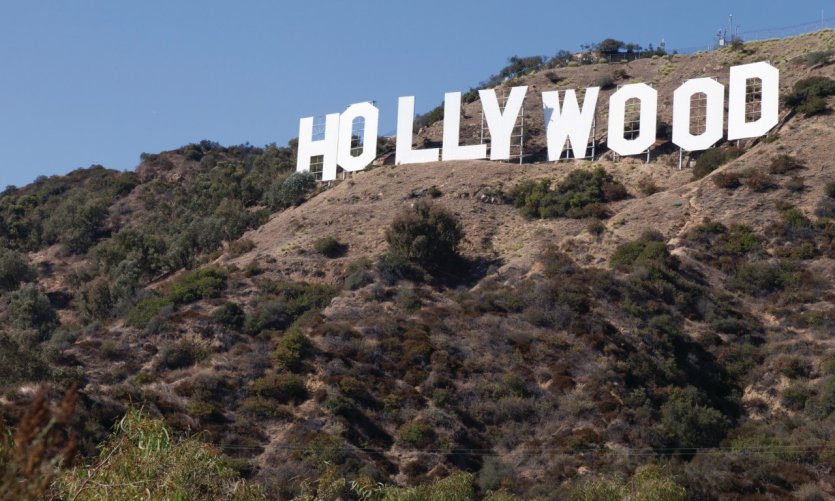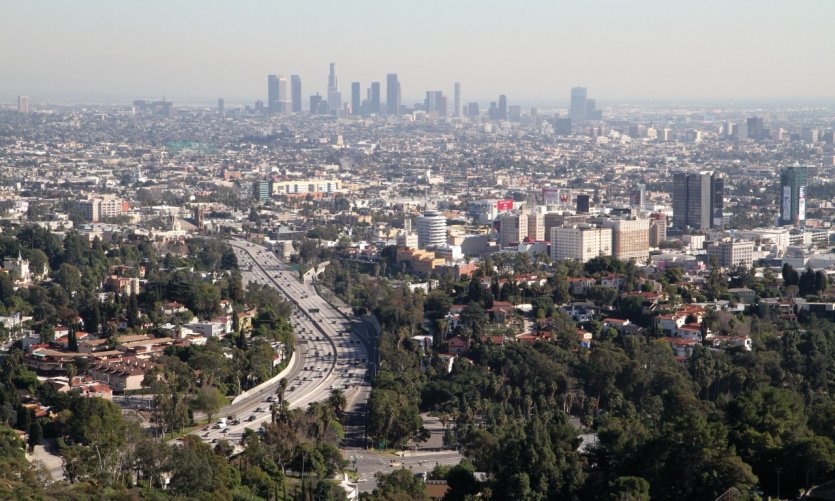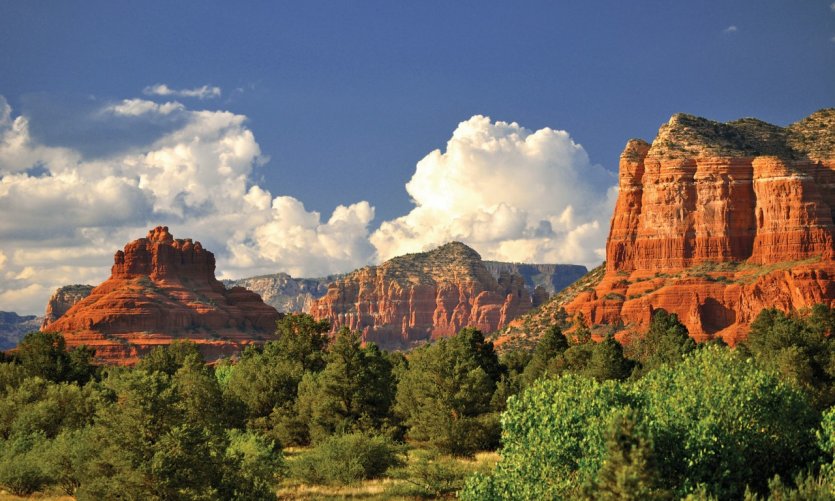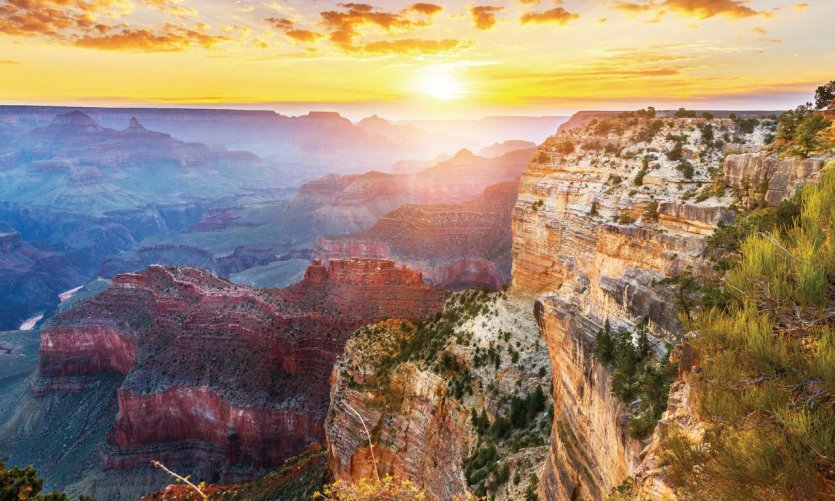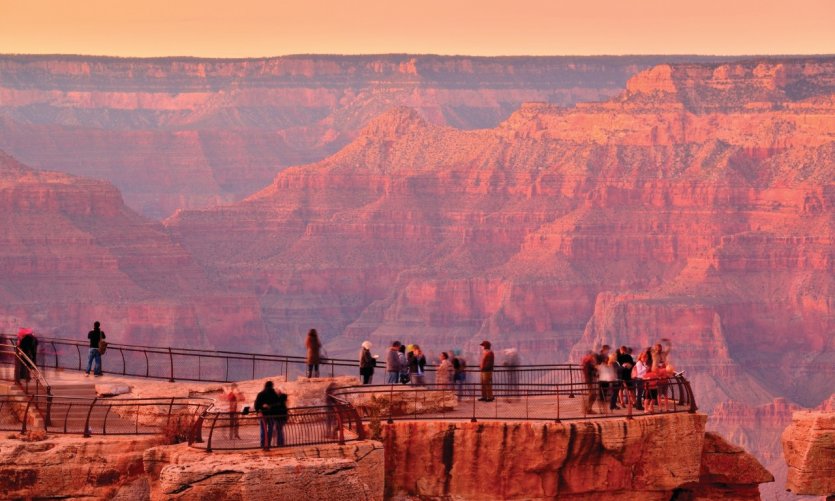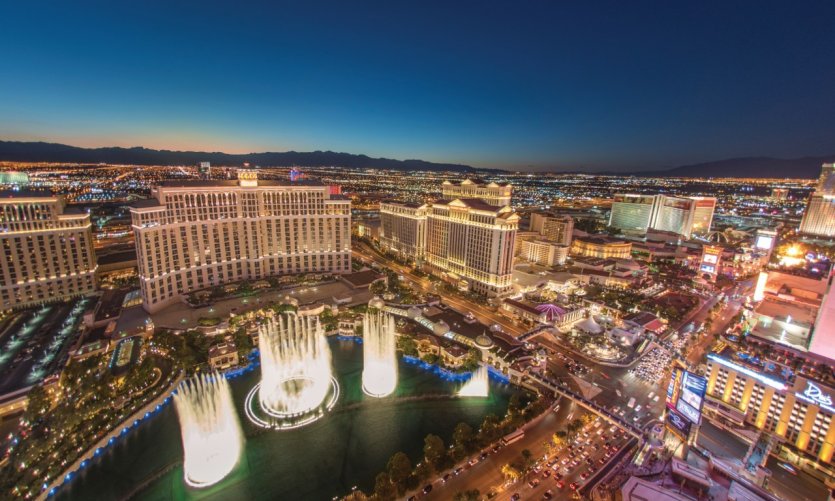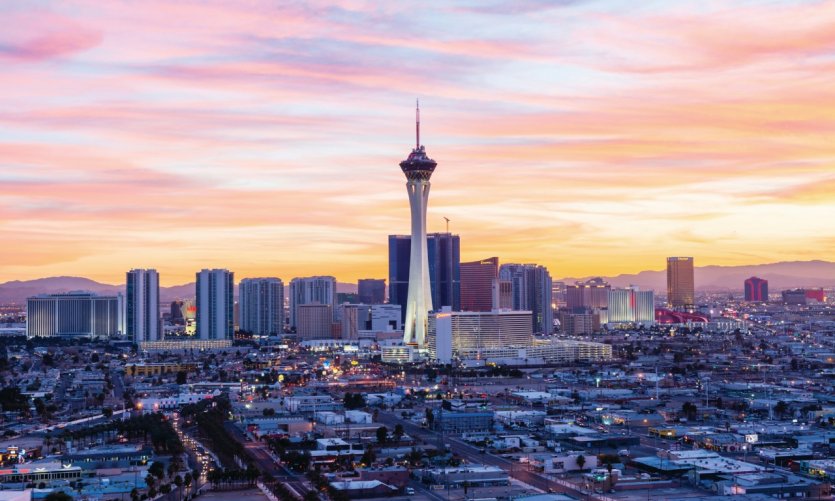 Loading in progress....

Please wait a moment
Itinerary of the stay
Los Angeles
Malibu
Las Vegas
Sedona
Grand Canyon National Park
Camp Verde
Create my own guide
You will be redirected to mypetitfute.com, where you can modify the route in the itinerary of the guide.
: Organise your trip with a local agency !
request for a free quotation
Detail of the stay : Ten days to conquer the American West - 10 days
Book your trip !
accommodation
Book a hotel

Holydays rental

Your Airbnb accommodation
On the spot
Book a table

Find an activity
Back to the ideas for your stay
Ideas for holidays and week-end breaks California