Los Angeles and Las Vegas in one week
Summary of the stay
7 days
All seasons
Solo
Couple
Family
Friends
Culture / Heritage
Discovery
Medium
To visit Los Angeles and its region, you can rent a car as the city is so vast. Start with the Downtown district, as the real Los Angeles treasure hides in its hills and on the seashore. In seven days, it is possible to prolong the road to Las Vegas and the Death Valley, two vital sites in southern California.
Map, Itinerary of the stay and pictures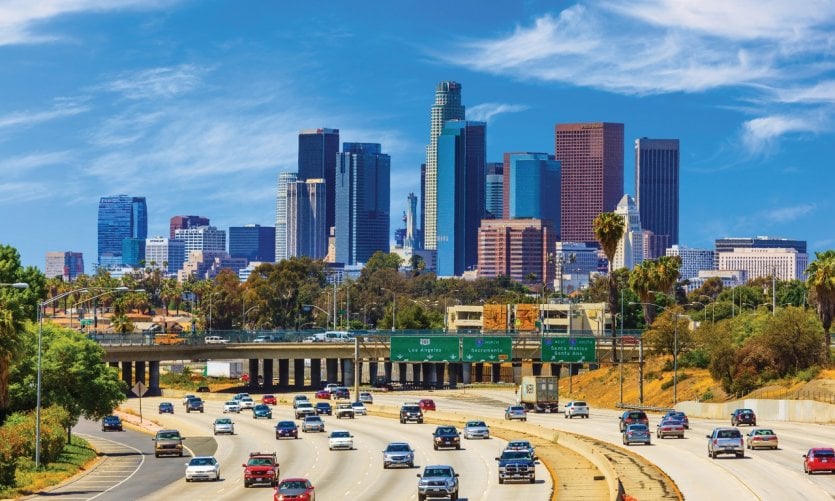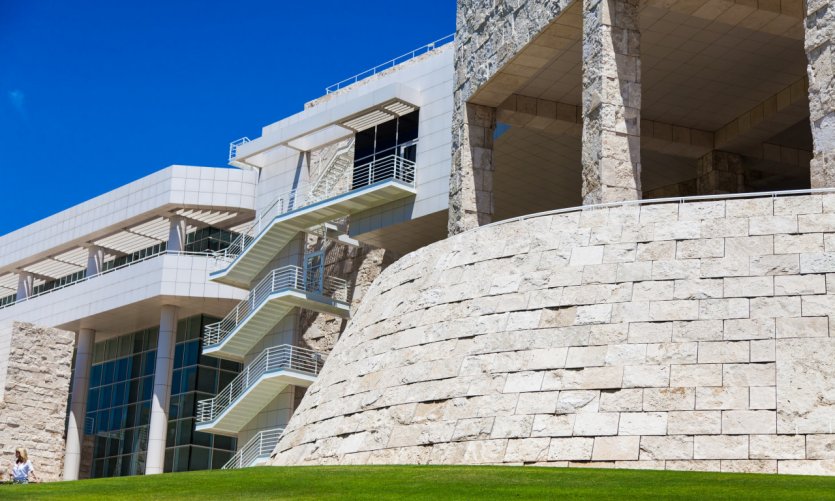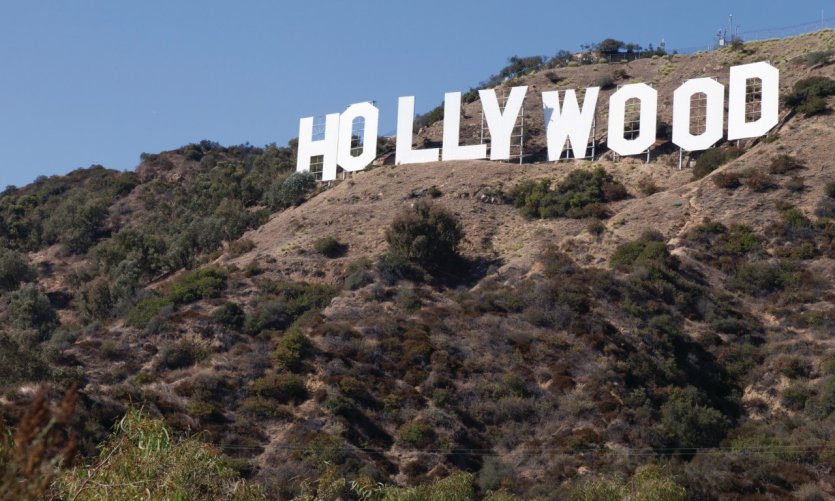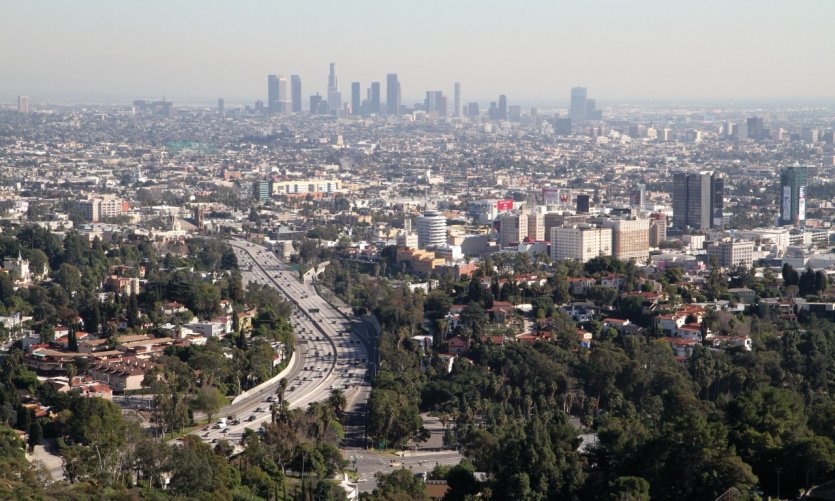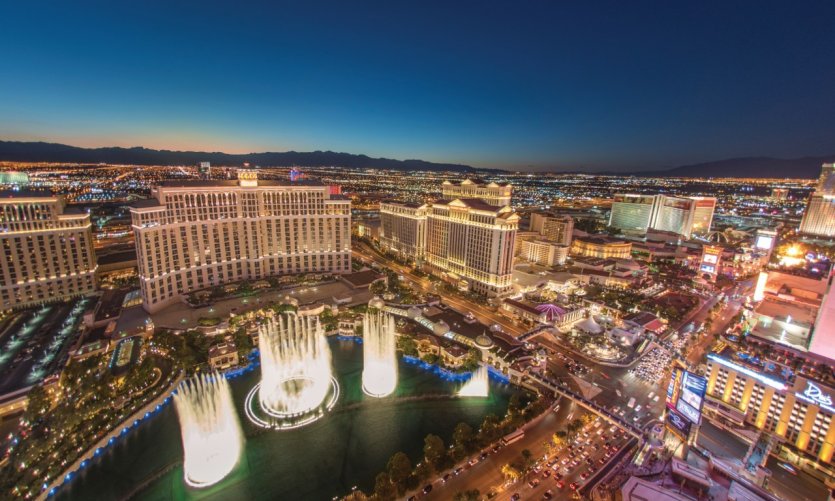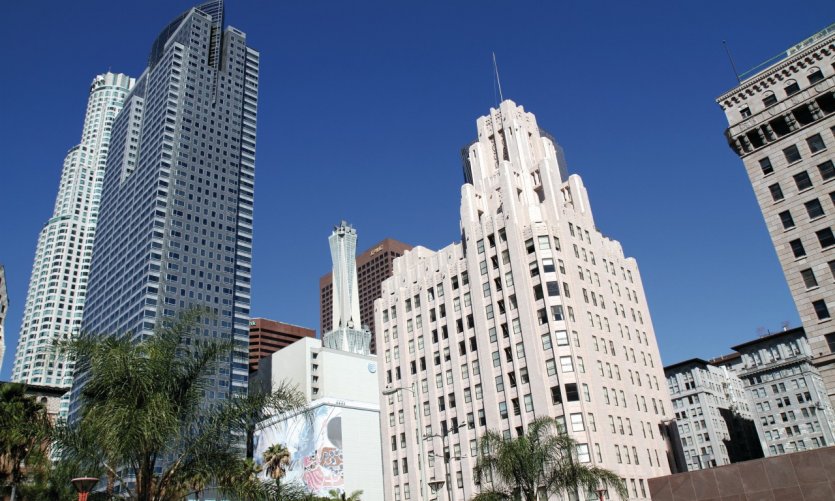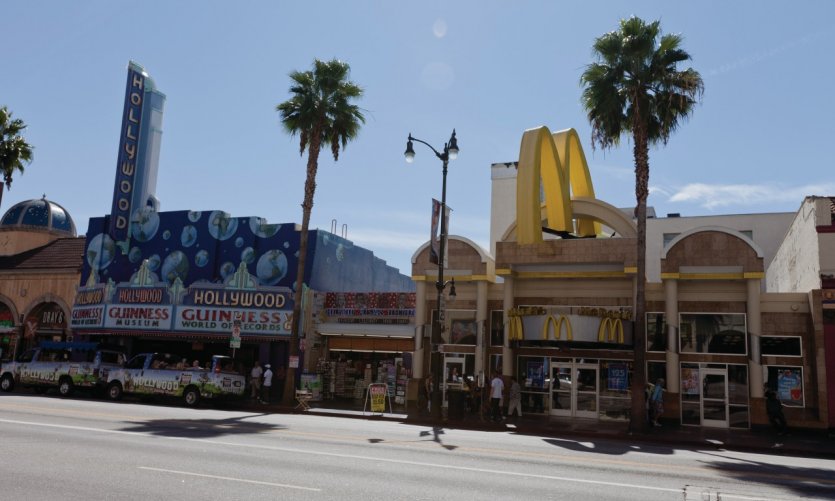 Loading in progress....

Please wait a moment
Itinerary of the stay
Create my own guide
You will be redirected to mypetitfute.com, where you can modify the route in the itinerary of the guide.
: Organise your trip with a local agency !
request for a free quotation
Detail of the stay : Los Angeles and Las Vegas in one week - 7 days
Book your trip !
accommodation
Book a hotel

Holydays rental

Your Airbnb accommodation
On the spot
Book a table

Find an activity
Back to the ideas for your stay
Ideas for holidays and week-end breaks Los Angeles