Summary of the stay
3 days
Spring
Summer
Autumn
Solo
Couple
Culture / Heritage
Medium
Within flying range, Casablanca is a more than suitable destination for a weekend. Far from the crowds of Marrakech or the imperial cities, you will be able to enjoy the charm and authenticity of a city that, over the years, has been able to turn towards modernity without losing anything of its traditions and culture. Add the sea and the possibility of a few swims: you are already seduced!
Map, Itinerary of the stay and pictures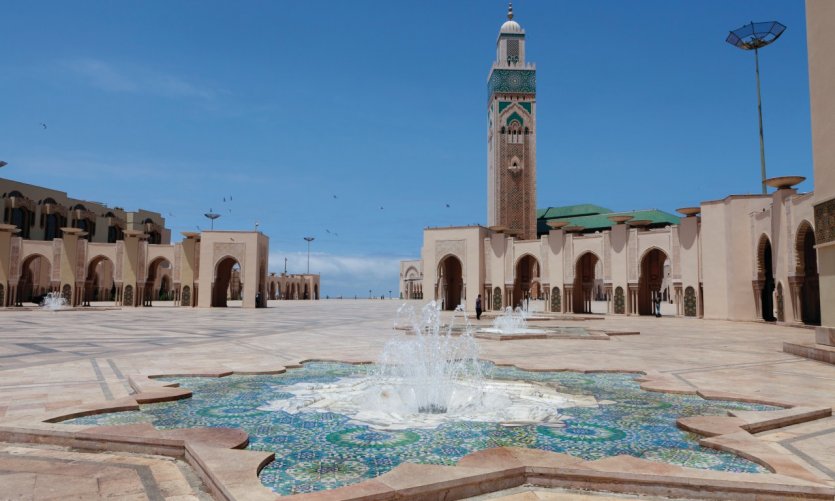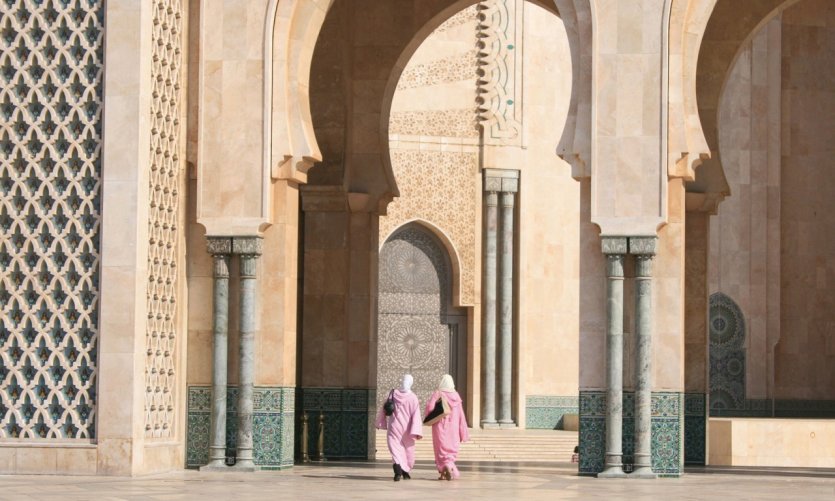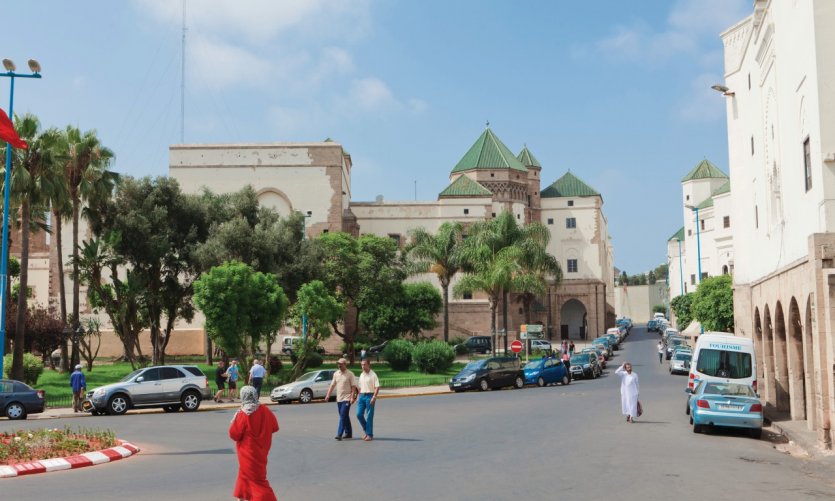 Loading in progress....

Please wait a moment
Itinerary of the stay
Create my own guide
You will be redirected to mypetitfute.com, where you can modify the route in the itinerary of the guide.
: Organise your trip with a local agency !
request for a free quotation
Detail of the stay : Casablanca in a weekend - 3 days
Day 1: The historic districts of Casablanca
Start your visit with a tour of the old medina of Casablanca. Around the former house of the residence where Lyautey had taken up residence, you will discover the oldest buildings in the city. From the rue des Cols bleus, we reach the picturesque Ahmed-el-Bidaoui square where there are a few cafés whose terrace overlooks a small friendly square. Then catch up with Houphouet-Boigny Boulevard, which runs along the walls of the medina. It leads to the United Nations Square, formerly known as the Place de France. We will then go to Mohammed-V Square to discover its buildings, the result of a fruitful encounter between the Art Deco style and traditional Moroccan decorative arts. From the square, we will reach boulevard Rachidi to discover the Sacred Heart Cathedral, built at the corner of the Arab League Park
Day 2: Between modernity and tradition
In the morning, start by visiting the Hassan II mosque, located on the coast, not far from the old medina. On arrival on the esplanade, awakened by the intense light of the seaside, you can only be impressed to discover this building with huge proportions hanging over the sea. After leaving your visit, head to boulevard Moulay-Youssef to take a red taxi and drive you to the Cité des Habous, on the square of the mosque. Built in the 1920 s by the French to shelter workers from the rural exodus, this village in the city is organised as a traditional medina with its arcades, houses, plots and steam. The district of Des is famous for concentrating the best crafts of the city. This will be used to shop for slippers and other crafts.
Day 3: To be moved on the Corniche
Once you have explored the must-see tourist attractions, discover another facet of the city along its Corniche. A place of strolling in Casablanca, it is particularly lively on Saturdays and Sundays. You can then walk along the sea, on a wide pedestrian walk punctuated by benches, until the firstplages d'Aïn Diab. Not very well maintained, they still offer the charm of their popular atmosphere
Book your trip !
accommodation
Book a hotel

Holydays rental

Your Airbnb accommodation
On the spot
Book a table

Find an activity
Back to the ideas for your stay
Ideas for holidays and week-end breaks Casablanca