Summary of the stay
8 days
Spring
Summer
Autumn
Solo
Couple
Friends
Group
Culture / Heritage
Medium
Casablanca, Chefchaouen, Fez and Meknes: so many names with the sweet scent of the Orient through which this tour will guide you, without missing anything of the most beautiful corners of northern Morocco. An excursion that goes to the essentials while giving you time to soak up the beauty of the Moroccan imperial cities.
Map, Itinerary of the stay and pictures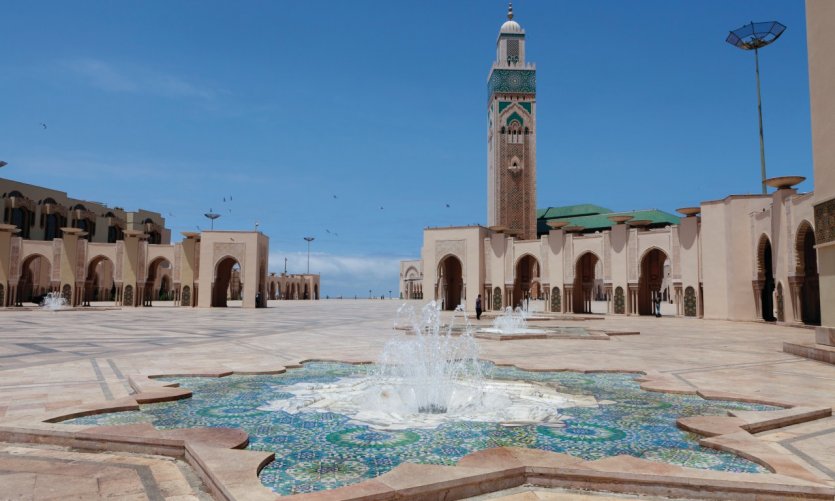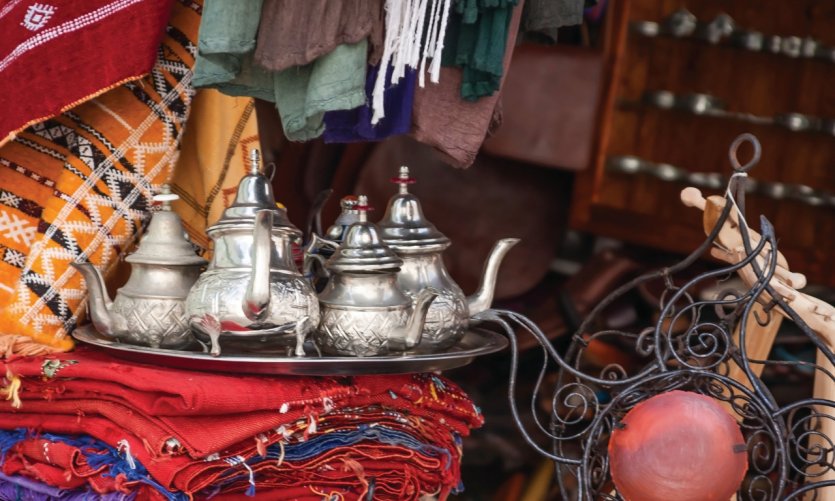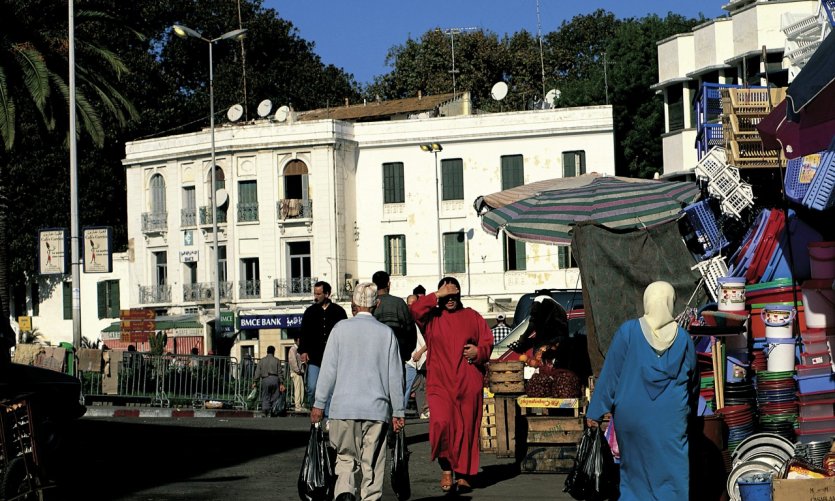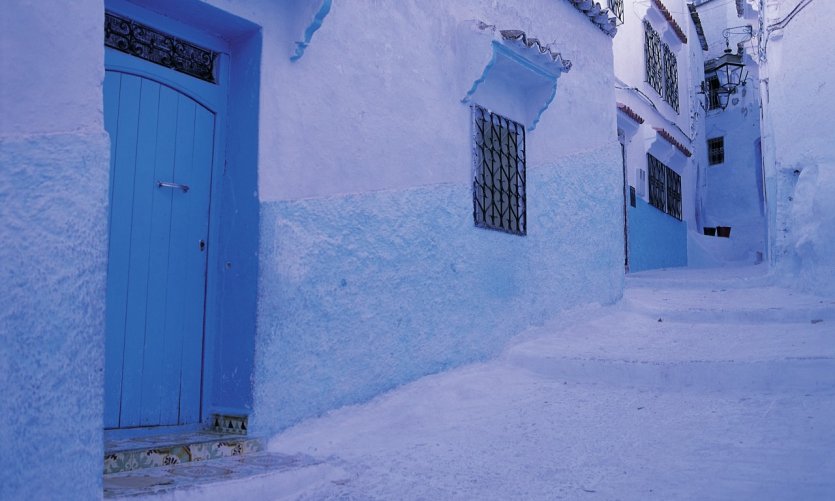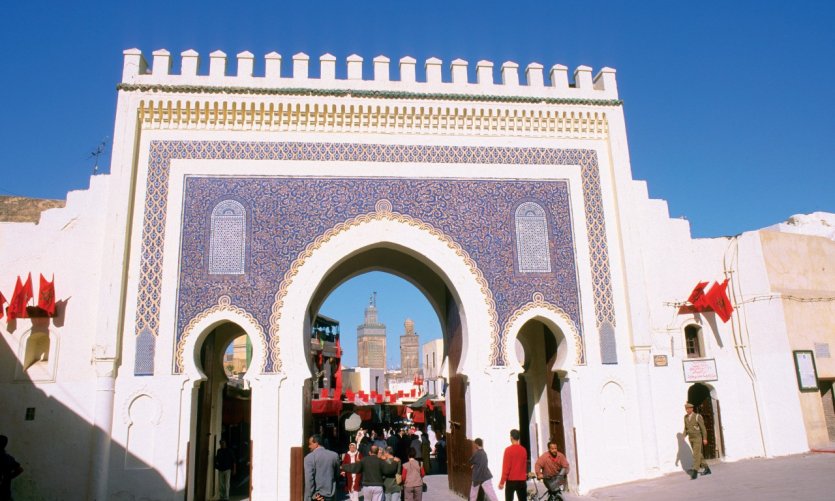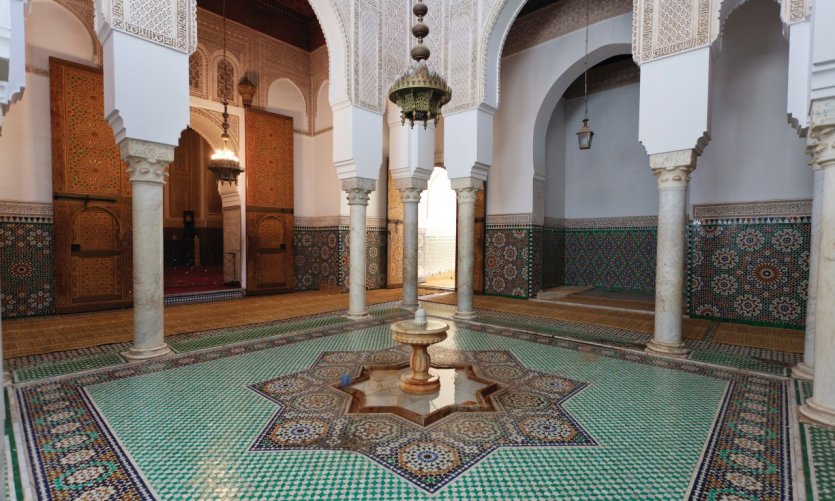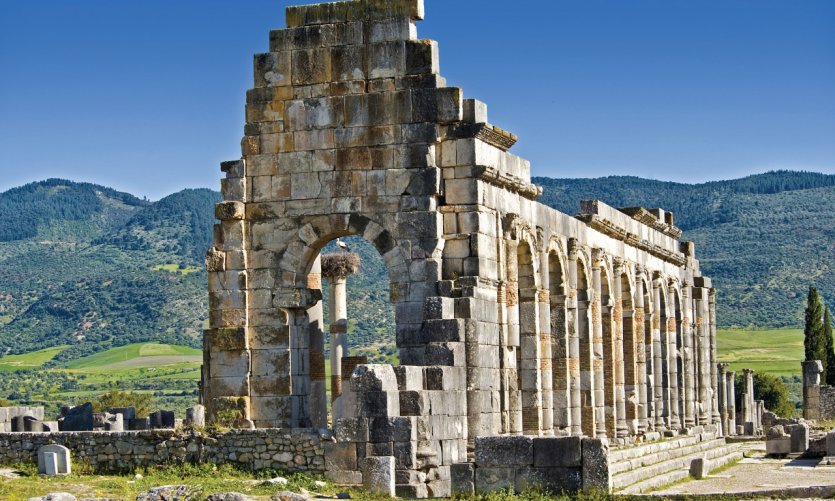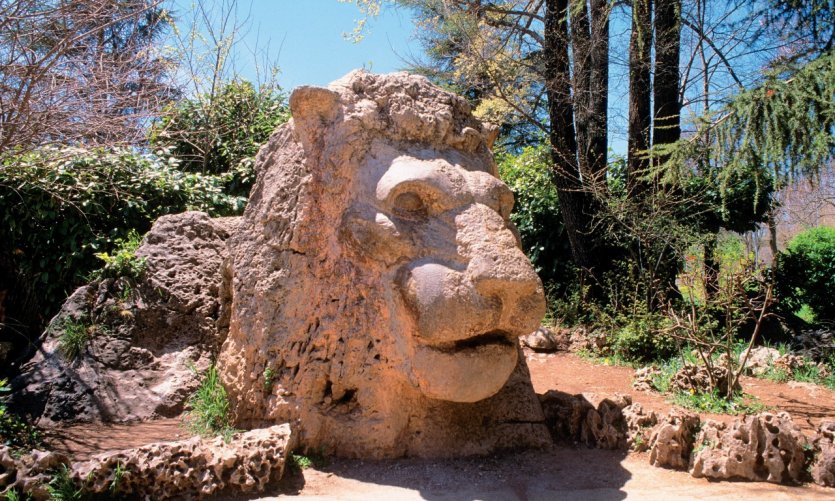 Loading in progress....

Please wait a moment
Itinerary of the stay
Tanger
Asilah
Tétouan
Chefchaouen
Rabat
Larache
Casablanca
Fès
Ifrane
Azrou
Volubilis
Meknès
Create my own guide
You will be redirected to mypetitfute.com, where you can modify the route in the itinerary of the guide.
: Organise your trip with a local agency !
request for a free quotation
Detail of the stay : North Morocco - 8 days
Book your trip !
accommodation
Book a hotel

Holydays rental

Your Airbnb accommodation
On the spot
Book a table

Find an activity
Back to the ideas for your stay
Ideas for holidays and week-end breaks Morocco