A week of hiking on the Mare a mare Sud
Summary of the stay
7 days
All seasons
All audiences
Faune and flora
Adventure / Sports & Leisure
Low
There are three Mare a Mare itineraries: north, centre and south. The Mare a Mare Sud runs from Porto-Vecchio to Propriano via Levie and Quenza. It is certainly the most adapted to beginners and therefore the most popular. It takes five to six days to complete and can be done all year round without any particular difficulty. It is an ideal adventure for sporty families looking for authentic experiences and immersion in nature. Overnight stays in inns, local cuisine, breathtaking starry skies, herds, swimming, breathtaking views when you reach the top: every day, these pleasures reward the efforts of the walk. Don't forget to bring along the indispensable FFRP topoguide " Corsica, between sea and mountain".
Map, Itinerary of the stay and pictures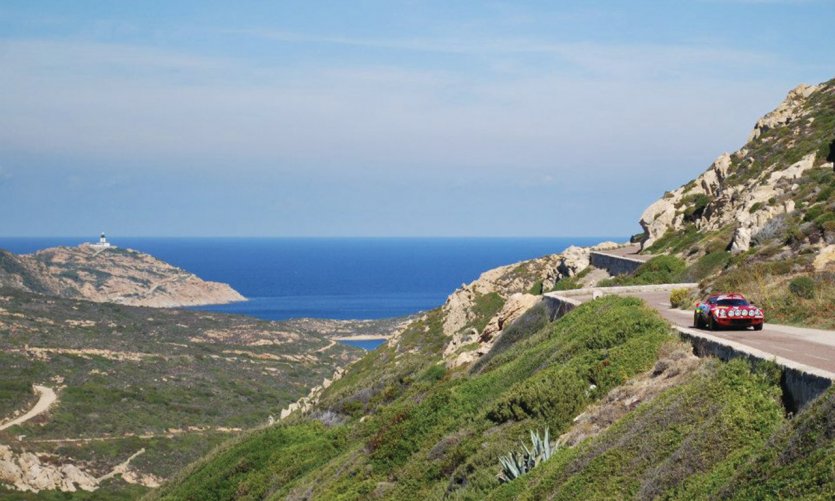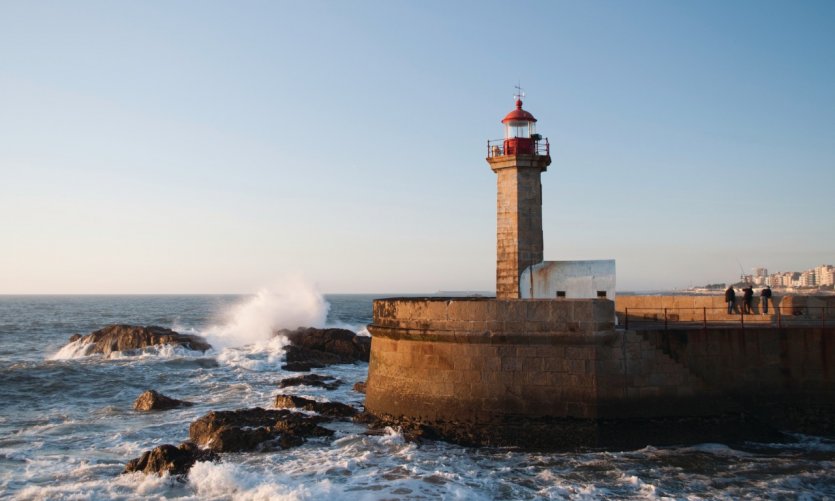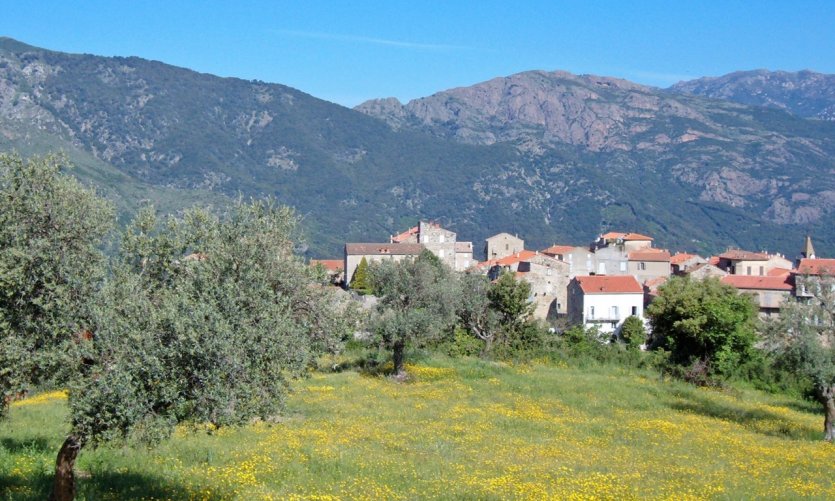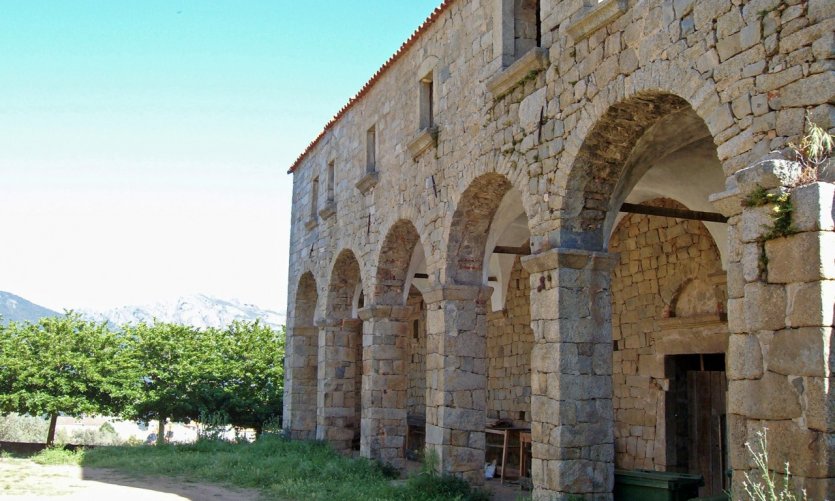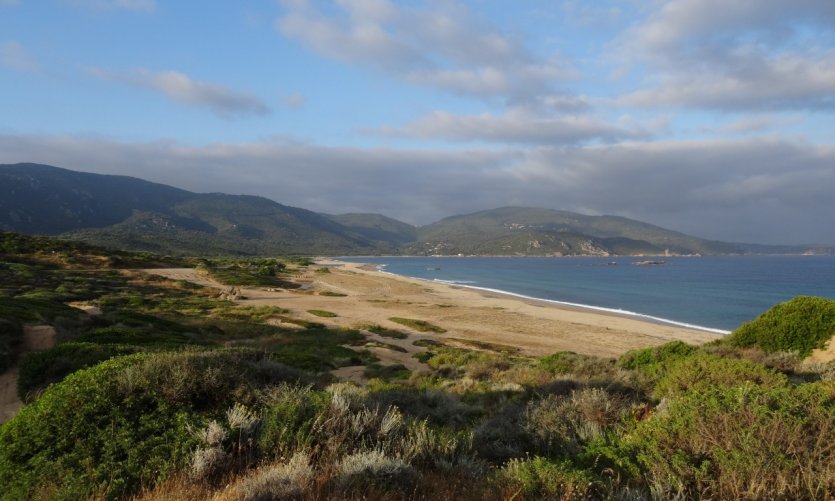 Loading in progress....

Please wait a moment
Itinerary of the stay
Carbini
Fozzano
Porto-Vecchio
Propriano
Sainte-Lucie-De-Tallano
Porto
Levie
Create my own guide
You will be redirected to mypetitfute.com, where you can modify the route in the itinerary of the guide.
: Organise your trip with a local agency !
request for a free quotation
Detail of the stay : A week of hiking on the Mare a mare Sud - 7 days
Book your trip !
transport
Book a ferry

Rent a car

Taxi
accommodation
Book a hotel

Holydays rental
On the spot
Book a table

Find an activity
Back to the ideas for your stay
Ideas for holidays and week-end breaks Corsica