10 colourful markets to discover around the world
Markets reflect the country's culture. There are the most typical foods, which highlight the local culinary art, but also handicrafts to bring back in your suitcases. It is the perfect step for an immersion in the daily life of the locals! From Spain to Senegal and Mexico, Petit Futé invites you to trade your backpack for a pretty basket. Here is our selection of the 10 most beautiful markets to discover around the world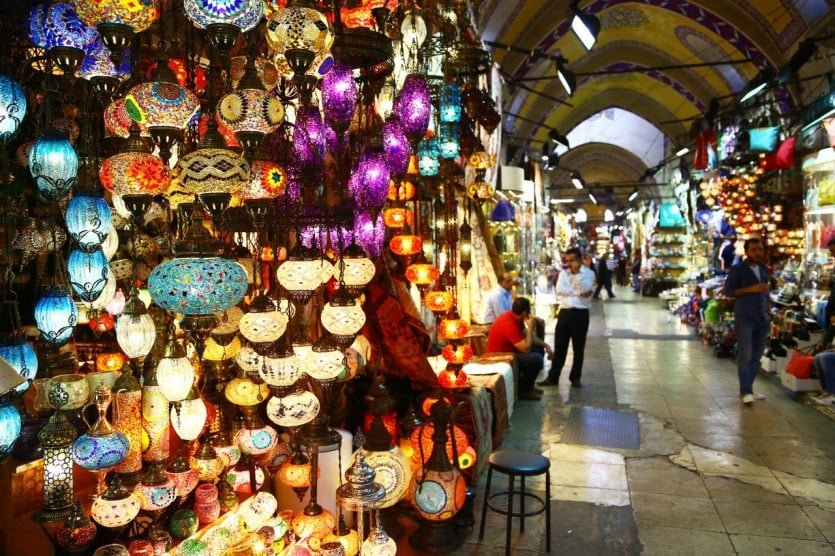 No. 10 - Pike Place Market in Seattle, USA
It is one of the oldest markets in the United States, and an institution in Seattle! Open since 1907, it is visited every day by a crowd of visitors who come to fill their baskets with fresh products of all kinds or artisanal productions. All around the market, there are many small shops. The best known is certainly the Original Starbucks which opened its first bar here in 1971!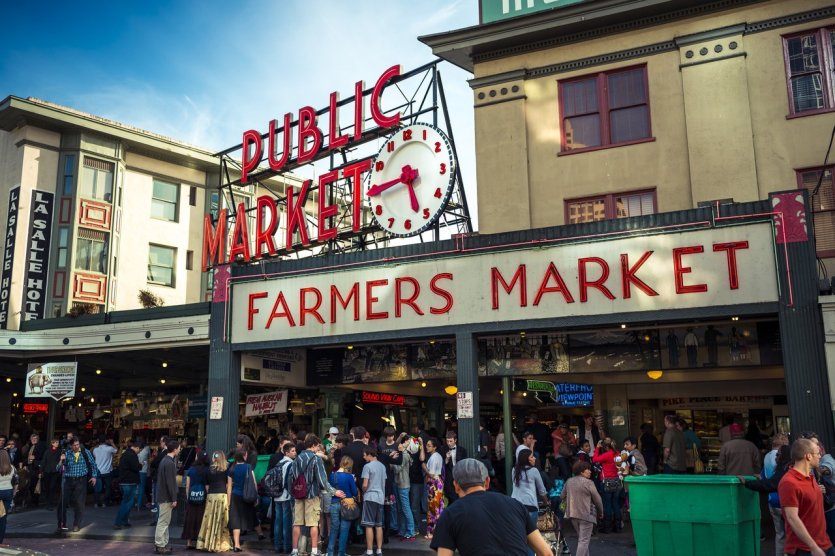 N°9 - Tsukiji or the Tokyo Fish Market, Japan
To stroll around this market, it's better to get up early! The tuna auction starts at 3am. In this auction, everyone goes out of their way to get the freshest batch of fish at the best price. Opened in 1935, Tsukiji, named after the district where it is located, is the largest fish market in the world. Gastronomes also crowd in as many sushi bars offer to taste the products on site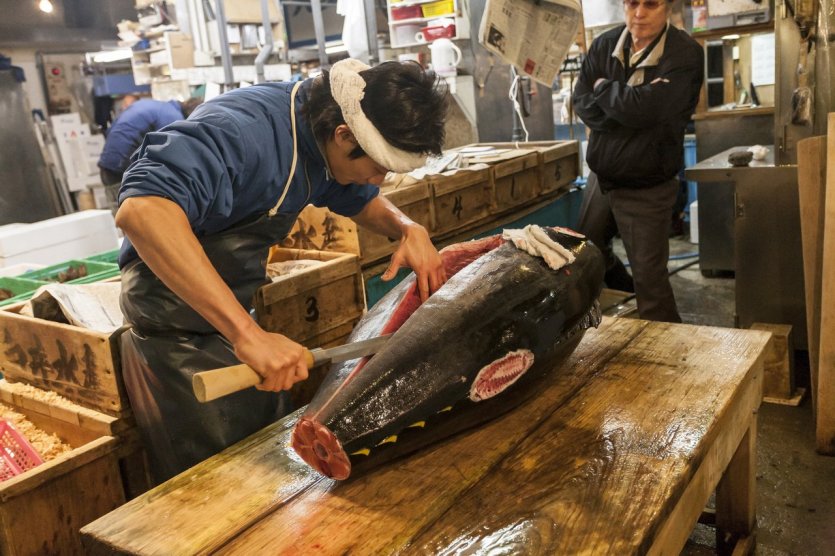 N°8 - The must-see Camden Market in London, United Kingdom
Open seven days a week, Camden Market is London's largest market. It is actually a set of small stands all grouped together in the underground district of Camden Town. You can find everything and at all prices: second-hand clothing, vintage pieces, useless and delirious accessories and above all very original clothes! Remember that in London, anything is possible!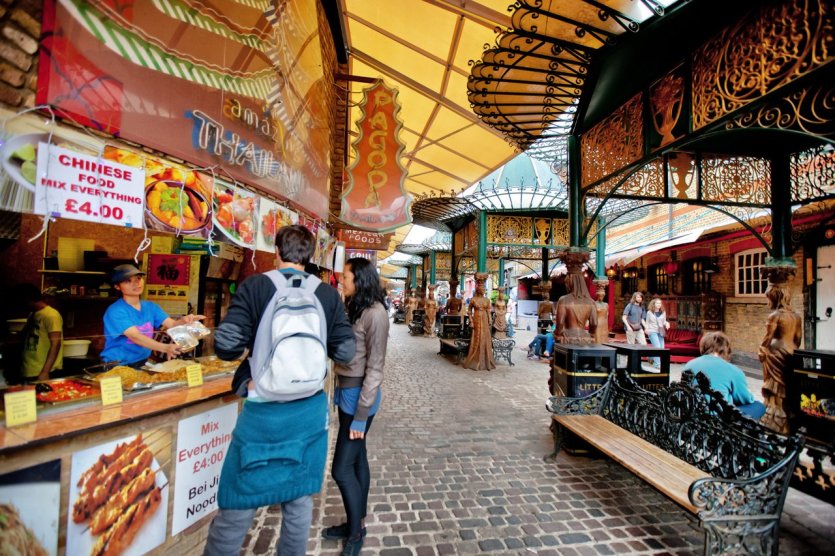 No. 7 - The night market in Yau Ma Tei, Hong Kong
This night market is always full! Located on Temple Street, in Hong Kong's Yau Ma Tei district, it is full of gadgets of all kinds and ready-to-wear, mostly male. Well known to movie lovers, this market has also been the setting for many gangster movies. It is a real bazaar where the atmosphere is always festive and popular, thanks in particular to the fortune tellers and artists who live on the street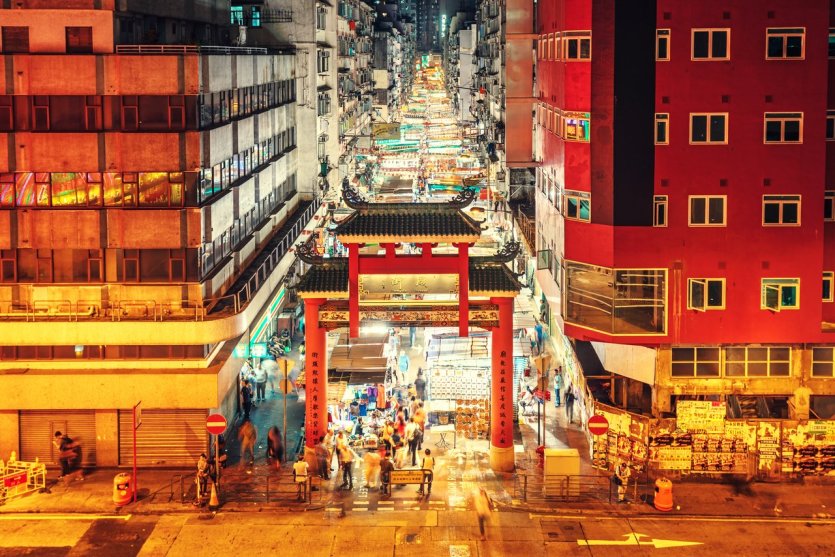 N°6 - La Boquería or the emblem of Barcelona, Spain
Festival of colour, the Boquería market is an unparalleled stopover in Spain. Located on La Rambla, it is the meeting place for all the greatest chefs who come to collect fresh and seasonal produce in this 6,000 m2 temple of gastronomy! Since the 13th century, itinerant sellers have been trading at the current location of La Boquería, but it was in 1940 that the metal hall of the covered market that we know today was inaugurated.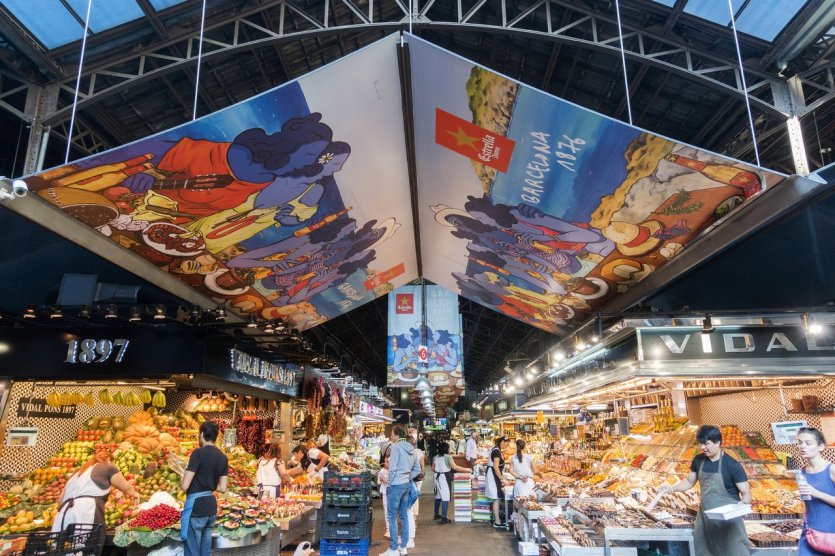 No. 5 - The Kaolack market, Senegal
Kaolack, a river port, is an important city in Senegal for its strategic position between Dakar and Gambia. Its market is one of the most authentic in the region. Fruits, vegetables but also coloured fabrics, typical musical instruments and Senegalese herbal remedies: you can find everything on its shelves! Less frequented, the small craft market is also worth discovering to buy jewellery or specialities from the city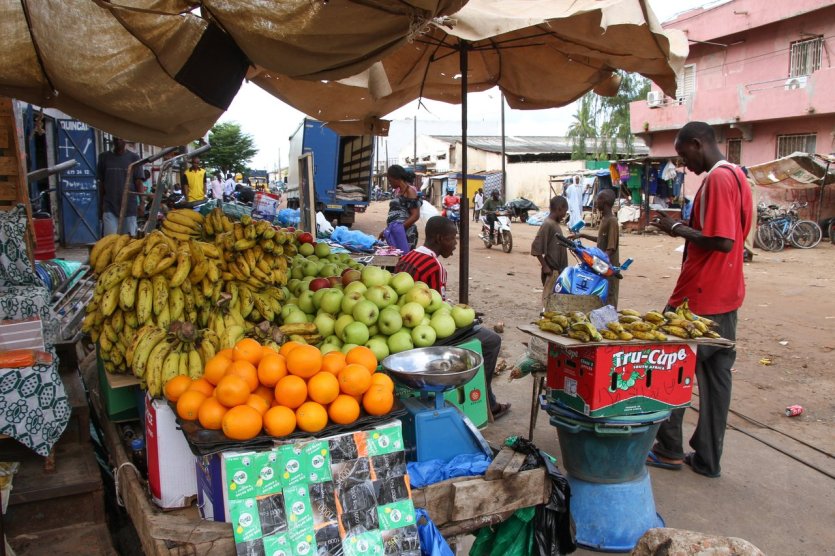 N°4 - The souks of Marrakech, Morocco
The souks of Marrakech are among the largest and most beautiful in Morocco. Inside this maze of alleys, more than 40,000 craftsmen work from 9am to dusk in 18 souks, each with its own speciality, from slippers to leather and jewellery. You have to get lost for hours to find treasures and above all learn to bargain to get the best prices... It's quite an art in Marrakech!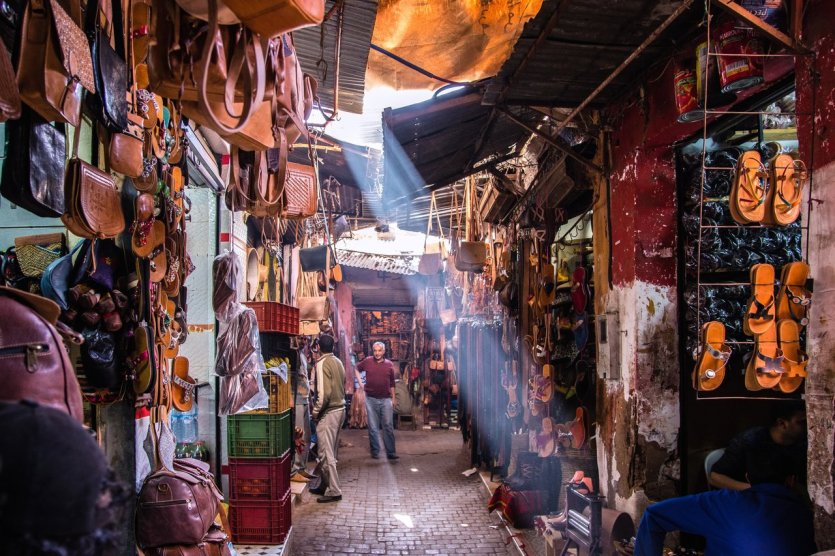 No. 3 - The Oaxaca market, Mexico
In Oaxaca, folklore and authenticity are the order of the day, especially in the market! The craft industry is very rich and all these exceptional pieces can be found on the stalls. It is a real gold mine for travellers who often let themselves be tempted by an alebrije - a multicoloured figurine - or black clay pottery, or even ponchos. You can also taste local specialities such as queso de mantequilla, a cheese typical of the region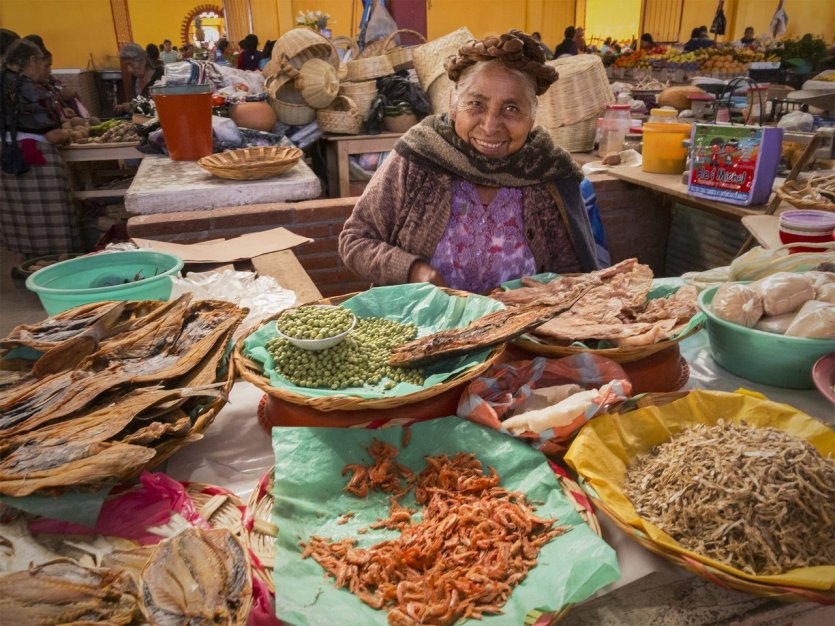 No. 2 - The Great Bazaar of Istanbul, Turkey
If it is often said that Istanbul was created to get lost, this is even more true in the Great Bazaar! Located in the heart of the Fatih district, the market covers more than 30 ha, has about sixty alleys and you enter through more than 18 doors! In this sumptuous maze, there are more than 3,500 shops. Sweets, spices, but also jewellery, crockery and typical oriental clothing are eye-catching!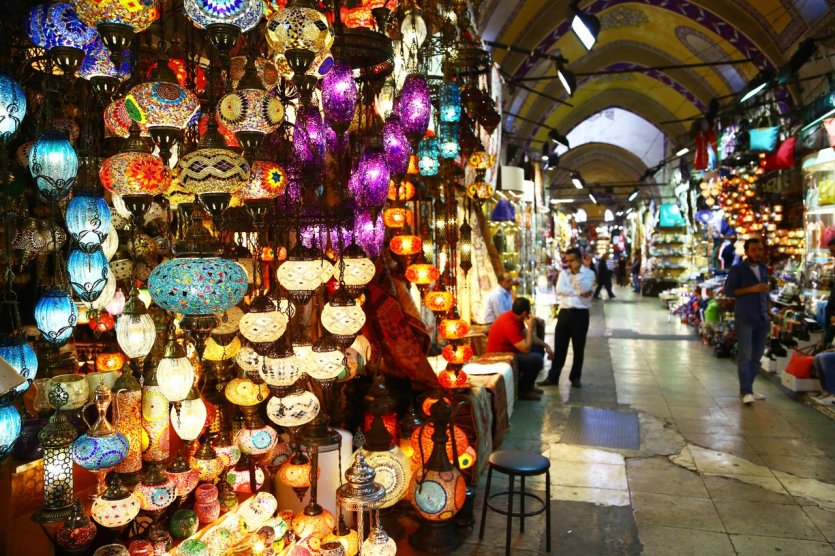 N°1 - The floating market Damnoen Saduak, Thailand
About 100 kilometers southwest of Bangkok, Damnoen Saduak is known for its floating market, one of the most popular in Thailand. On the long canal that crosses the village and connects two rivers, many itinerant traders sell exotic fruits and vegetables but also handicrafts in their colourful boats. Rather touristic, it is not in this market that you will do the best deals... but the atmosphere is worth a visit!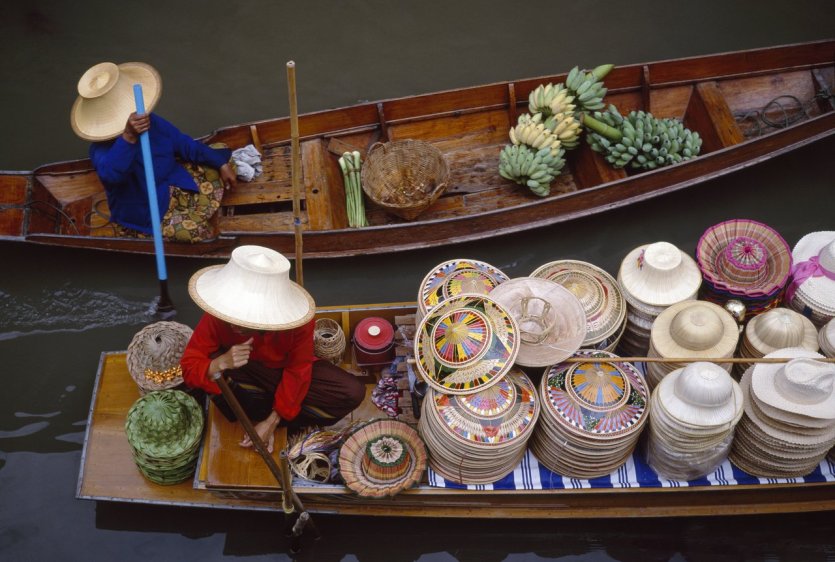 Learn more about Hong-Kong