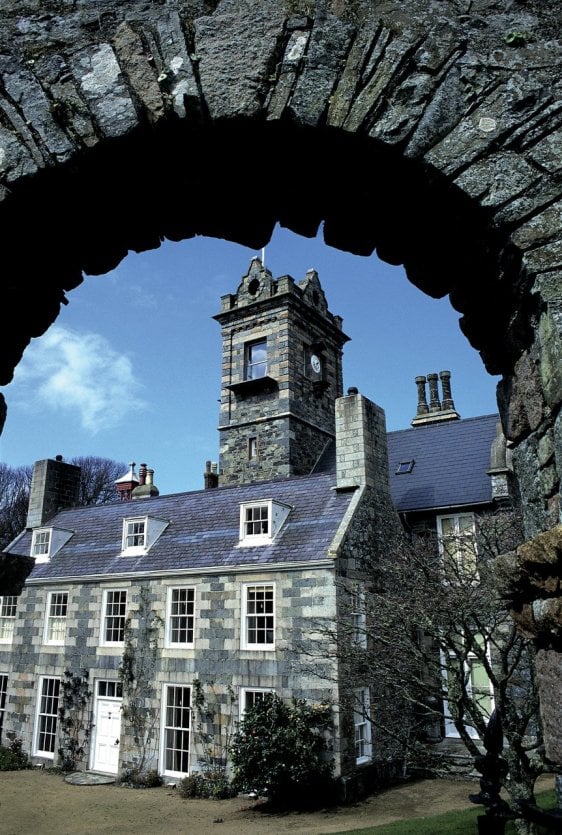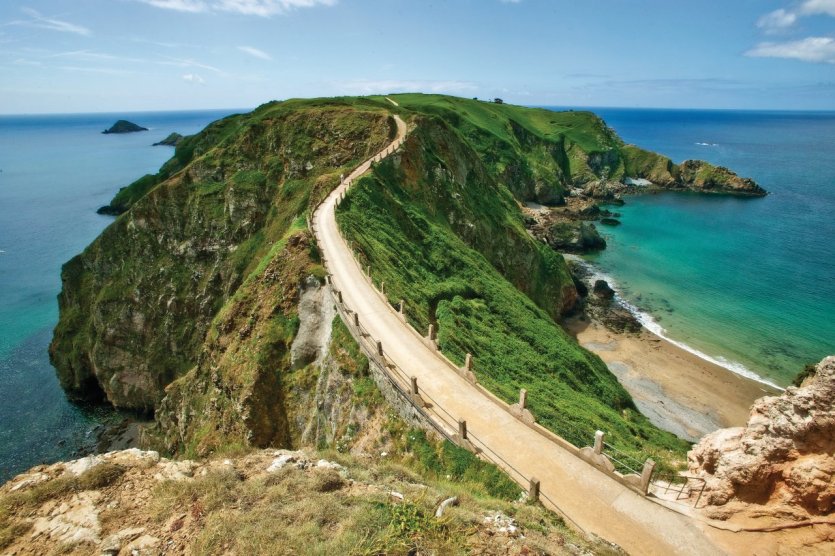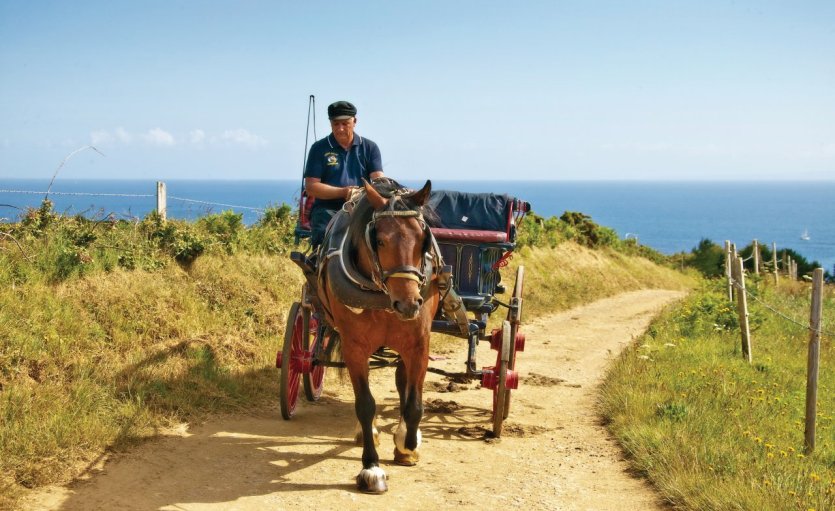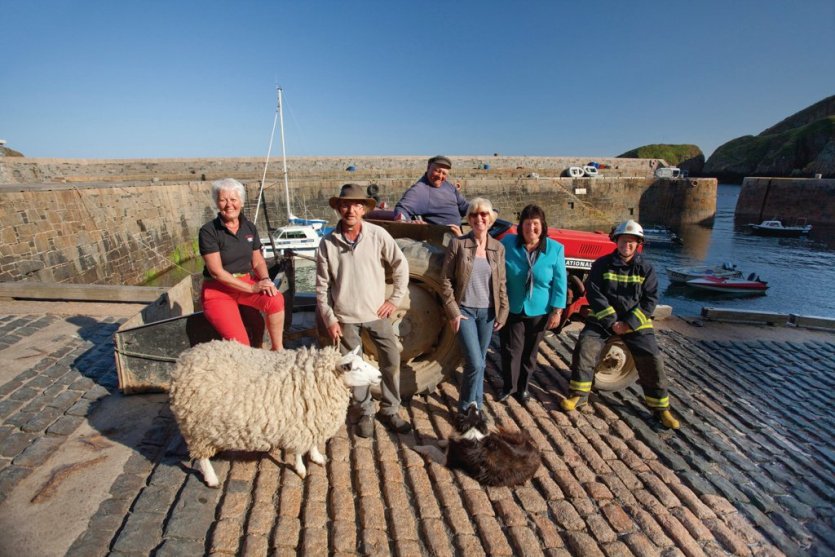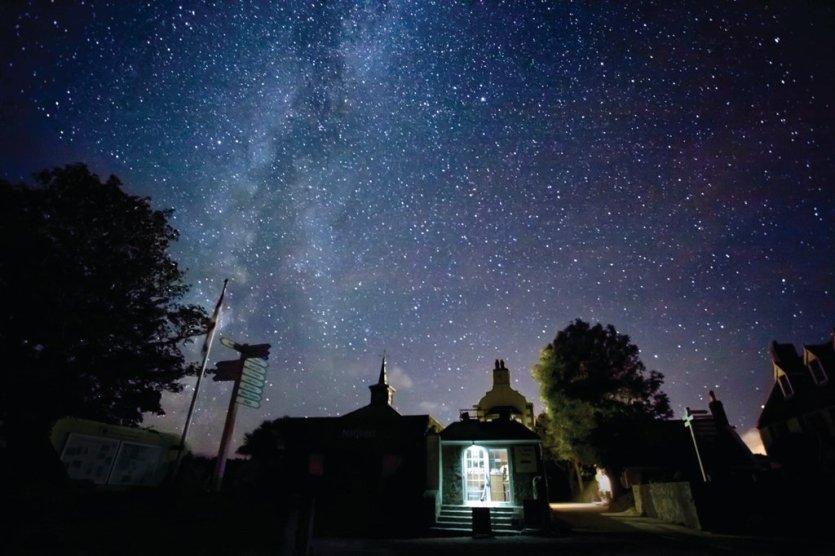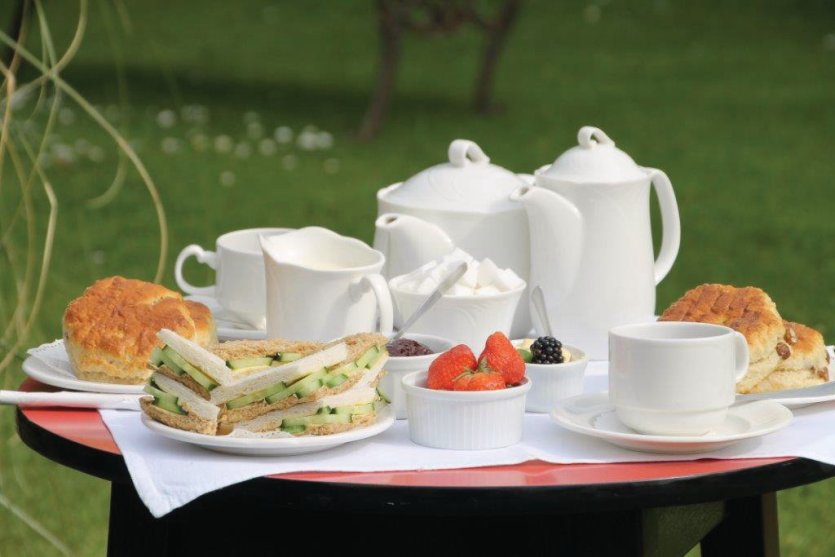 The Channel Islands, these five small parts of England a few fathoms from our coasts, have many attractions that will make you want to live in English time... Among them, the island of Sark (Sark in English) is a unique and unusual destination, appreciated by lovers looking for a romantic getaway. As soon as you set foot on this land, the charm begins to take effect. Here is why...
An island from another time
Partly governed by medieval laws, this small tongue of land of 5.4 km2has remained faithful to its feudal past. Turning its back on what we call progress, the island has chosen a certain immobility in order to preserve its traditional face. Sark, the last feudal state in Europe and placed under the supervision of a lord (Christopher Beaumont since 2016), has nearly 600 inhabitants, two police officers and a single mailbox!
No car or engine here! The absence of vehicle gives to Sark a unique and enchanting charm, since you can only travel by foot, bicycle, carriage or tractor-drawn tank A small piece of paradise out of time....
A strong and protected nature
Sark is a paradise for lovers of flowers, ornithology and nature. Small bays, coastal paths, coves and cliffs...: its superb 67 km coastline is an invitation to discover a preserved nature. No need to take a card, it is impossible to get lost. For a memorable walk, visit La Coupée, a narrow, steep isthmus that connects Little Sark
This peaceful landscape is one of the only places on our planet where you can contemplate the "dark night" and its starry sky, due to the absence of pollution. The opportunity for long daydreams under a starry sky of incomparable beauty!
A fresh, tasty and original cuisine
The Channel Islands are like small gastronomic links between France and England. Fish and shellfish, local vegetables, fruit, and excellent dairy products (cream, butter, ice cream) are prepared according to French or British culinary traditions. Served in warm pubs or at the table of great restaurants, island cuisine is both traditional and surprising: a successful fusion
A word of advice! Do not leave the island without tasting its speciality: "cream tea", a tea served with Sark fresh cream
Getting there:
The feudal island of Sark is accessible from Granville, Jersey and Guernsey.
All crossings - Here
Useful :
With its multitude of restaurants and cafés, Sark is the ideal destination for both a day trip and a full holiday.
Website of the Sark tourism office - See
Visitors are spoilt for choice when it comes to accommodation: hotels, comfortable guest rooms, cottages and even two campsites
Book your hotel at the best conditions - Compare
Find a cultural or sporting activity - Find