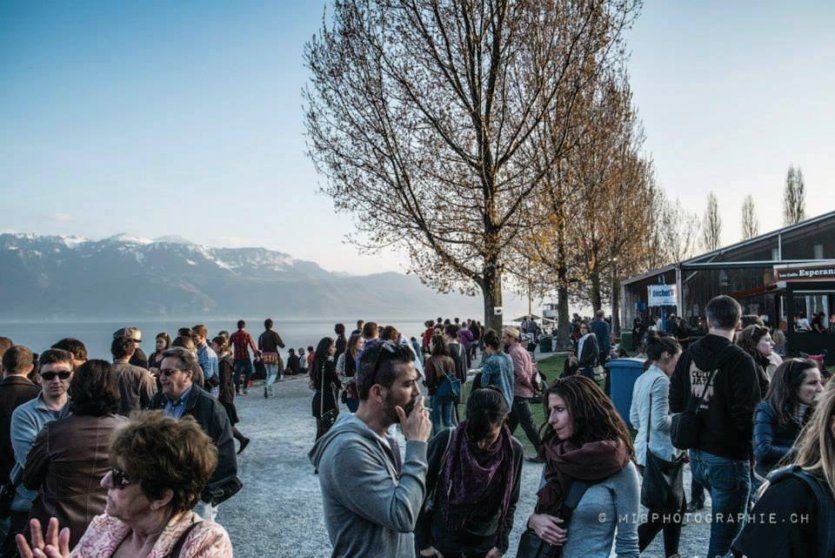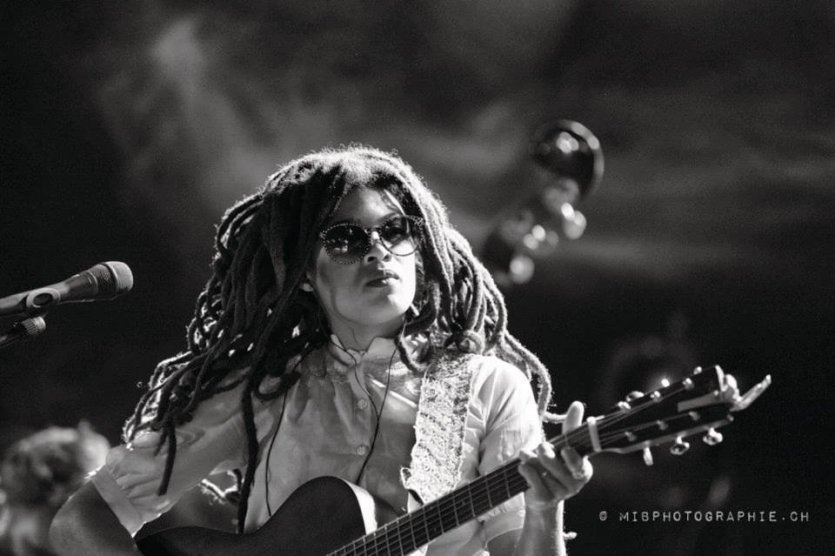 As every year in the spring, the charming village of Cully created the event, from April 4 to 12, 2014 with the Cully Jazz Festival.

Located on the shores of Lake Geneva between Lausanne and Montreux, this charming village welcomes international headliners on three stages for 10 days. But not only, because what makes the charm of Cully, where good wine is also made, are...its cellars where the Off makes you discover the hopes of Jazz. They follow one another in these small rooms with the smell of vats, and not to spoil anything, it's free!
Whether for its relaxed setting, its guinguettes, its cellars, its generous headliners, its promising youngsters, the view of the lake or behind his shoulder towards the rows of vines, the Cully Jazz Festival is an experience to be lived.
It is a growing success, so before it is known by everyone and loses its charm, treat yourself to a musical stay in Cully next spring.
And to make you wait, his "big brother" is none other than the famous Montreux Jazz Festival. Although less Jazzy and more people, it is worth the detour, from July 4 to 19, 2014.

Cully Jazz Festival
Where: In Cully in the Canton of Vaud
Quand: Next edition from 10 to 18 April 2015
Infos: http:
//www.cullyjazz.ch/ Tourist Office: http:
//www.montreuxriviera.com/fr/ Le In:http://vimeo.com/84155270Le
Off:
http://vimeo.com/90521780